Custom Break Rooms in Silicon Valley, including San Jose

Who
We Are
With over 37 years of industry experience in Silicon Valley, we have the expertise needed to help you create a one-of-a-kind experience in the break room.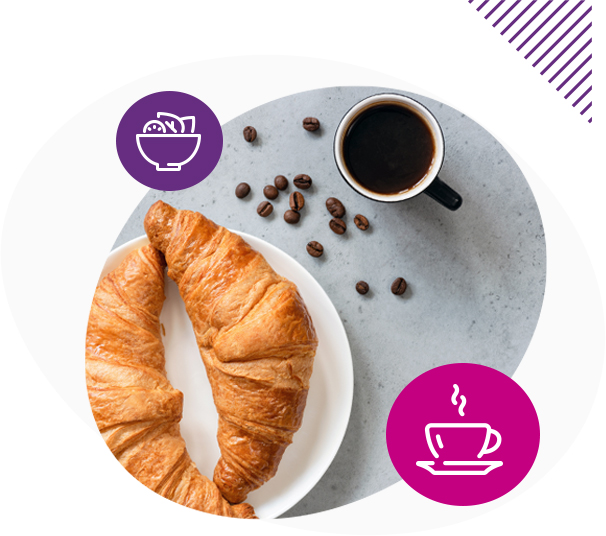 We Help You Stay Healthy
Health and wellness are at the forefront of everyone's minds. So, we make it our business to be knowledgeable about all things healthy in the break room. You'll love having your Silicon Valley break room stocked with fresh food, healthy snacks, low sugar drinks, trendy healthy refreshments, and so much more.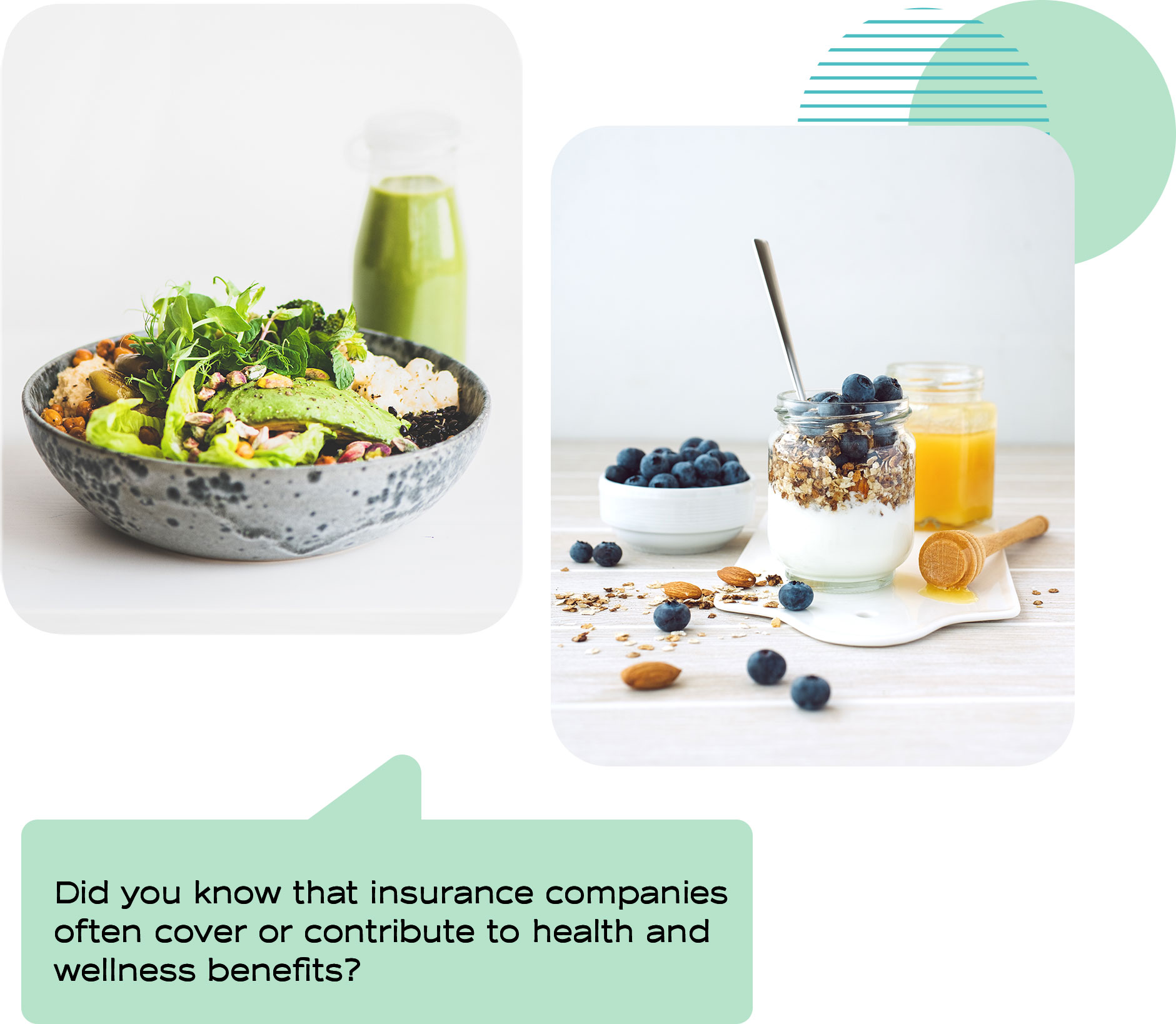 WE MAKE YOUR OFFICE BETTER
Believe it or not, our break rooms are like magic! They'll impact your office in so many positive ways!