Modern Vending Machines in Silicon Valley, including San Jose

VARIOUS VENDING SOLUTIONS
We're big on customization - we want you to have a Silicon Valley vending machine stocked with your favorite refreshments. That's why we offer a wide variety of vending options.

FRESH


VENDING OPTIONS

Looking for fresh food? Look no further! We'll gladly stock your vending machines with delicious fresh foods that excite the office.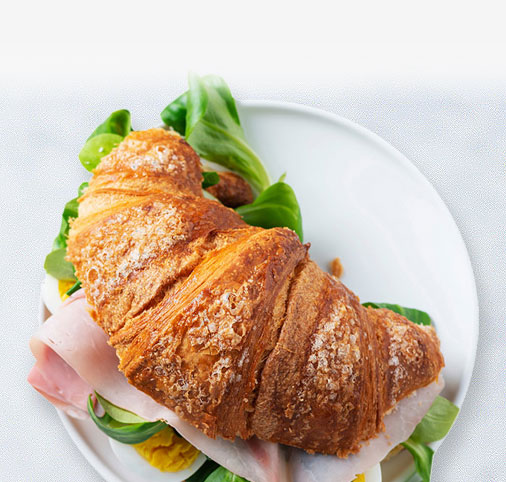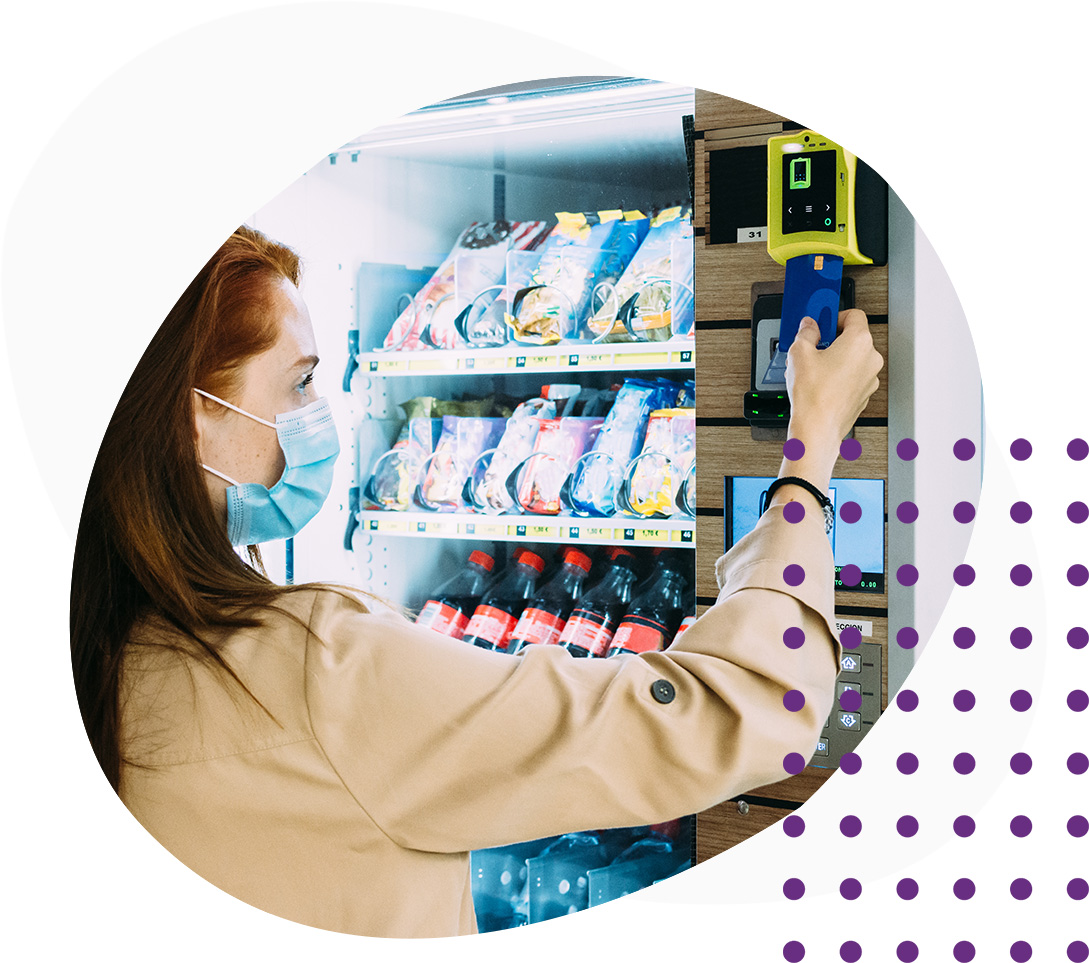 MODERN TECHNOLOGY
Technology takes your Silicon Valley vending machine experience to the next level.

Easy Payments
Our modern vending machines accept today's latest payment options, including credit cards and mobile apps.

Improved Service
Whether you use QR codes or text us, we can quickly solve any issues you may be having with your vending machine.

Eco-Friendly
We use energy-efficient vending machines with LED lighting that use less electricity to lessen our impact on the environment.