Office Pantry Service in
Silicon Valley, including San Jose

OFFER COMPLIMENTARY REFRESHMENTS
Create a unique office experience by offering free meals to employees through Silicon Valley, including San Jose Pantry Service. You can subsidize all of your employee's refreshment costs, which leads to happier employees. In fact, 67% of people who get free meals at work report being very satisfied with their jobs and nearly half of job seekers will weigh company perks -- including availability of snacks -- when looking for a new job. Everyone loves the office pantry service!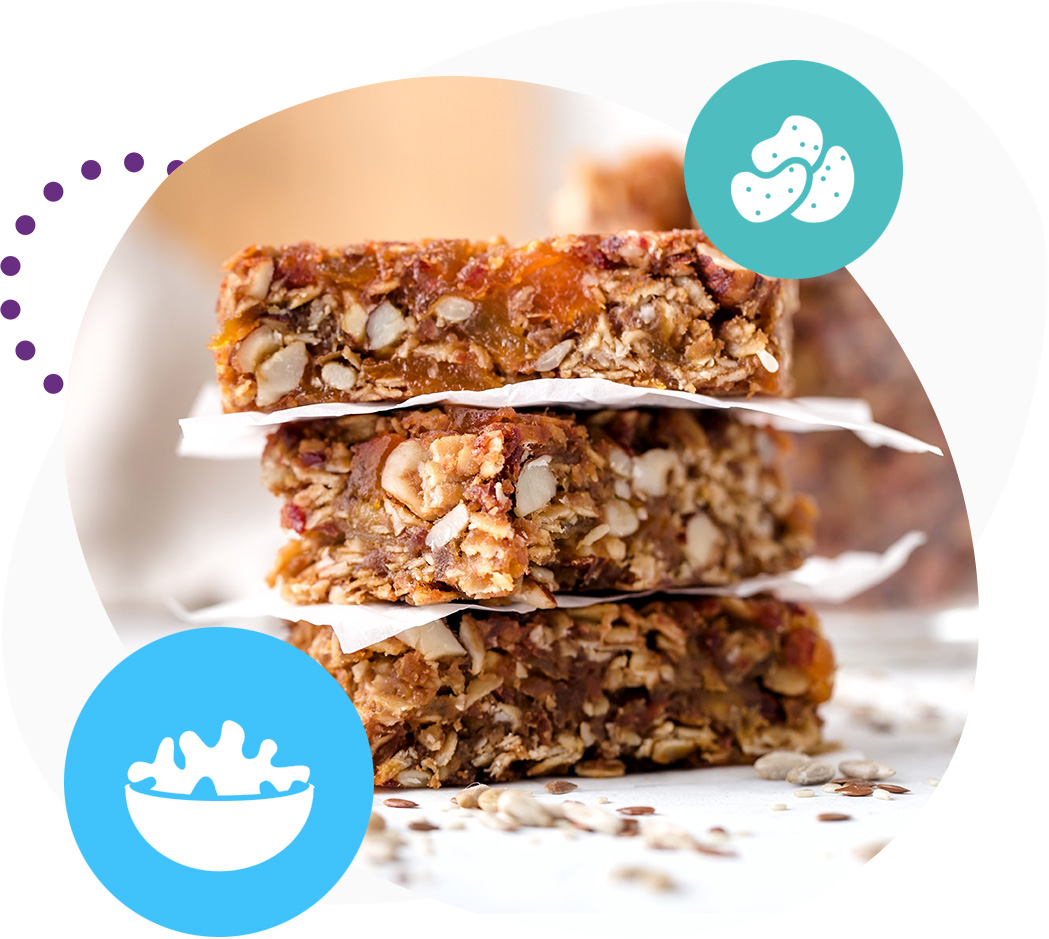 Make it yours
Each Silicon Valley Pantry is customized to create a unique break room that reflects your employee's specific lifestyle choices. The options are endless.

PANTRY SERVICE BRINGS CHANGE
Investing in pantry service is minor when compared to the long term costs. Lunch breaks and nutritious meals exponentially increases productivity, employee engagement, office morale, and employee appreciation! We are the go-to resource in Silicon Valley, including San Jose when it comes to pantry service.

Increase Productivity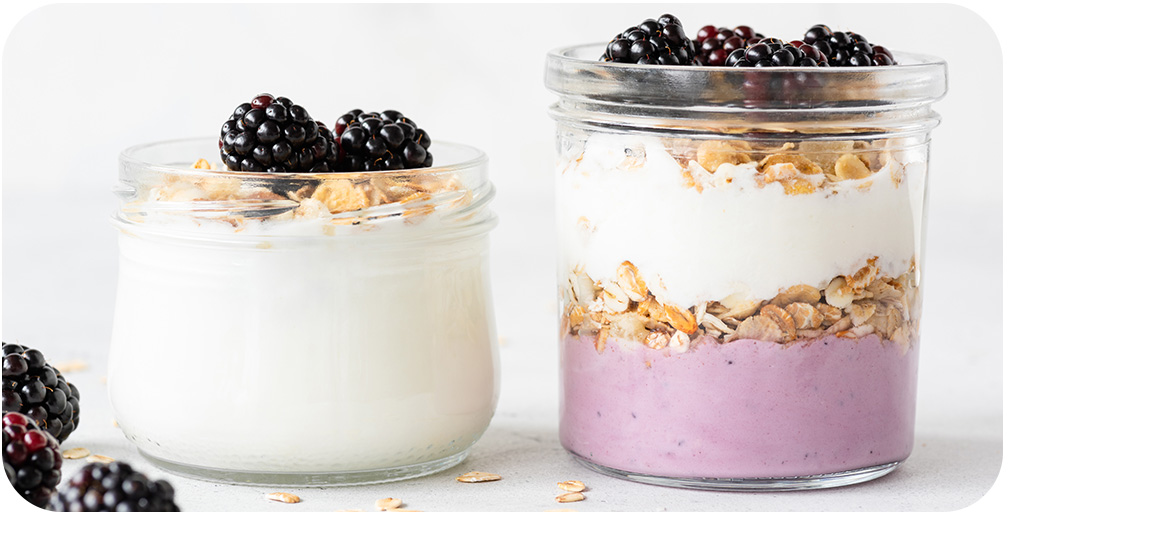 Stand out in the Silicon Valley, including San Jose, with healthy options. Healthier employees have fewer sick days and they're 3 times more productive. Plus, it reduces healthcare costs. Offering healthy food completely free is a no-brainer!

DON'T FORGET

COFFEE
Don't skip the important things like coffee. It's a great, affordable benefit to offer alongside other refreshments! When you add coffee service to your pantry program, watch your employees become more motivated
and productive.