Office Pantry Service in
Silicon Valley, including San Jose

OFFER COMPLIMENTARY REFRESHMENTS
Create a unique office experience by offering free meals to employees through Silicon Valley Pantry Service. You can subsidize all of your employee's refreshment costs or partially support them. Either way, you set the budget, and we'll take care of the rest. Employees will love having access to food and beverages.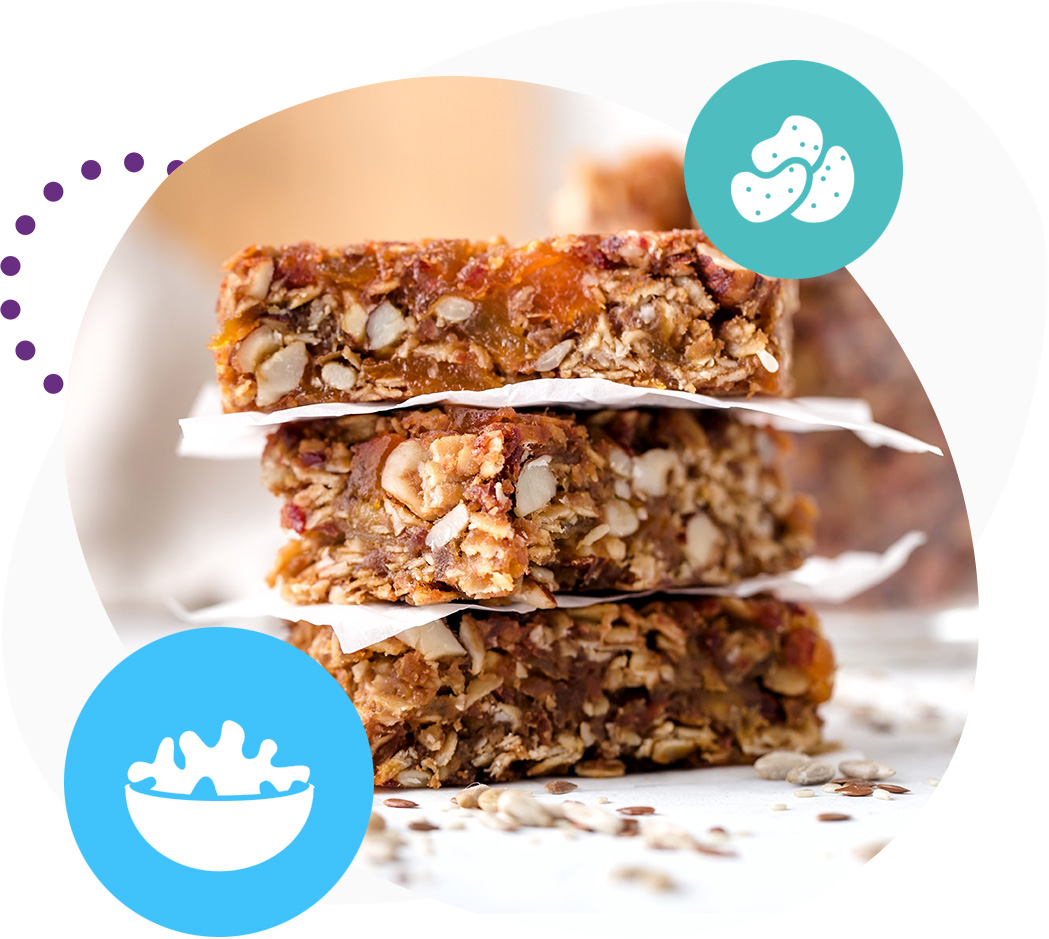 Make it yours
Each Silicon Valley Pantry is customized to create a unique break room that reflects your employee's specific lifestyle choices. The options are endless.

PANTRY SERVICE BRINGS CHANGE
Imagine making a small investment and watching your office change for the better exponentially. Silicon Valley Pantry Service can do just that. Offices that offer free food see an immediate boost in productivity, engagement, office morale, and employer appreciation!

OFFER HEALTHY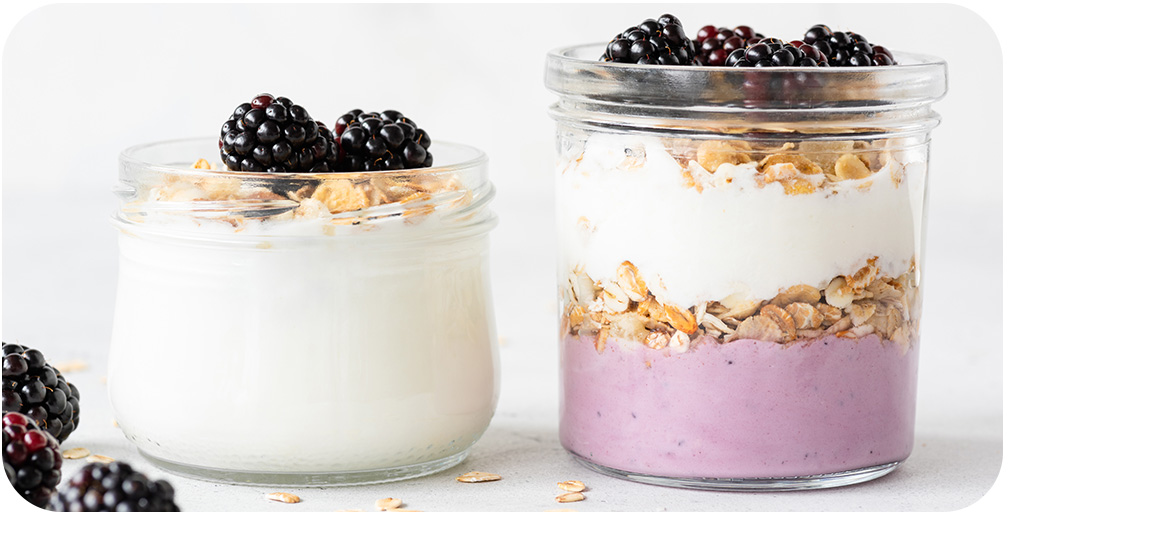 Health is wealth! That's why employees are prioritizing their health and making healthy food choices. Support those choices by offering complimentary healthy refreshments in the pantry. By doing this, you'll stand out in the Silicon Valley job market.

DON'T FORGET

COFFEE
Don't skip the important things like coffee. It's a great, affordable benefit to offer alongside other refreshments! When you add coffee service to your pantry program, watch your employees become more motivated
and productive.