Modern Micro-markets in
Silicon Valley, including San Jose

Health & wellness

made easy
Employees prioritize their health like never before, so healthy refreshment options are necessary for today's break rooms. Allow us to help you support your employee's healthy goals by providing fresh and healthy choices in the break room.

Technology makes your
break room better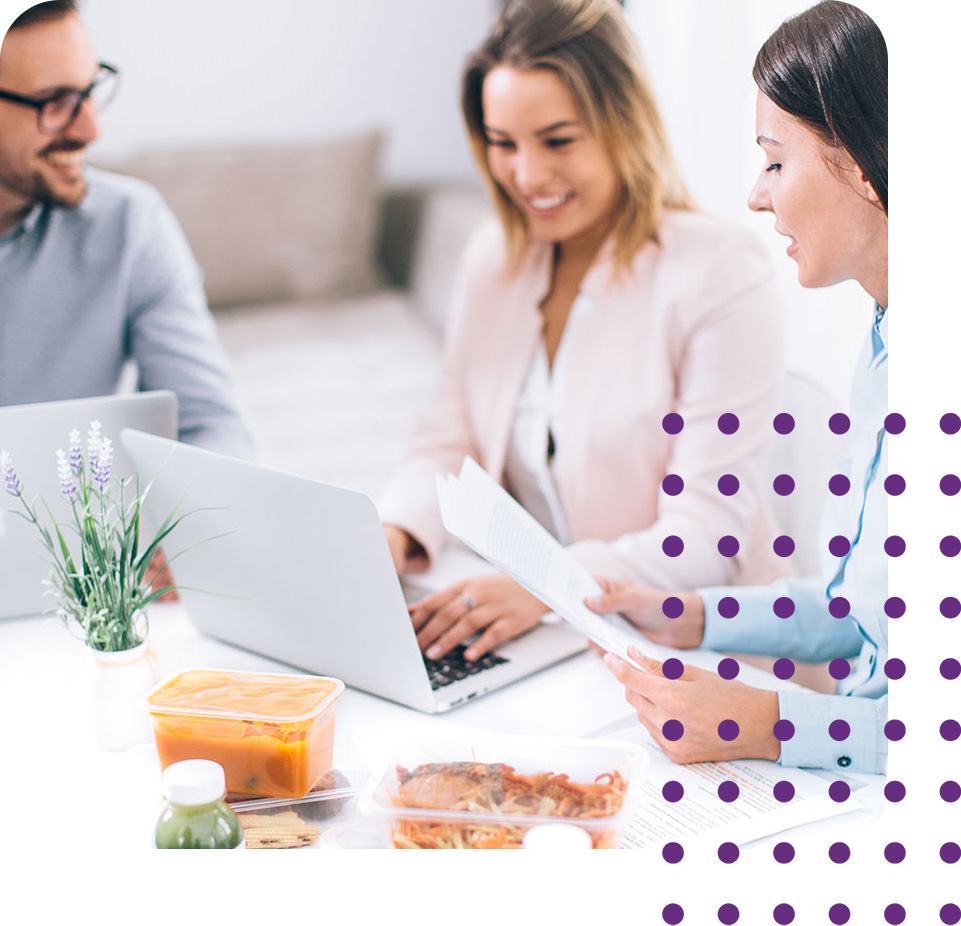 ATTRACT + RETAIN YOUR EMPLOYEES
Micro-markets make attracting and retaining the right employees easier because today's employees anticipate having access to modern refreshment options in the office.

Does your office offer that?
Retain Key Employees
Attract Quality Candidates
Save on Your
Bottom Line