Add Quality Refreshments to Your Castro Valley Break Room with Vending Services
When your Castro Valley staff and guests want to recharge, they'll appreciate the new, modern vending machines in your break room or lobby. With vending machines, you can give everyone easy access to quality snacks, refreshing beverages, and even fresh food. Your Castro Valley break room will greatly benefit from our state-of-the-art vending technology. Patrons can use cash, credit card, or mobile wallet to make their purchases. Plus, remote monitoring allows us to track your inventory so that we can restock your Castro Valley vending machines so you never run out of refreshments. Upgrade your break room with excellence in vending services today!
Quality Office Coffee Service and Water Filtration for Your Castro Valley Organization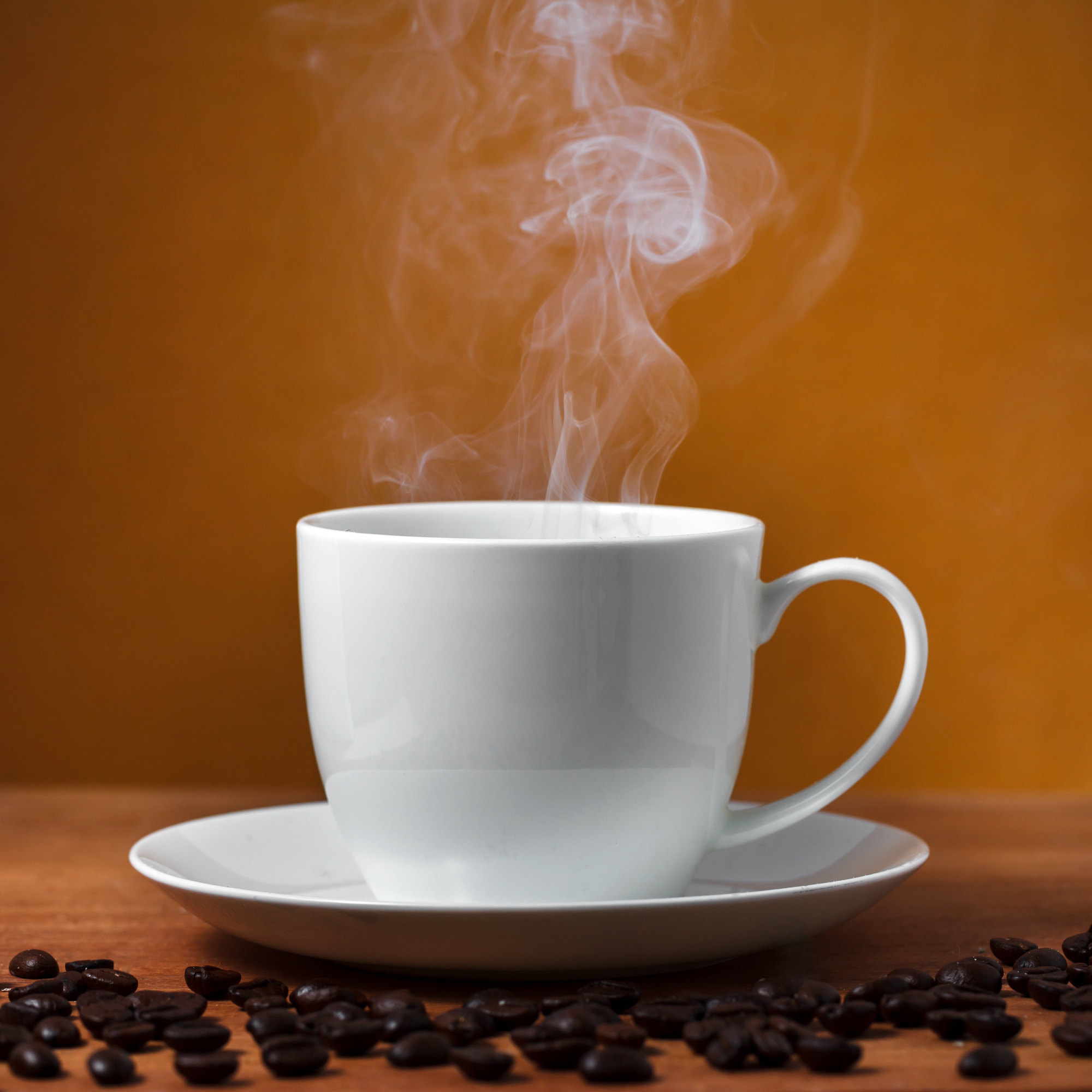 Bring the cafe to your Castro Valley office with our office coffee service. With our Castro Valley office coffee service, you can offer your staff gourmet coffees and teas for an excellent beverage experience. We can provide a variety of coffee equipment such as bean-to-cup machines for the freshest cup of coffee or single-cup brewers for a personalized cup of joe. Your staff can make a tasty latte or mocha with our coffee equipment. Don't forget to add a water filtration system to your Castro Valley break room. Having fresh, filtered water available will encourage your team to stay hydrated and healthy. Plus, a water filtration service can also improve the taste of coffee and tea. Choose the right system for your needs, whether that be a plumbed-in system or a countertop or a free-standing system.
Bring Convenient Refreshments to Your Castro Valley Break Room with a Micro-Market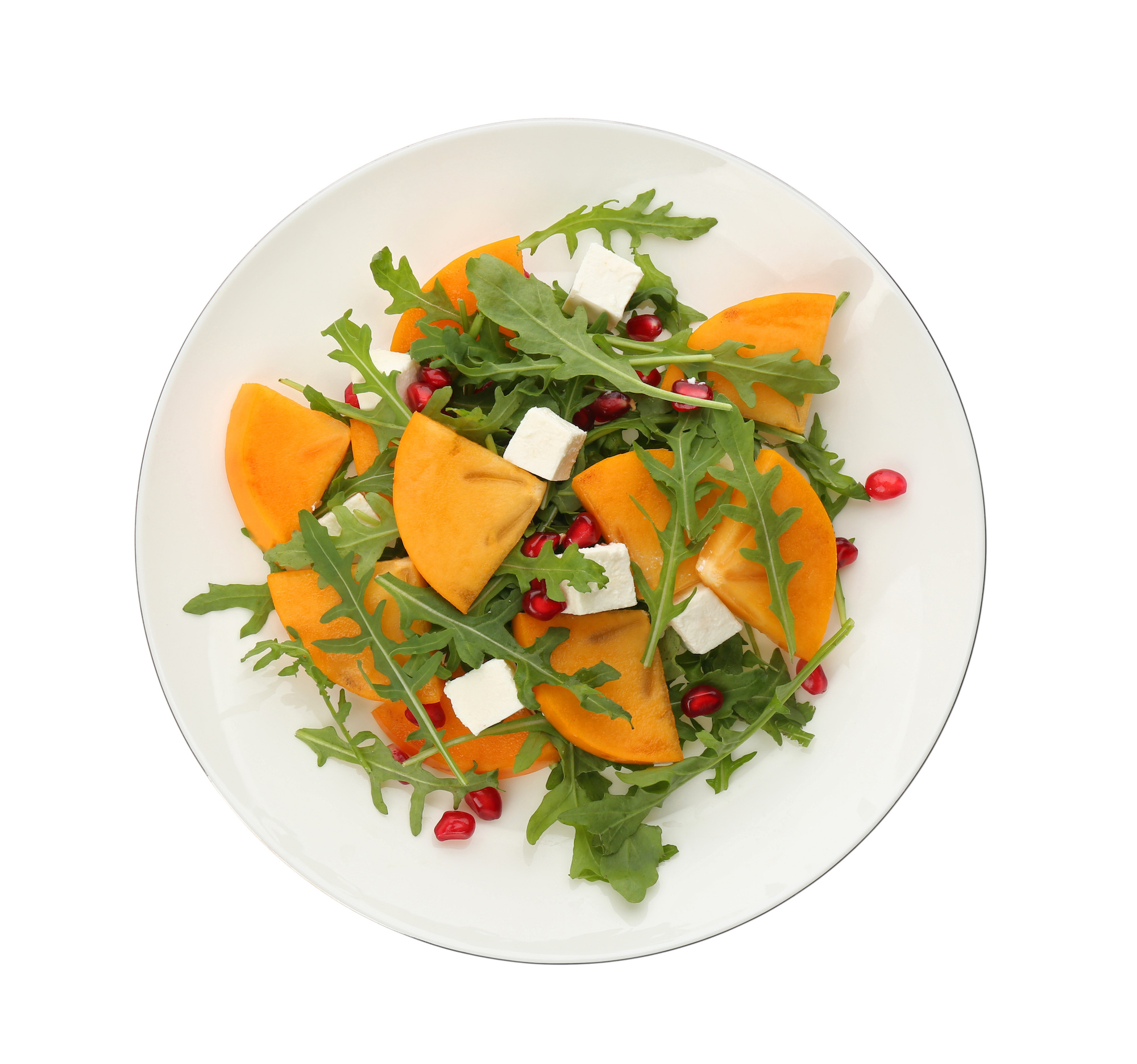 Bring variety and freshness to your Castro Valley company's refreshments with an amazing micro-market. These open markets bring a wider selection of refreshments, including fresh sandwiches, salads, fruit, and yogurt! That means your Castro Valley staff can easily purchase lunch or a healthy snack at the micro-market. Open 24/7, a micro-market features a self-serve kiosk so that patrons can pay independently using credit card, mobile app, or cash. Thanks to remote monitoring, we can track inventory at your Castro Valley micro-market so that we can restock as necessary. We take care of everything from design to stocking the micro-market with your staff's favorite products. Make purchasing refreshments and food convenient for your team with a micro-market!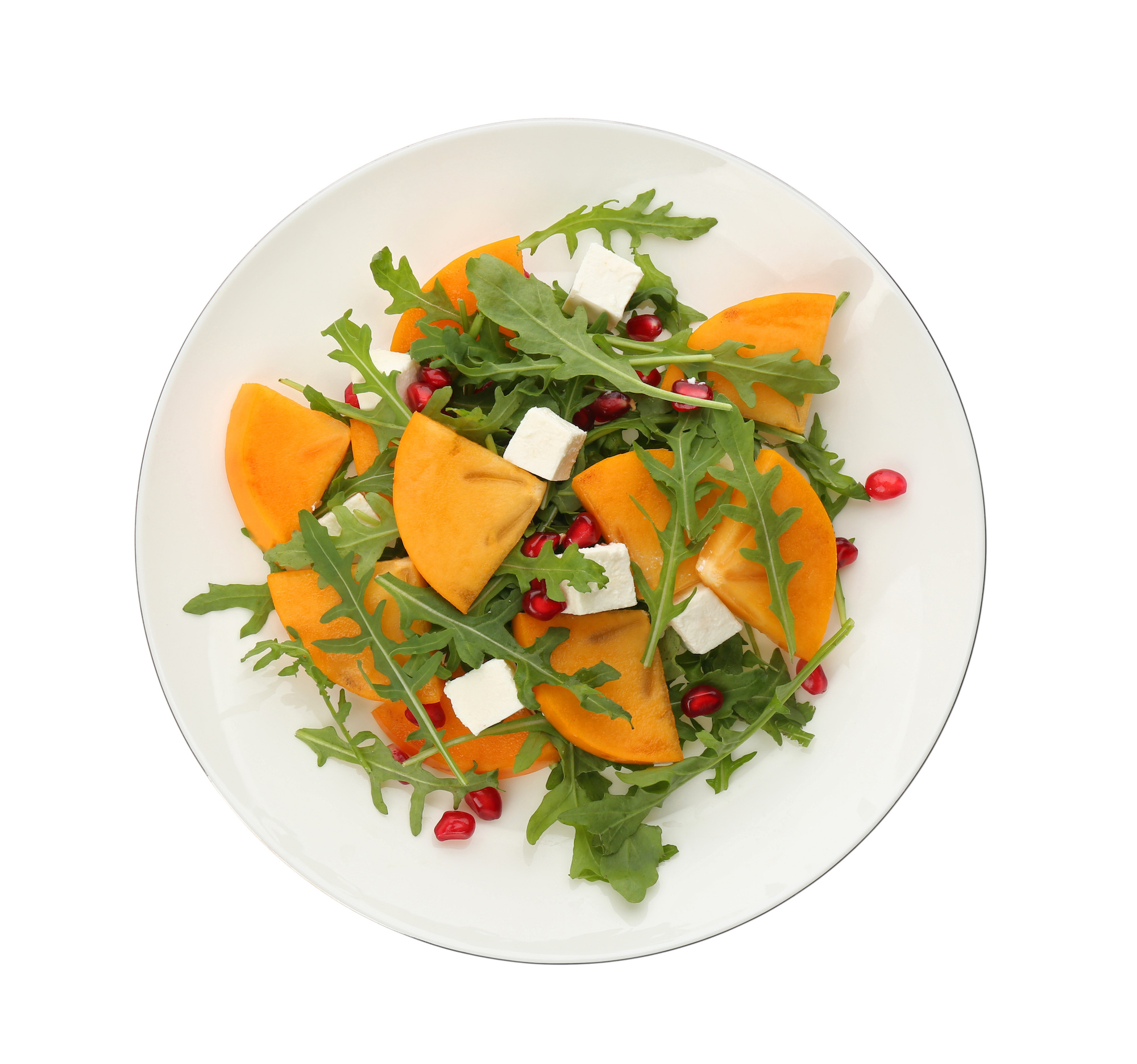 Motivate Your Castro Valley Team with an Office Pantry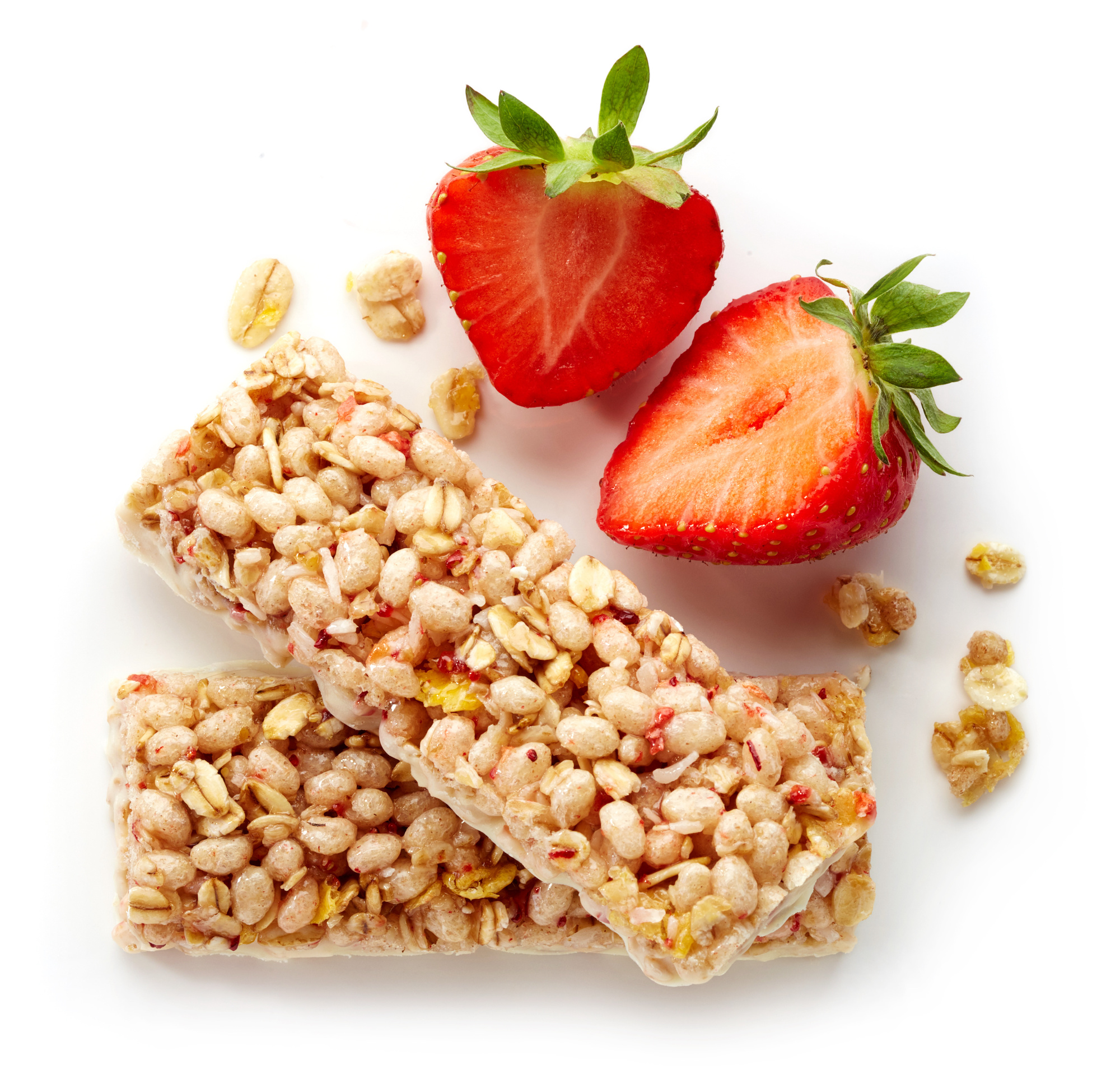 Show your Castro Valley team how much you appreciate them with complimentary refreshments through an office pantry. From granola bars to fresh fruit and cereal, an office pantry helps fuel your team and keep them motivated throughout the day. Our Castro Valley office pantry service is easy to organize. Simply talk with our team to choose your products and help design the space. Then, we'll take care of the rest! Your Castro Valley staff will love this employee perk.