Office Coffee Service in
Silicon Valley, including San Jose

COFFEE OPTIONS FOR DAYS


MODERN MACHINES
Coffee is only as good as the machine it's made in. That's why we invest in modern coffee machines that brew delicious, fresh coffee. They also offer the latest and greatest technologies. So you can enjoy everything from touchless capabilities to ordering coffee from your phone.

UNIQUE, TRENDY OPTIONS
The coffee industry is always coming out with new and exciting coffee beverages. So, we make it our mission to know about coffee trends! If you're looking for a unique option, we've got plenty. And, if there's something you want, let us know - we're happy to provide what you want.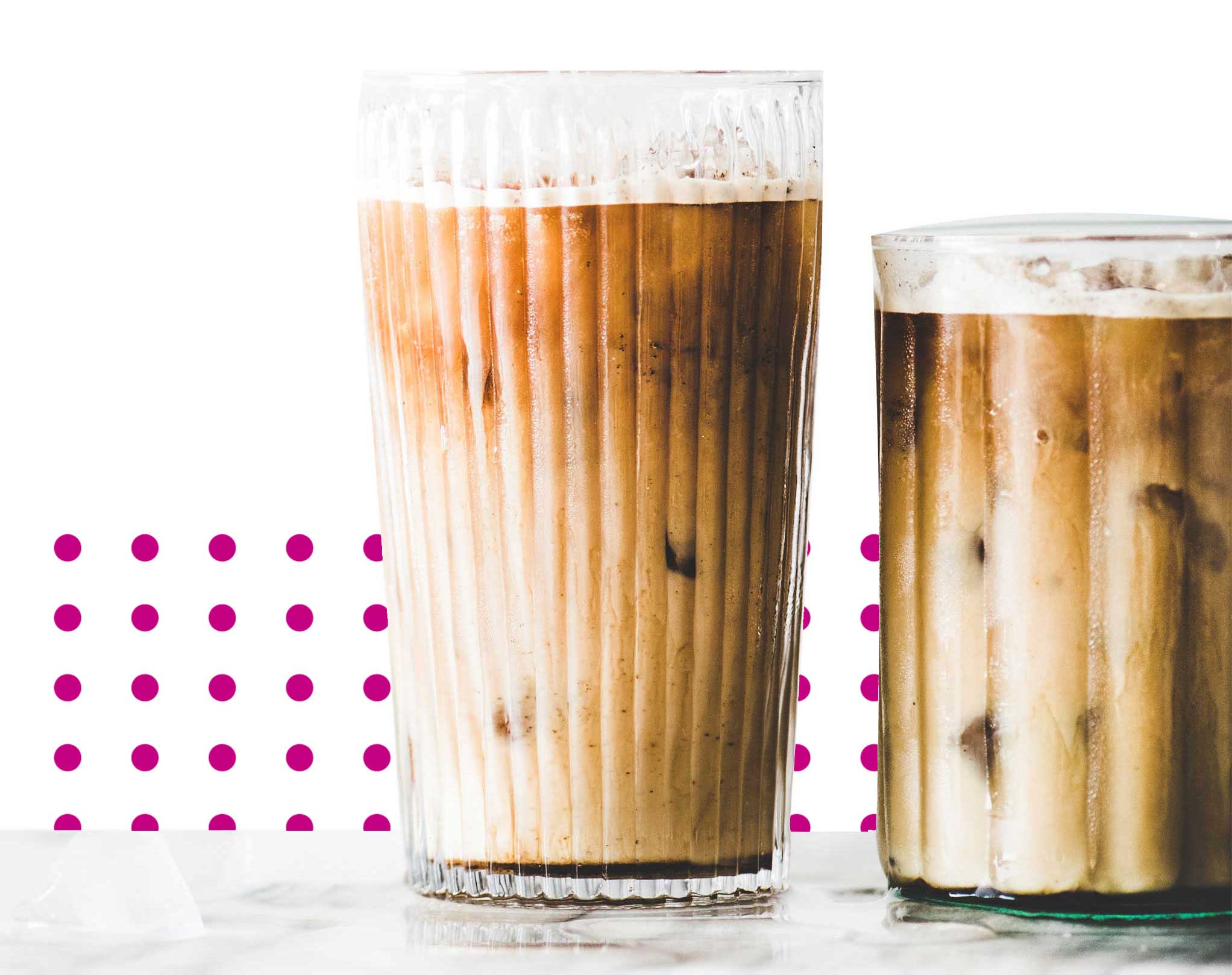 LOCAL LOVE
We love supporting our local Silicon Valley community. That's why we use our local coffee roasters. They bring a unique craft option to the break room.

GOOD WATER, MAKES GREAT COFFEE
Did you know that filtrated water drastically improves the flavor of your coffee? We can help you improve your coffee with our plumbed-in filtrated water service.