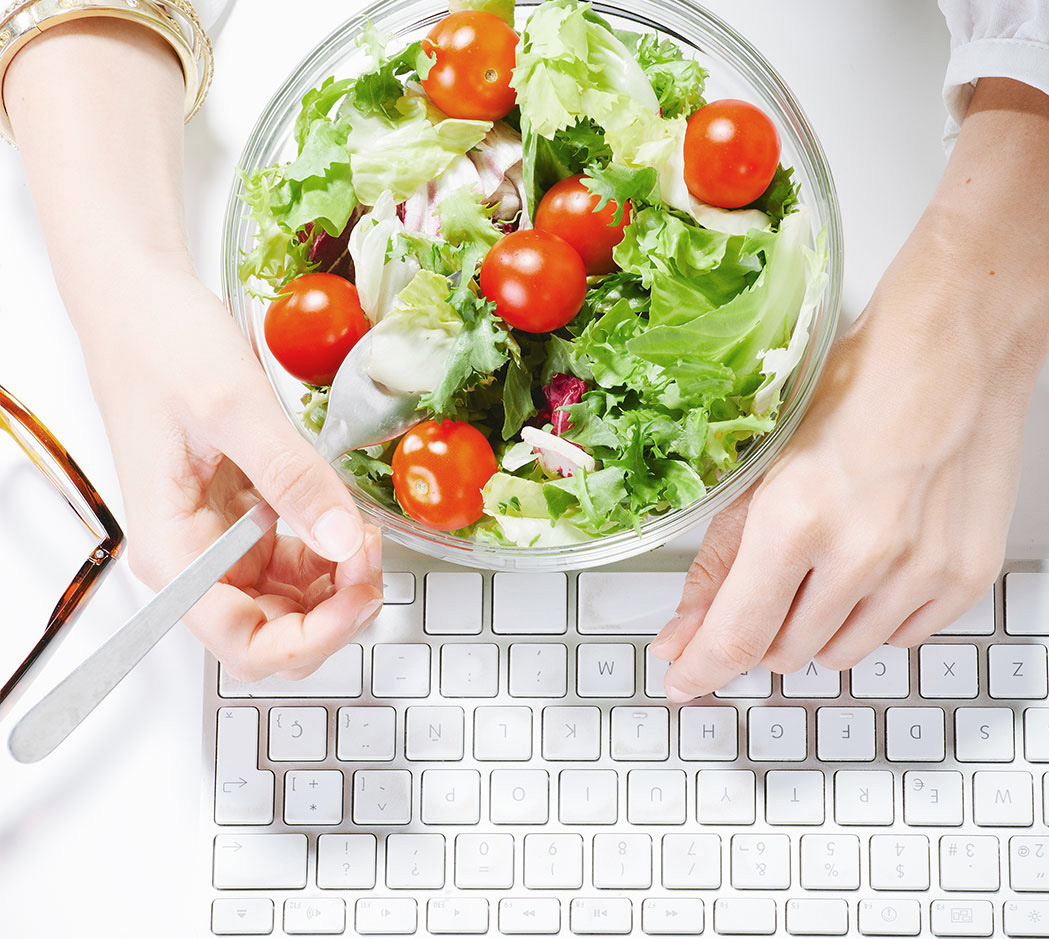 Silicon Valley
Break Rooms
Enjoy expertly managed micro-markets, pantry service, office coffee service, and vending service. Upgrade your office by installing a Silicon Valley Refreshments break room today!

We service the Silicon Valley, including but not limited to:
San Francisco, South San Francisco, San Mateo, Castro Valley, Hayward, Burlingame, Union City, Fremont, San Jose, Mountain View, Milpitas, Cupertino, Sunnyvale, Santa Clara, Campbell, Foster City, Los Gatos, Daly City, Menlo Park and Palo Alto.