Offer Your Staff's Favorite Refreshments with Santa Clara Vending Machines
Adding vending machines to your Santa Clara break room or lobby can bring popular snacks and beverages to your office building. Our Santa Clara vending services include many refreshment options, including fresh foods such as sandwiches, hummus, salad kits, and more! Mobile-payment enabled, our Santa Clara modern vending machines also accept credit card and cash payments. Thanks to remote monitoring, we can track your inventory in real-time and restock when you need more products. Customize the products offered to ensure your staff can buy their favorite refreshments without leaving the building.
Bring Unique, Trendy Drinks to Your Santa Clara Break Room with Office Coffee Service and Water Filtration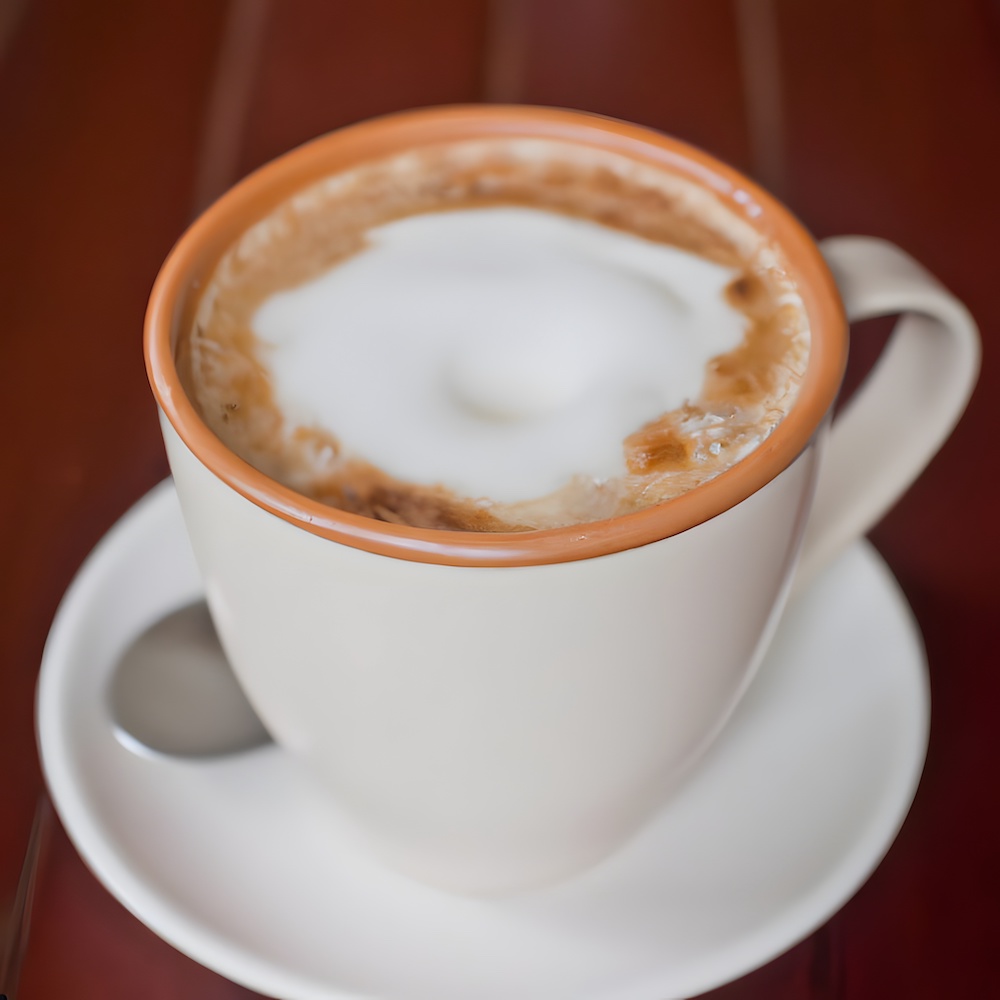 Our Santa Clara office coffee service makes it possible to take your break room to the next level. We offer a wide range of trendy drinks including lattes and cappuccinos, as well as traditional coffee brewers that are great for serving this hot beverage at meetings. Choose the best coffee equipment for your Santa Clara break room by selecting from our modern coffee equipment. Single-cup, bean-to-cup, and traditional brewers are our most popular options. Rest assured that our Santa Clara office coffee service comes complete with sugar, creamer, napkins, stirrers, and everything you need to offer your staff a great experience. Don't forget to add a water filtration system to your break room to improve the taste of your coffee and tea. Pure, filtered water is also a great way to encourage your staff to stay hydrated and healthy.
Meet Your Team's Needs with a Santa Clara Micro-Market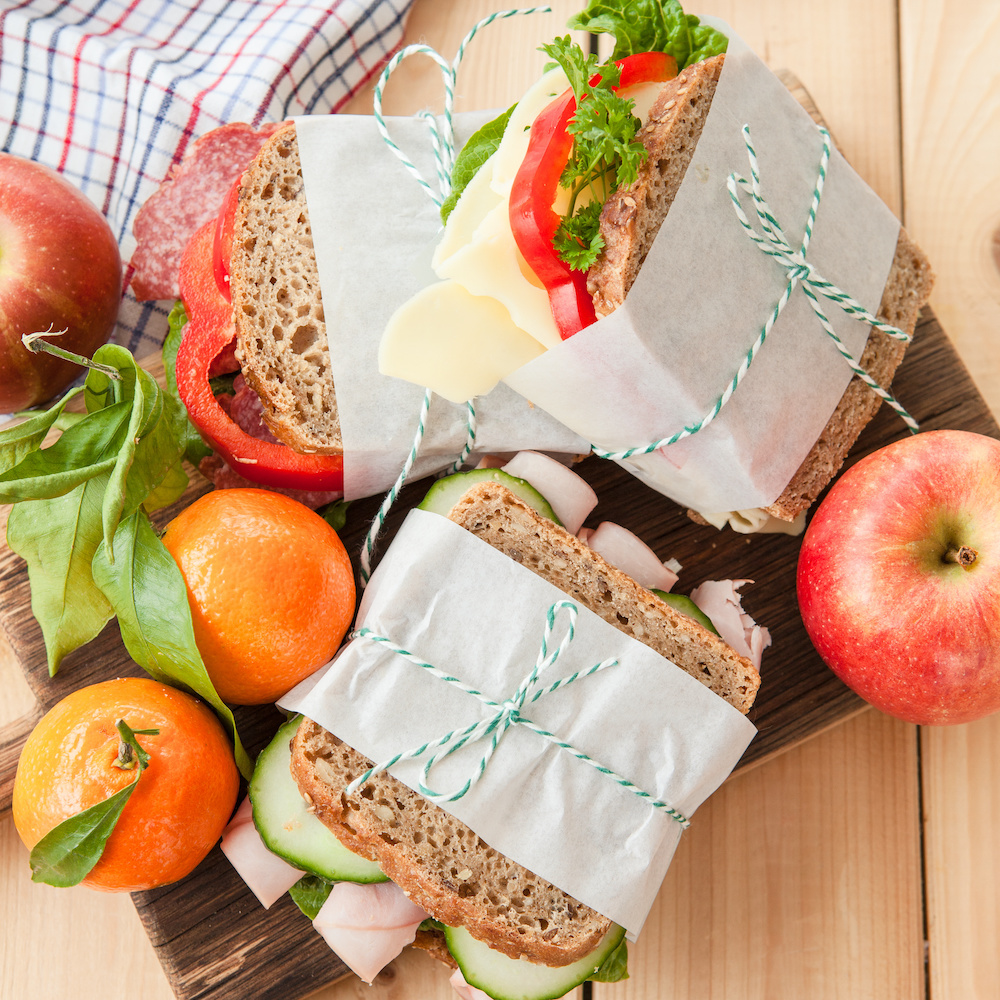 Could your Santa Clara break room use a wider selection of refreshment options? A micro-market can do just that! Like a mini store within your building, an open market features open shelving and glass front coolers full of tasty snacks and beverages. From fresh salads, sandwiches, fruit, and yogurt, to national brand snacks, a micro-market can widen your refreshment options. We'll work with you to customize your Santa Clara micro-market. We use modern technology to track inventory remotely so that you never run out of your favorite snacks. A Santa Clara self-serve kiosk makes it easy for patrons to check out using a mobile app, cash, or credit card. Offer your staff the convenience of a micro-market!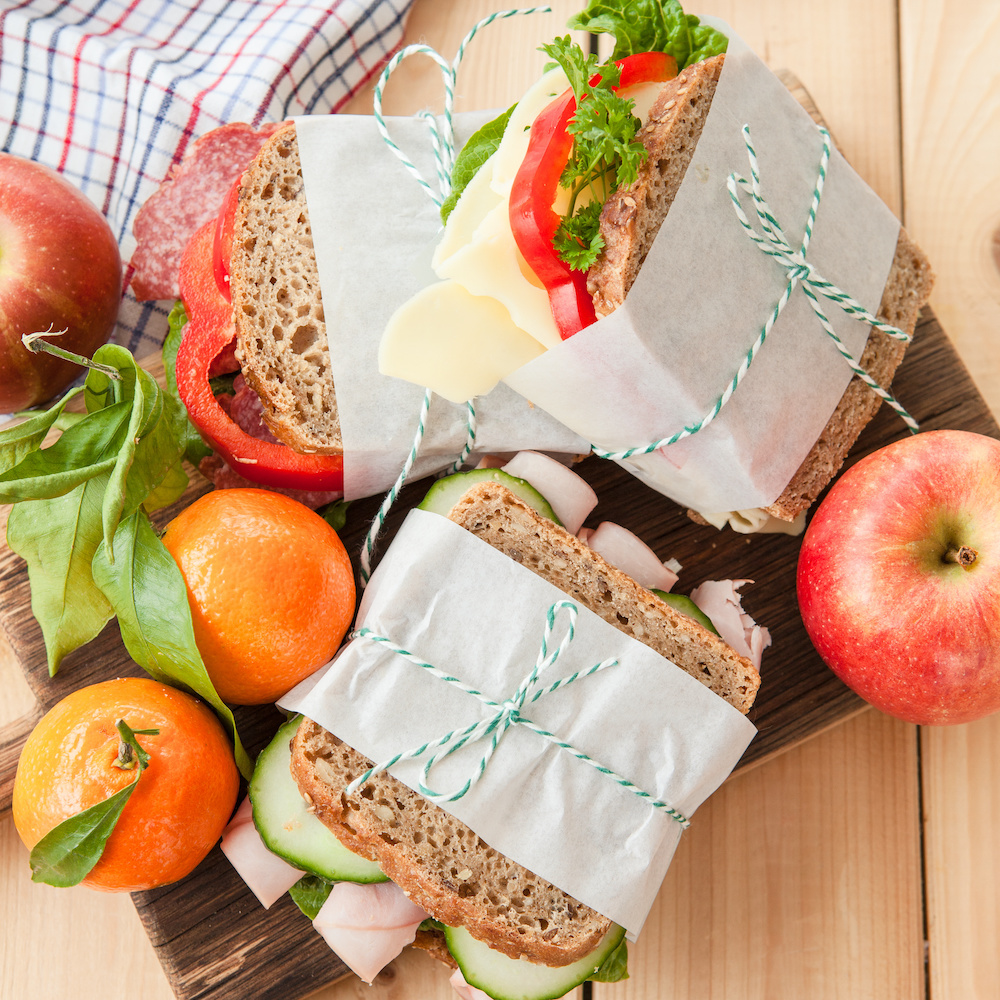 Recharge Your Santa Clara Team with an Office Pantry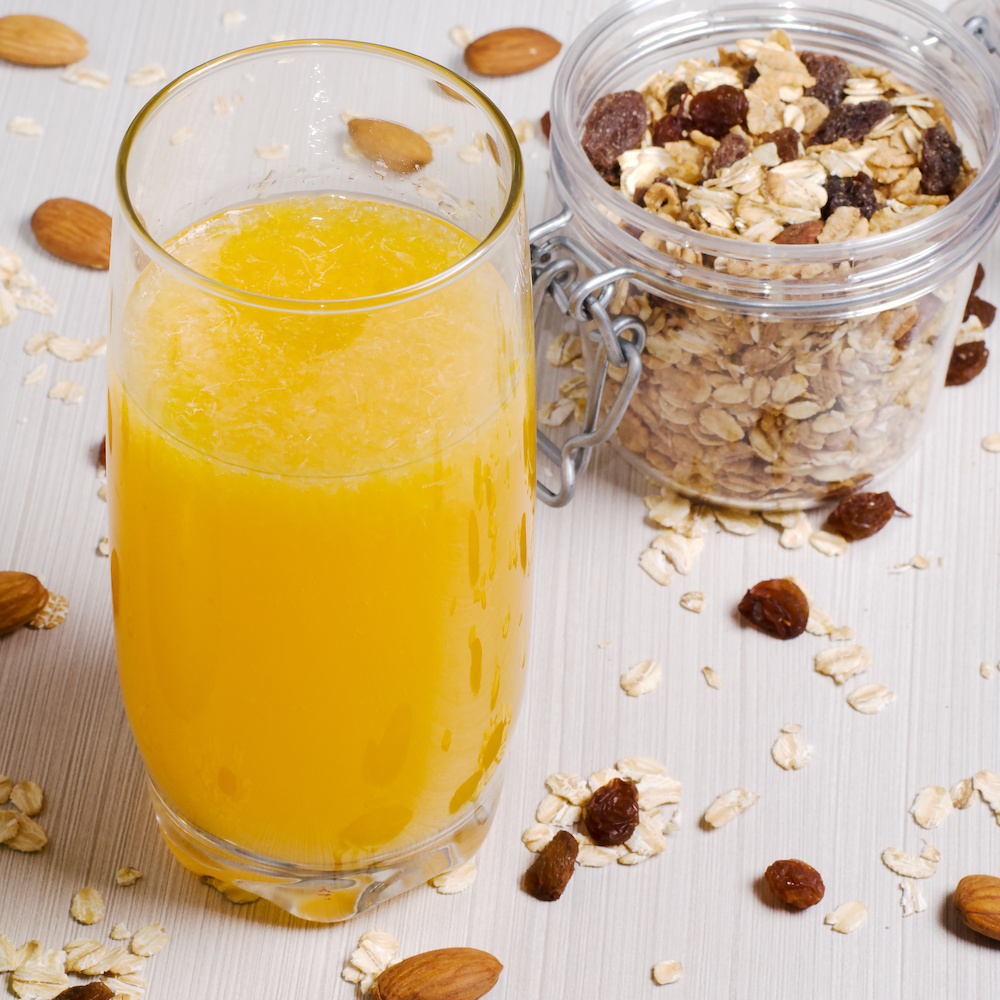 Show your Santa Clara staff how much you appreciate their hard work with an office pantry. This service brings complimentary refreshments to your employees, helping them recharge and stay productive throughout the day. Our Santa Clara office pantry service makes it easy to keep your staff's favorite snacks and beverages stocked. Customize your office pantry service by selecting your favorite products and snacks. We'll work with you to create the ultimate Santa Clara break room experience.