Offer Your Palo Alto Staff the Best Snacks and Drinks with Vending Machines
Today's vending machines offer fresh, tasty snacks and refreshing beverages, keeping your Palo Alto motivated and energized. Our Palo Alto vending machines can be customized to provide your team's favorite snacks and beverages, including fresh food. Easy to use, our modern vending machines accept cash, credit card, or mobile app payments. Plus, we use remote monitoring to make sure your Palo Alto break room is always fully stocked.
Take Your Palo Alto Break Room to the Next Level with Our Office Coffee Service and Water Filtration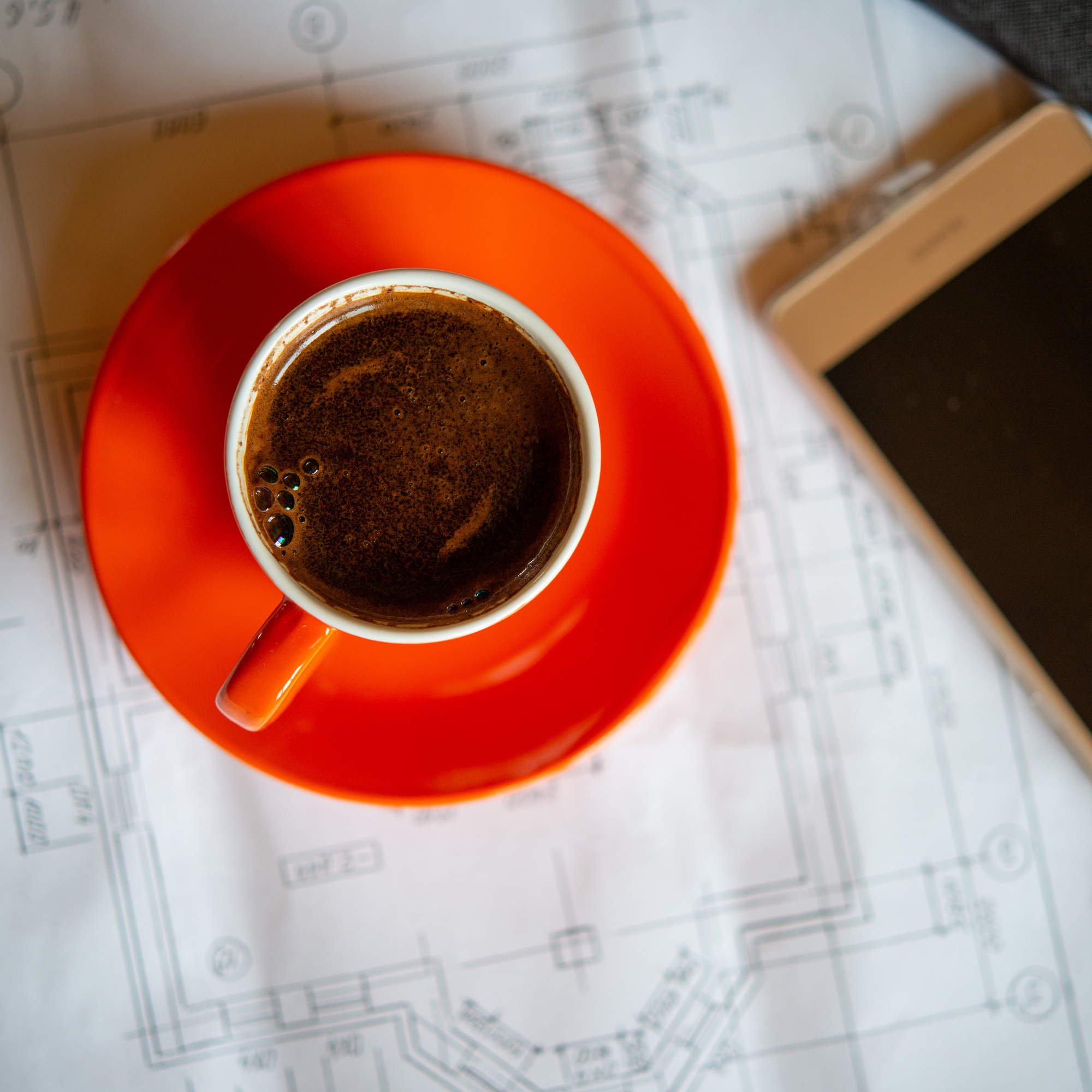 A hot cup of coffee is just the motivation your Palo Alto employees need to get through the day. Bring the cafe straight to your building with our office coffee service. Featuring your favorite gourmet teas and coffees or popular national brands, we bring everything you need to the break room. Your Palo Alto staff will love our modern coffee equipment that makes it possible to order a cup of joe from your smartphone. From single-cup machines to traditional coffee brewers, choose the best coffee machines for your office.
While you're improving your Palo Alto break room, why not add a water filtration system? Bring pure, fresh water to your office to encourage healthy habits. Staff can easily fill their water bottles with the plumbed-in, countertop, or free-standing water filtration system.
Offer Your Palo Alto Staff On-Site Shopping with a Micro-Market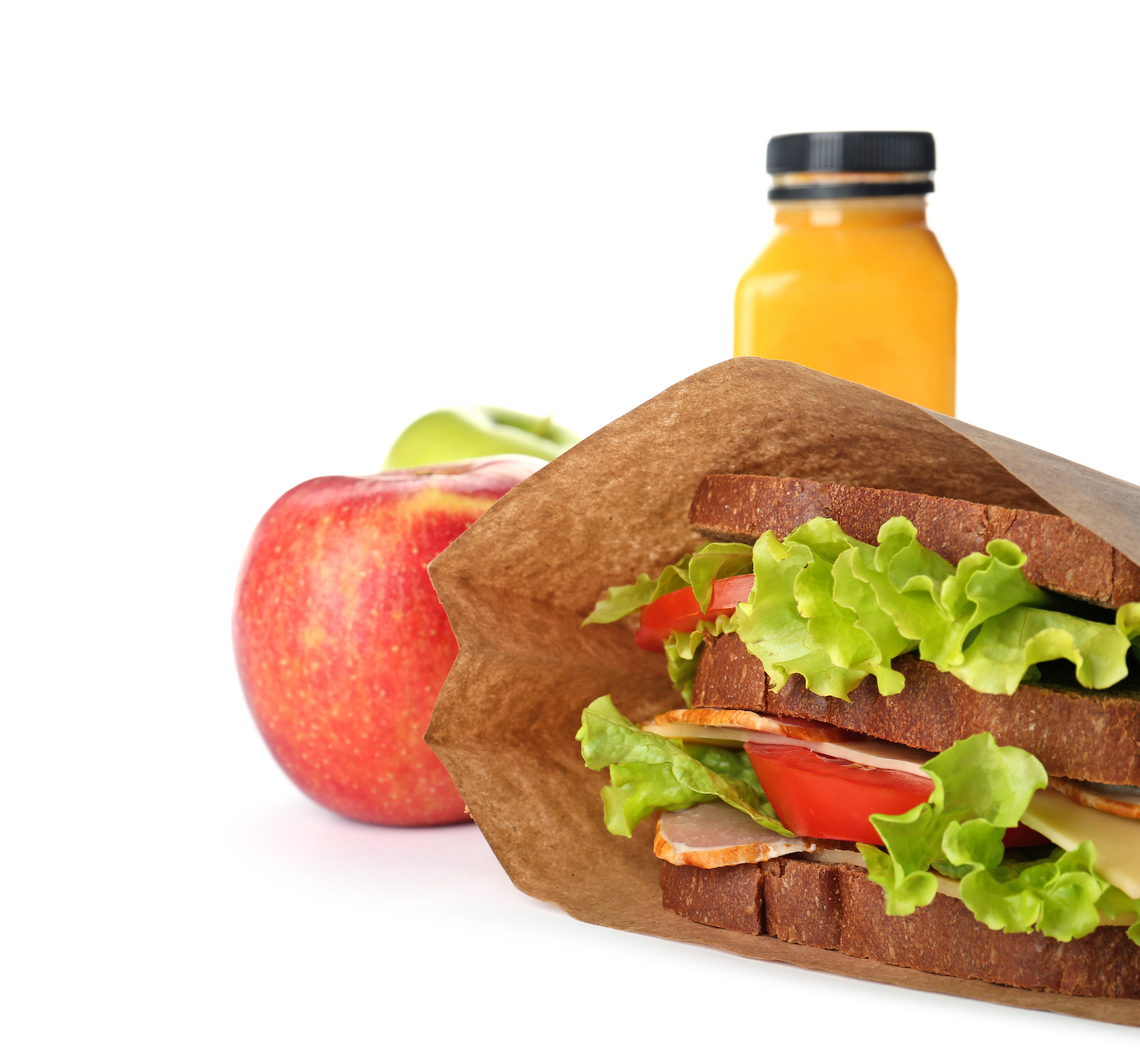 Give your Palo Alto break room a major makeover by adding a convenient micro-market. This open market is open 24 hours a day and offers the best fresh food, snacks, and refreshing beverages. That means your Palo Alto team can pick up a tasty lunch without even leaving the building. Now that's convenient! Featuring a self-serve kiosk, patrons can easily check out at your Palo Alto micro-market using cash, credit card, or mobile wallet. We tailor our designs to fit perfectly into your space. Get in touch to start designing your micro-market today!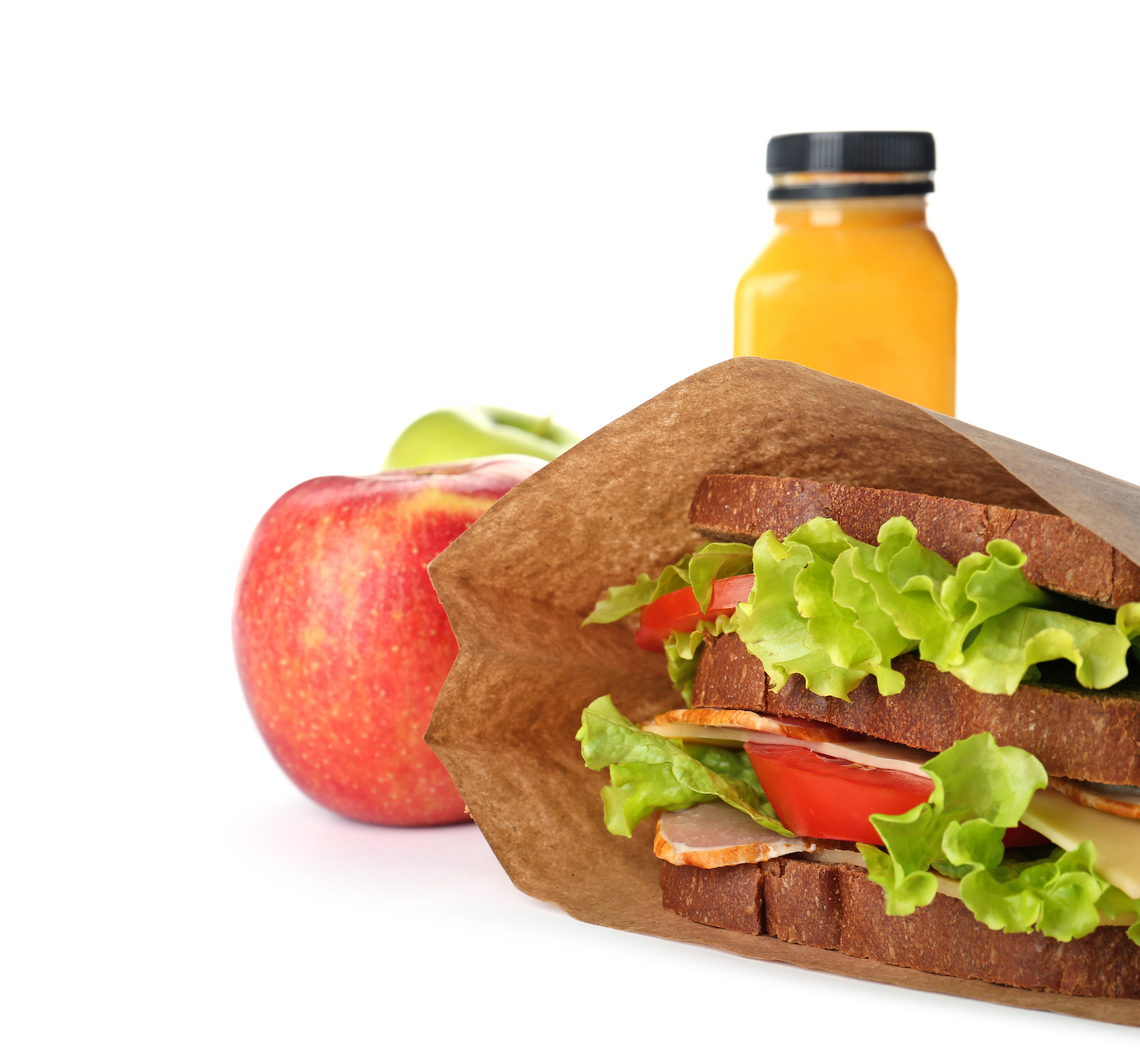 Create Buzz in Your Palo Alto Break Room with an Office Pantry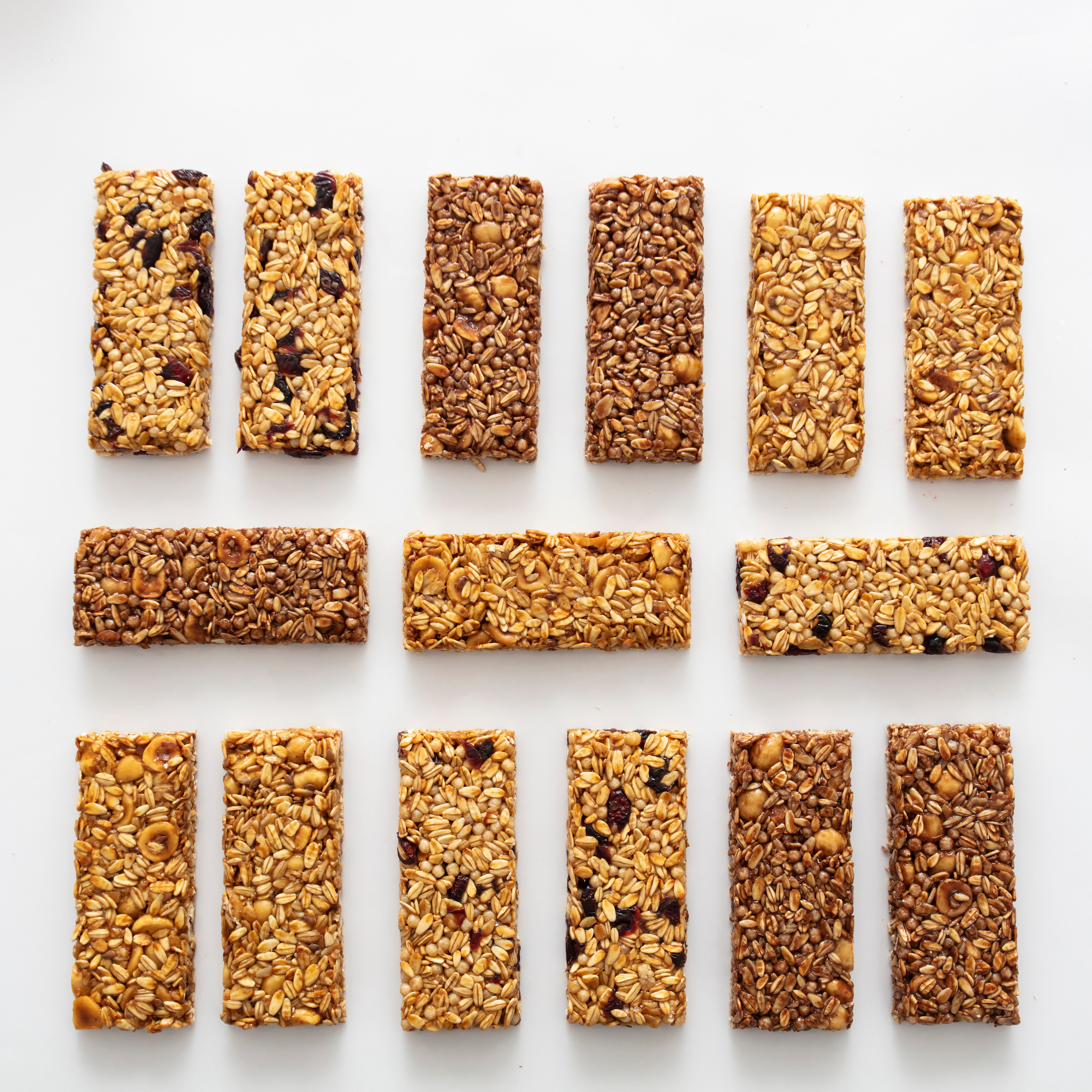 With an office pantry, you bring complimentary refreshments to your hard-working Palo Alto staff. Our Palo Alto office pantry service makes it easy to bring this employee benefit to your team. We'll help you design your break room and provide all of the necessary equipment to create a perfect office pantry. Choose your Palo Alto team's favorite refreshments including fresh fruit, yogurt, granola bars, trail mixes, and more. Then, we'll set it all up for your staff to enjoy!