Add State-of-the-Art Milpitas Vending Machines to Your Break Room
Snack or beverage vending machines can be a great asset to your Milpitas break room or lobby. With snacks, healthy products, and beverages available, your staff and guests can easily pick up refreshments without leaving the building. With our modern Milpitas vending services, you can even offer fresh sandwiches and salads. Thanks to our state-of-the-art technology, your staff can easily pay using a credit card, cash, or mobile app. Remote monitoring makes it possible for us to track your inventory in real-time and restock as needed. Offering great refreshments is as easy as adding some Milpitas vending machines to your break room! Get in touch with us to learn more.
Encourage Collaboration at Your Company with Milpitas Office Coffee Service and Water Filtration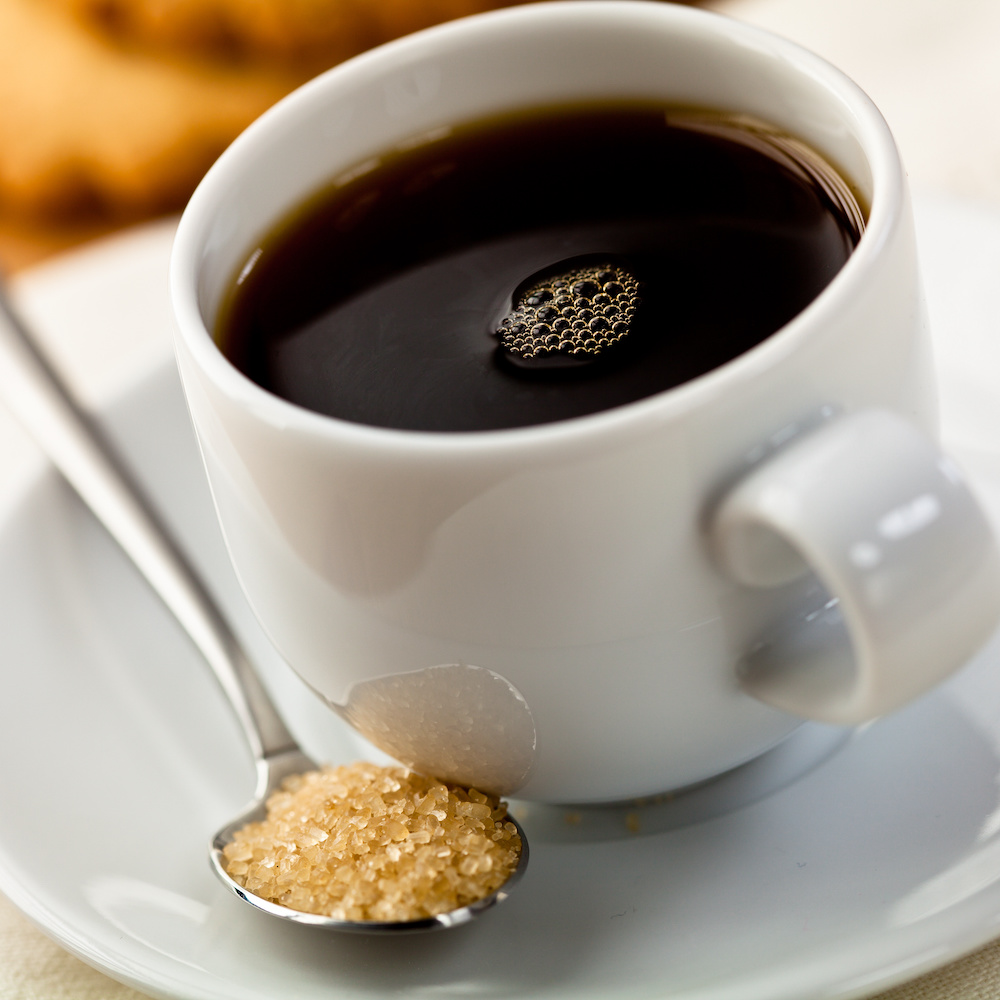 There's nothing quite like sharing a laugh or talking through a concern over a cup of tea or coffee. Encourage your team to collaborate more with a Milpitas office coffee service. We have just the perfect coffee equipment for your needs! From bean-to-cup brewers to single-cup and traditional brewers, we offer a range of modern machines. Our Milpitas office coffee service comes complete with all of the products and supplies you need, including local and national brand coffees, sugar, creamer, gourmet teas, and more. While you're at it, why not improve the water with a water filtration service? You can improve the taste and purity of your water with a plumbed-in, freestanding, or countertop water filtration system. With a Milpitas water filtration system in your break room, you can motivate employees to stay hydrated.
Bring a Milpitas Self-Serve Store to Your Break Room with a Micro-Market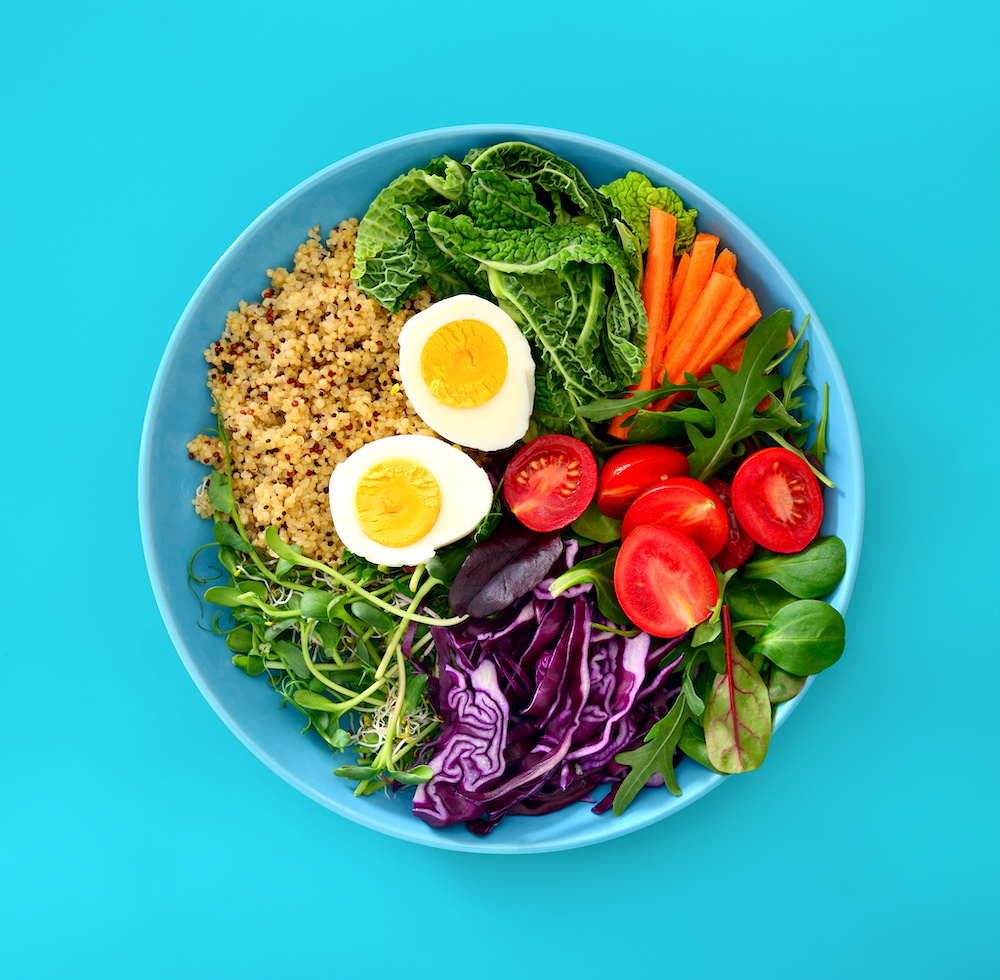 Imagine a set of open shelves and gorgeous glass front coolers full of your Milpitas employee's favorite snacks, fresh foods, and beverages. Now, instead of rushing offsite to buy lunch or a mid-afternoon pick-me-up, your staff can just head to the break room! Our micro-market service can be tailored to meet your needs. Request healthy options that will help you achieve your corporate wellness goals or stock your Milpitas micro-market with your team's favorite chocolates. Our Milpitas micro-markets use a self-serve kiosk so patrons can pay using their payment method of choice. Your break room will be much improved with a micro-market!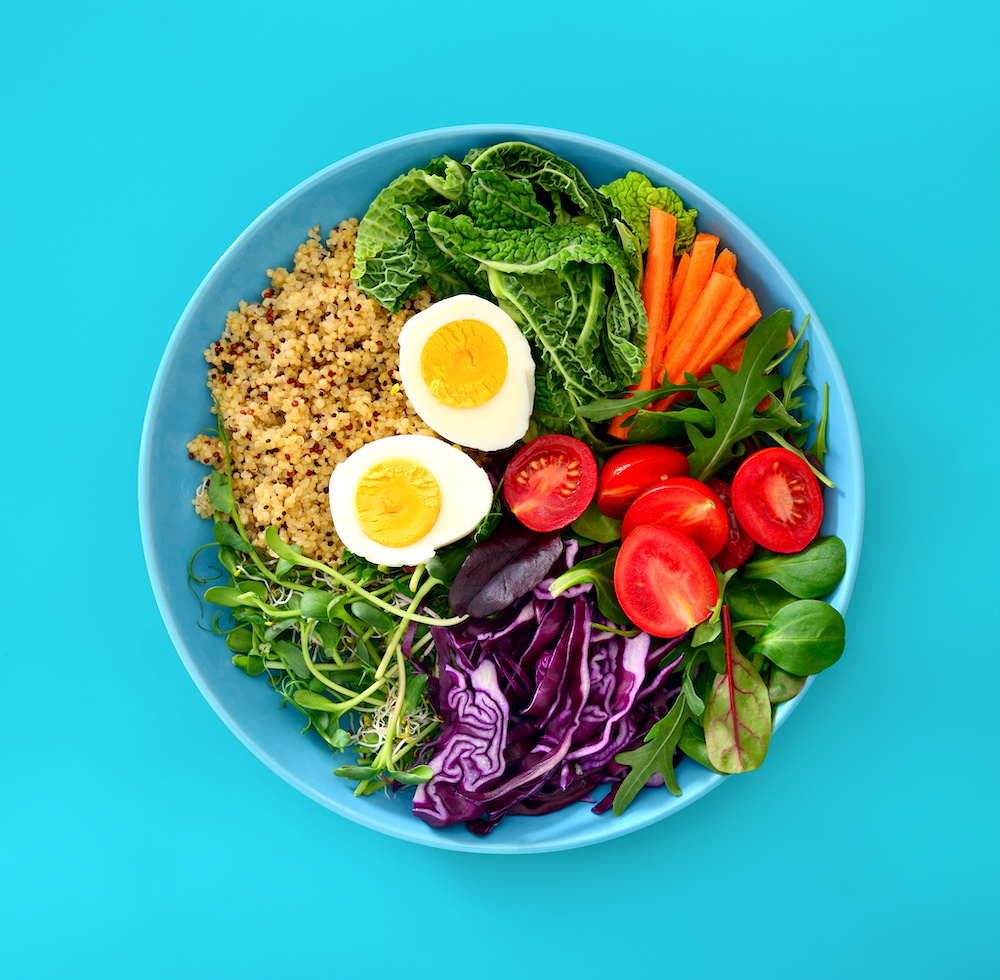 Add a Milpitas Office Pantry to Your Break Room to Boost Collaboration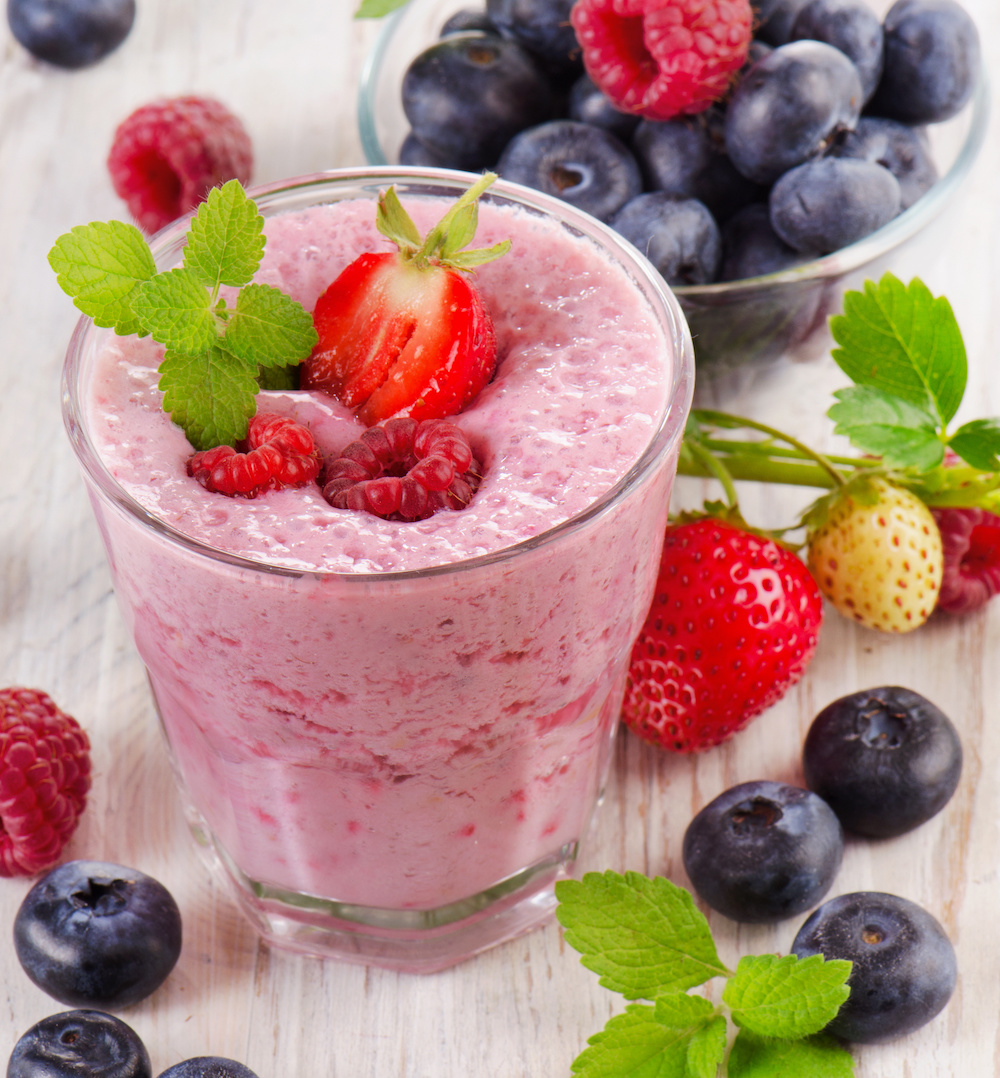 Your Milpitas break room will become a hot spot for collaboration and problem-solving with an office pantry. When your staff needs a break to renew their energy, make it productive with healthy snacks, refreshing beverages, and conversations that can encourage creativity and out-of-the-box thinking. Our Milpitas office pantry service can help you offer your staff quality complimentary refreshments. We'll help with everything, from the design to stocking products. Show your staff how much you value their hard work with a Milpitas office pantry!