Modernize Your San Mateo Organization with the Latest in Vending Technology
Upgrade your San Mateo break room with modern, eco-friendly vending machines that offer delicious fresh food, snacks, and refreshing beverages. Today's vending machines are easy to use and offer convenient easy payment options. Your staff can use a mobile wallet, credit card, or cash to pay. From the management side, it's even easier! We keep track of your San Mateo vending services using remote monitoring to track inventory so that we can restock as soon as new items are needed. You can even tailor the products to offer healthy products and lunch items like sandwiches or burritos. Your staff will love the convenience!
Foster Positive Attitudes in Your San Mateo Staff with Office Coffee Service and Water Filtration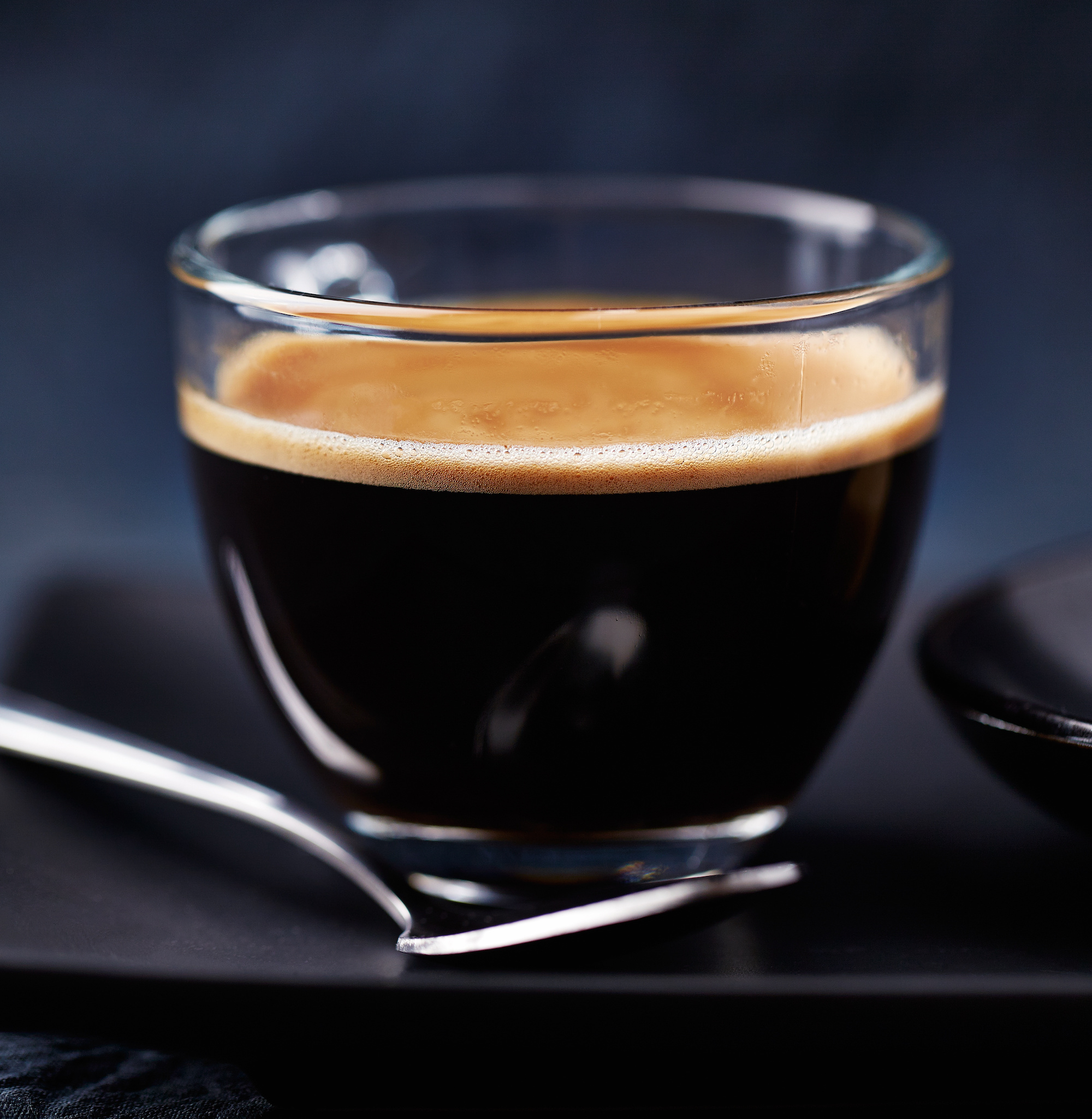 The aroma of freshly brewed coffee is enough to cheer anyone up. Put your team in a good mood with an office coffee service that rivals cafes. Our San Mateo office coffee service includes gourmet coffees and teas plus all the top-notch coffee equipment and brewers you'll need. From bean-to-cup brewers to single-cup coffee equipment, and traditional coffee brewers, we have exactly what your break room needs.
Looking to hydrate your San Mateo staff? Our water filtration services are the perfect addition to your lunchroom, also ensuring that your coffee and tea taste excellent. Choose from countertop or free-standing plumbed-in water filtration systems. You can even install sparkling water systems!
Be a Trend Setter by Adding a Micro-Market to Your San Mateo Break Room

Between phone calls, meetings, and answering emails, your staff don't have a lot of free time. However, a micro-market adds convenience and a modern edge to your San Mateo office. Featuring open shelving and attractive coolers full of tasty snacks, fresh food, and refreshing beverages, micro-markets are always open. After shopping, your staff can use the convenient self-serve kiosk to check out using a variety of payment options. We can even tailor your San Mateo micro-market to meet your corporate wellness goals by offering more healthy choices. Managing the micro-market is easy thanks to remote monitoring which also keeps the space secure.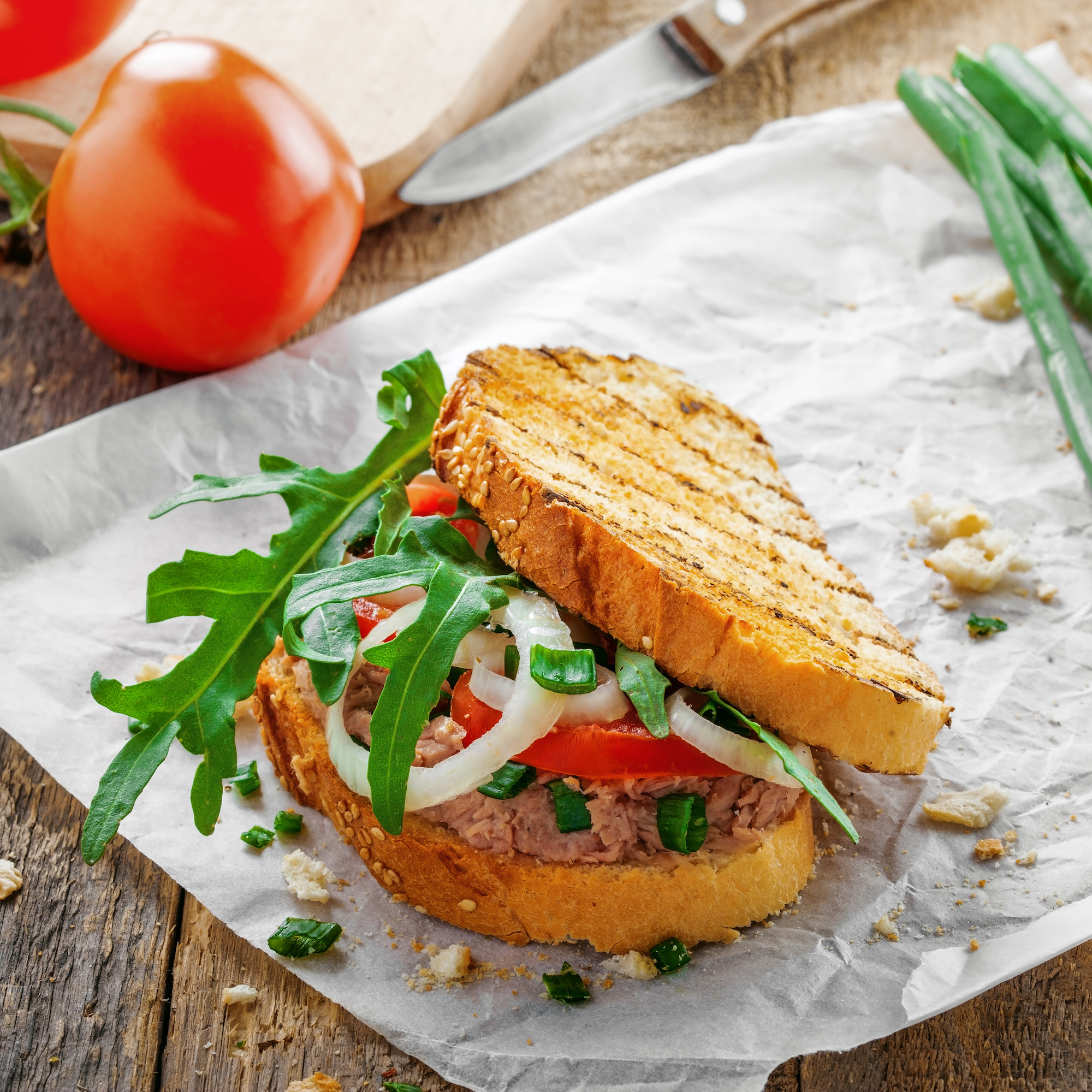 Treat Your San Mateo Staff to an
Office Pantry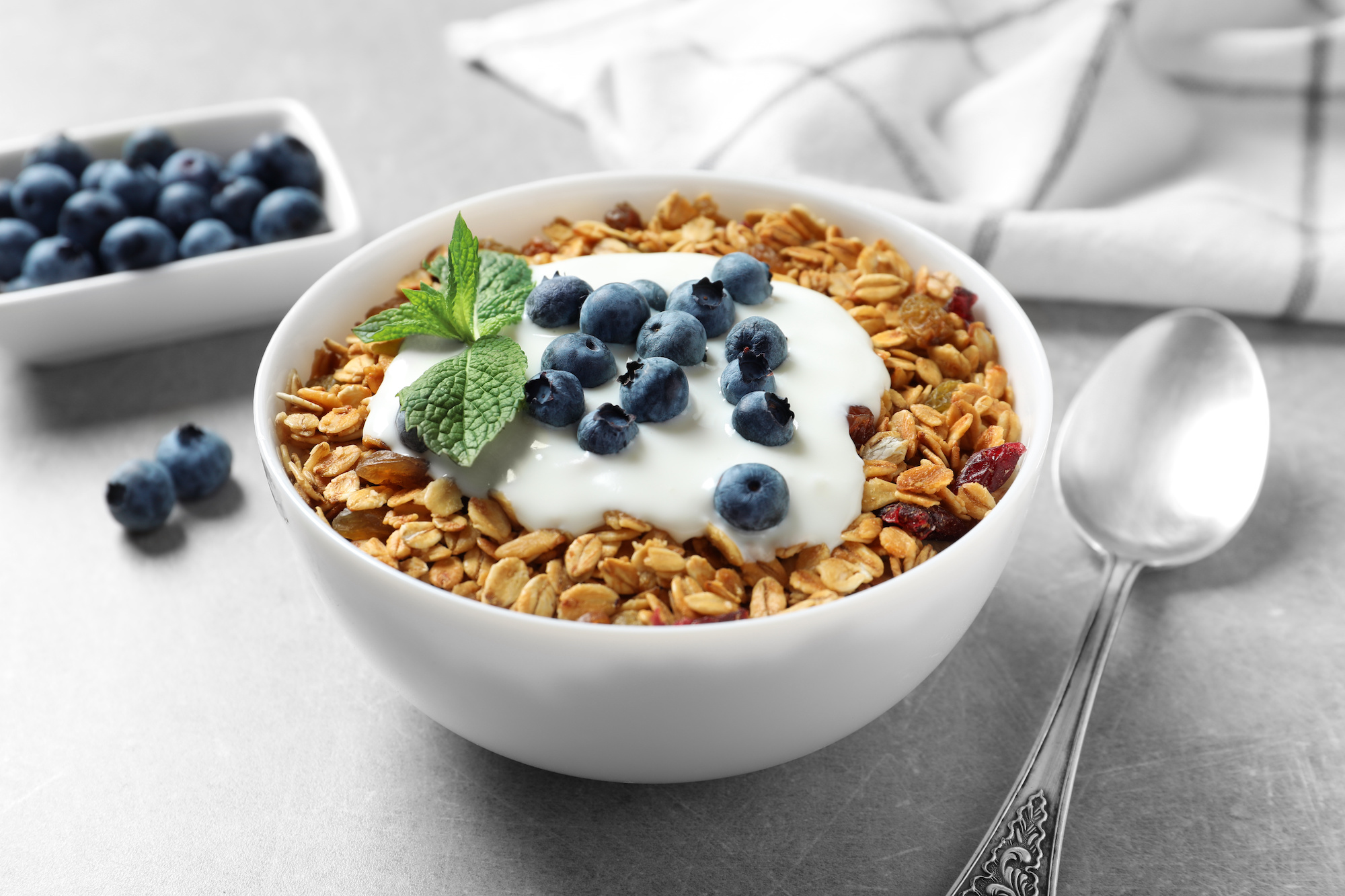 Make your organization stand apart from the competition with an office pantry. An office pantry is one of the best possible employee perks, as it gives staff access to complimentary refreshments all day long. Stocked with items such as fruit, cereals, protein bars, and more, your San Mateo office pantry will keep your team fueled and energized so they can be productive. Plus, an office pantry is a great way to attract new employees to your organization.