Bring Trendy Refreshments to Your Hayward Break Room with Modern Vending Machines
Upgrade your Hayward break room with modern, eco-friendly vending technology. Our vending machines provide the most popular snacks and refreshing beverages your staff wants. Plus, our Hayward vending services use remote monitoring so that we can restock your machines when necessary. Payments are easy, as patrons can pay using cash, credit card, or mobile app. Our personalized vending services mean you can select the products your Hayward team like best. From savory and sweet snacks to fresh food, and fizzy drinks, we offer a wide range of products. 
Perk Up Your Hayward Team with Our Office Coffee Service and
Water Filtration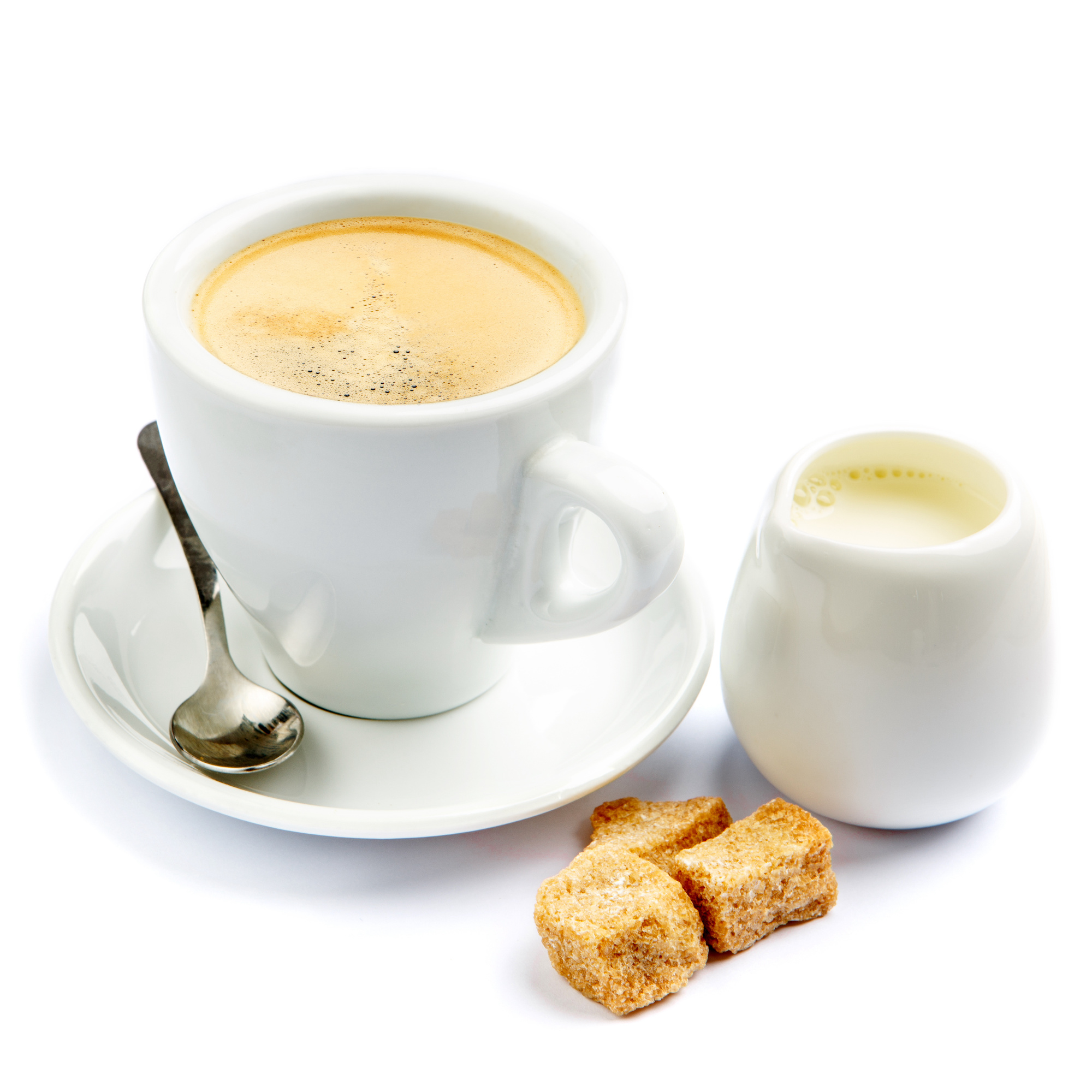 The scent of brewing coffee is sure to perk up your Hayward team and boost productivity. With our Hayward office coffee service, offer your team a cafe-like experience. Thanks to our excellent selection of coffee equipment, you can choose the best option for your needs. From traditional brewers for serving coffee at a meeting to single-cup machines for personalized coffees, we have it all. Your Hayward break room will be much improved with our office coffee service, which also includes related supplies such as napkins, stirrers, creamers, sugar, and more! 
Don't forget to add a water filtration service to your break room. Water filtration systems can improve the taste and purity of your water, encouraging hydration and improving the flavor of tea and coffee. Request your plumbed-in, countertop, or free-standing system today!
Offer Your Hayward Staff On-Site Shopping with a Micro-Market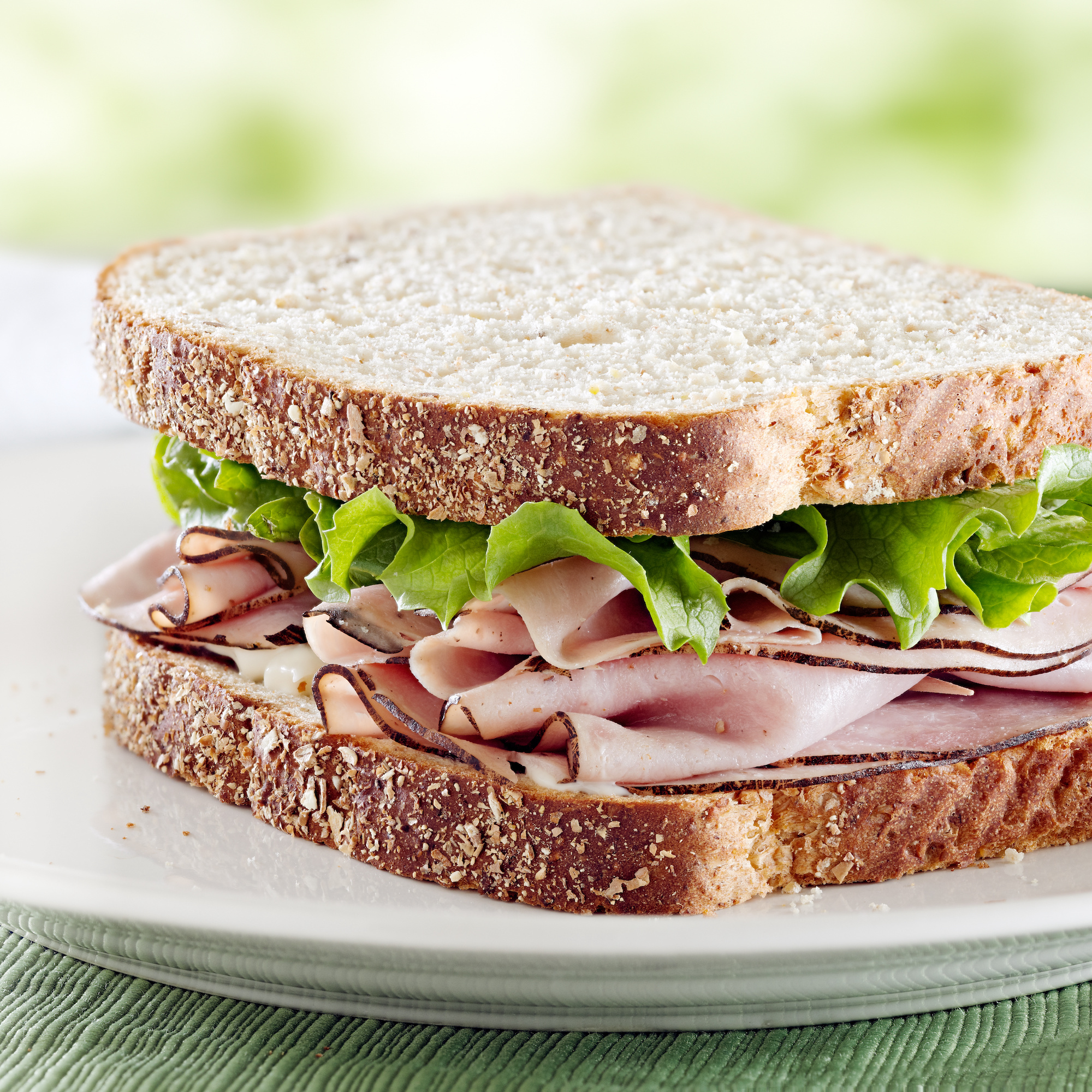 Your Hayward staff is busy all day with calls, meetings, and working on projects. Bring them the convenience of a micro-market in the break room! With a micro-market, your team can purchase snacks, refreshing beverages, or even a full lunch without leaving the building. Glass front coolers store items like fresh salads, sandwiches, prepared fruit, and yogurt. Open shelves carry all of your Hayward team's favorite snacks and treats. With your Hayward micro-market, staff can purchase a snack at any time of day using the self-serve kiosk that accepts credit card, mobile app, and cash payments. Using remote monitoring, we track inventory and ensure a secure shopping experience. What are you waiting for? Contact us to start designing your micro-market today!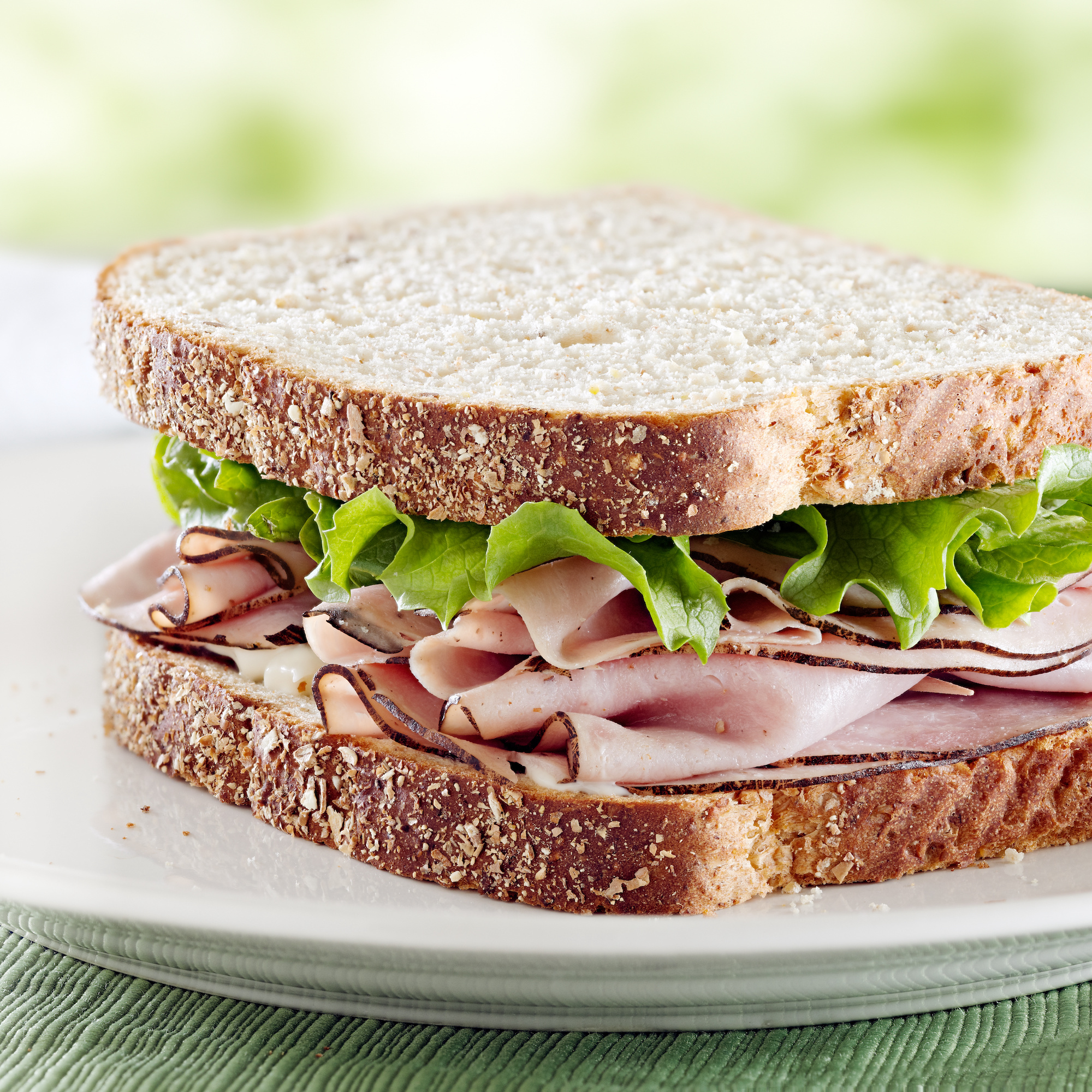 Bring an Office Pantry to Your
Hayward Company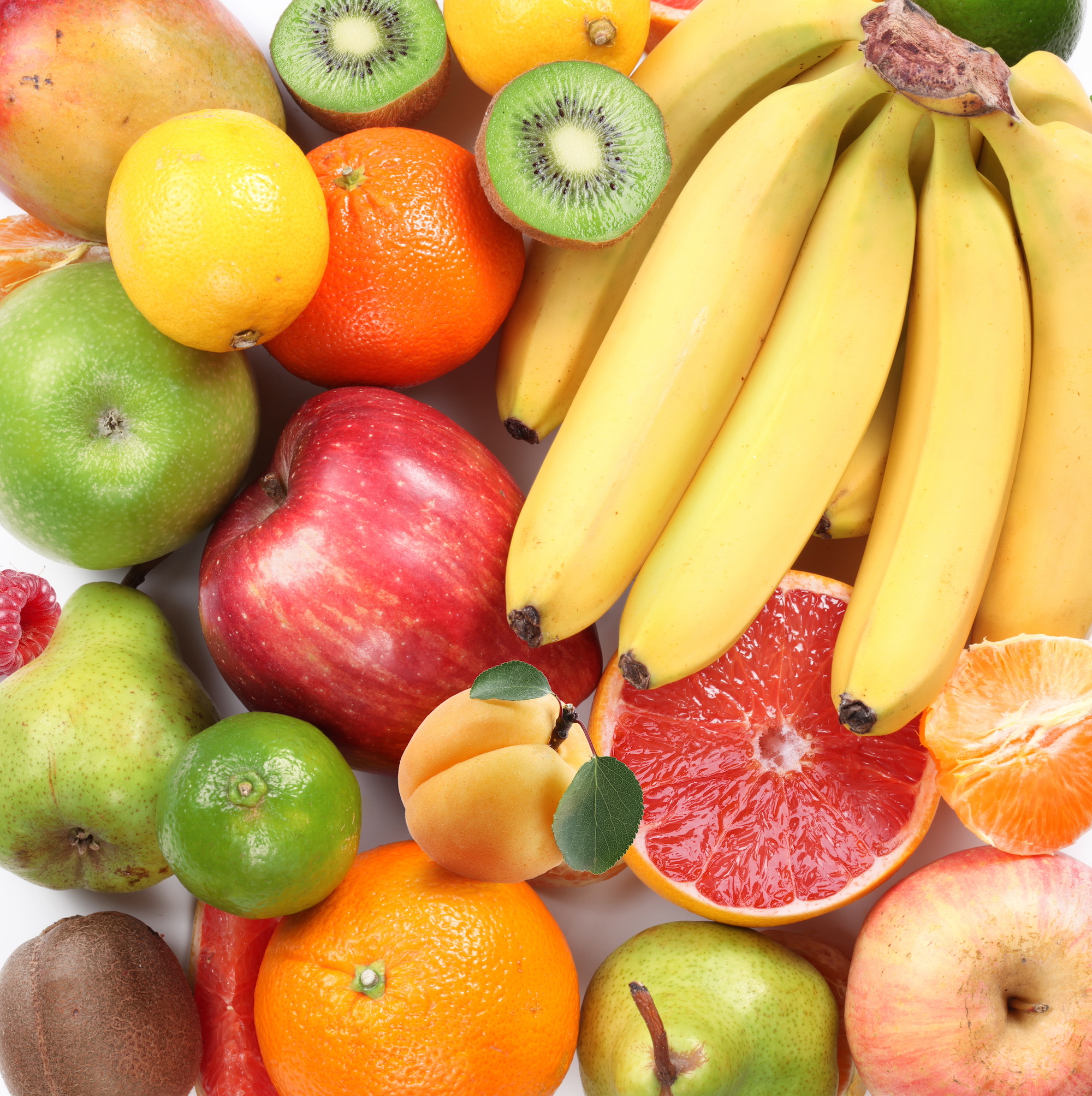 Complimentary refreshments at the company office pantry are an employee benefit every staff person will appreciate. Your Hayward staff will love picking up a piece of fresh fruit, a granola bar, or another tasty pick-me-up at the office pantry. Our Hayward office pantry service is personalized to your office's needs and preferences. We'll work with you to select the best products for your team. Plus, we'll even help design your Hayward break room to accommodate the office pantry. An office pantry will help your organization stand out for new hires and retain staff. Get started today!