Improve Your Fremont Break Room Experience with Modern
Vending Machines
Bring the best of vending machines to your Fremont office with our state-of-the-art technology. With our Fremont vending services, you can offer your staff fresh food, refreshing beverages, and healthy snacks. In fact, you can even customize your preferences for what products will be sold! Then, your Fremont staff can use their preferred payment method, including credit cards and mobile apps, to purchase items. Your team will be energized and productive with tasty, healthy refreshment options. Get modern vending machines for your office today!
Bring the Café Experience to Your Fremont Organization with Office Coffee Service and Water Filtration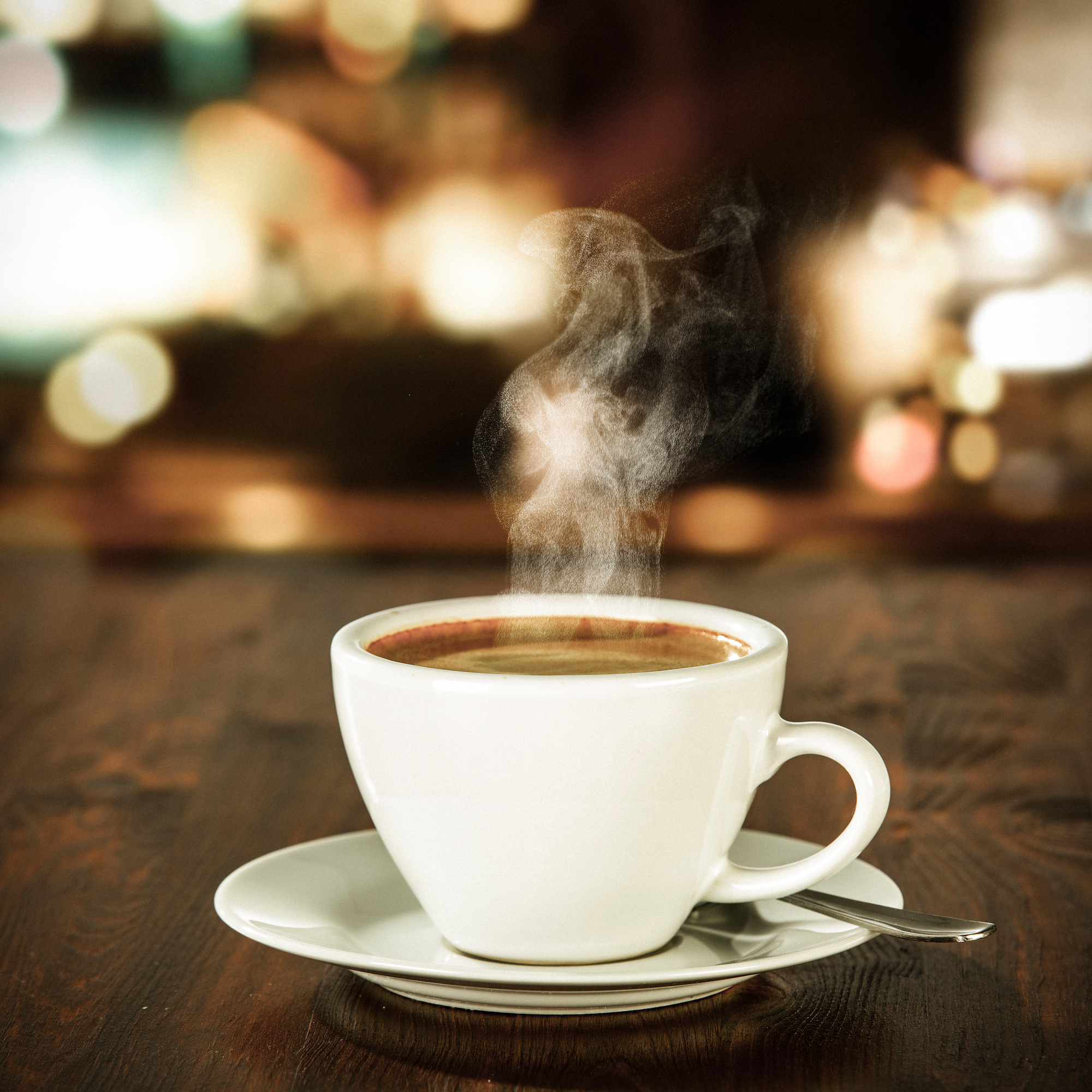 The smell of brewing coffee is just what your Fremont staff needs to perk up. Our Fremont office coffee service brings café-quality gourmet coffees and teas to your office, where your staff can enjoy a rejuvenating break. From single-cup coffee equipment to bean-to-cup brewers and traditional coffee brewers, we have the coffee equipment that will work best for your office. Plus, we'll deliver everything else you need including excellent quality coffees, teas, creamer, stirrers, sugar, and more.
Did you know? Water quality can make a big difference in the taste of your tea and coffee. Add a water filtration system to your Fremont break room to hydrate your staff and keep your coffee tasting great. We offer free-standing and countertop plumbed-in water filtration systems. 
Widen Your Refreshment Horizons with a Fremont Micro-Market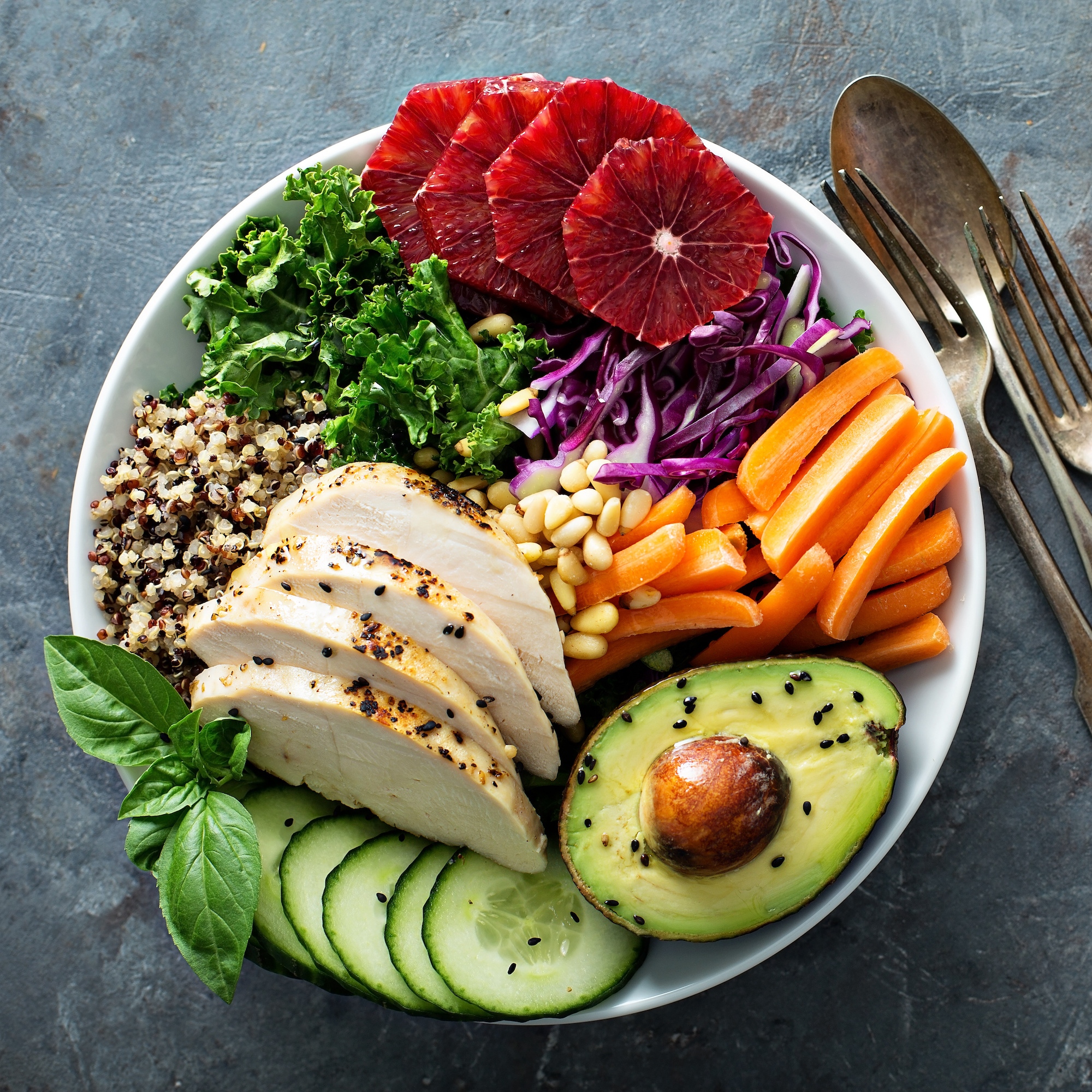 Could your staff use a greater variety of refreshment items including fresh food and healthy snacks? A micro-market may be the perfect solution for your Fremont break room. Open 24 hours a day, a micro-market brings high-quality refreshments to your office in the form of an open concept store. After selecting items, your staff can check out at a self-serve kiosk using the payment method of their choice. Remote monitoring means that we'll restock your Fremont micro-market before your inventory runs out so that favorite items are always available. Upgrade your Fremont refreshment solutions with a micro-market!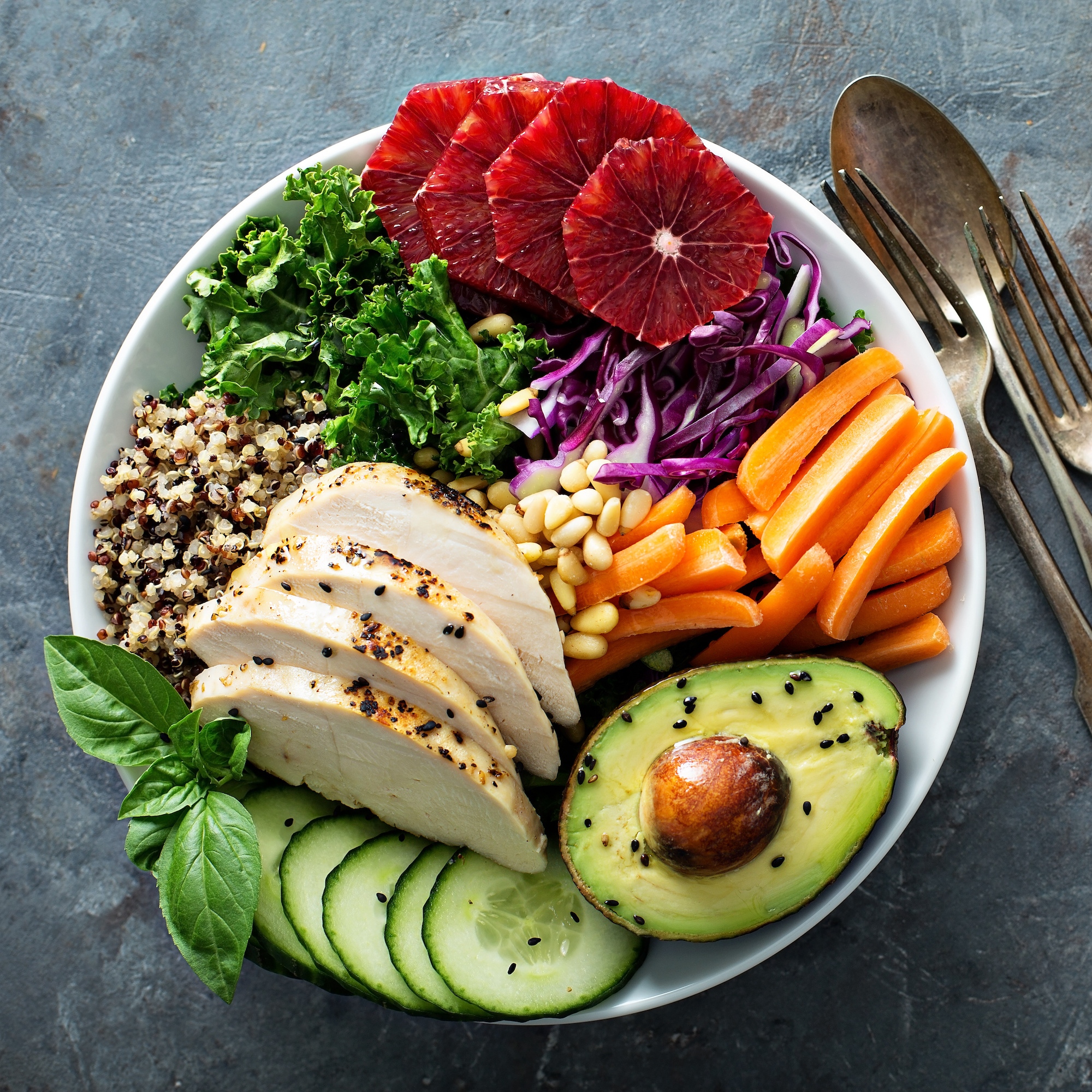 Energize Your Fremont Team with an Office Pantry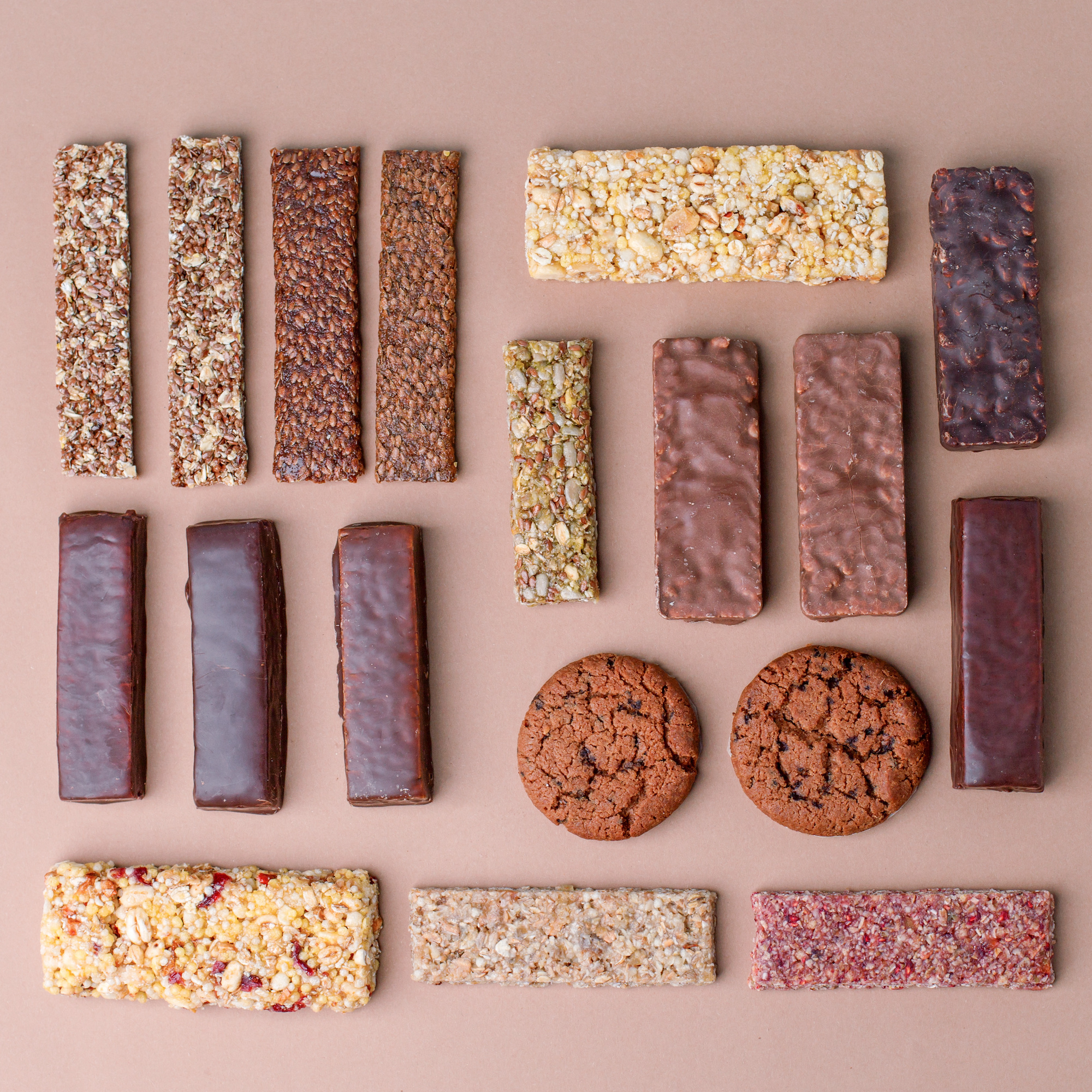 Complimentary refreshments are the perfect way to show your Fremont staff how much you appreciate them. Our Fremont office pantry service makes it easy to manage and offer this high-quality employee perk. We'll work with you to choose refreshments such as cereals, fresh fruit, protein bars, and other healthy snacks. We'll even help with the design and all of the sanitary dispenser equipment to keep your office pantry running smoothly. In addition, we use remote monitoring to keep track of inventory so that you never run out of snacks. An office pantry in your Fremont organization's break room is also a great way to boost morale and attract new talent. Start designing yours today!