Modern Vending Machines Can Improve Your Sunnyvale Break Room Experience
Having snacks and refreshing beverages easily available in your Sunnyvale break room or lobby can boost productivity. Plus, it's convenient to have fresh food like sandwiches or salads available in your Sunnyvale vending machines. Our modern vending machines are mobile payment-enabled so that patrons can make purchases without cash. Plus, we use remote monitoring to ensure your break room is always stocked with your favorite Sunnyvale vending machine refreshments.
Improve Office Morale at Your Organization with Sunnyvale Office Coffee Service and Water Filtration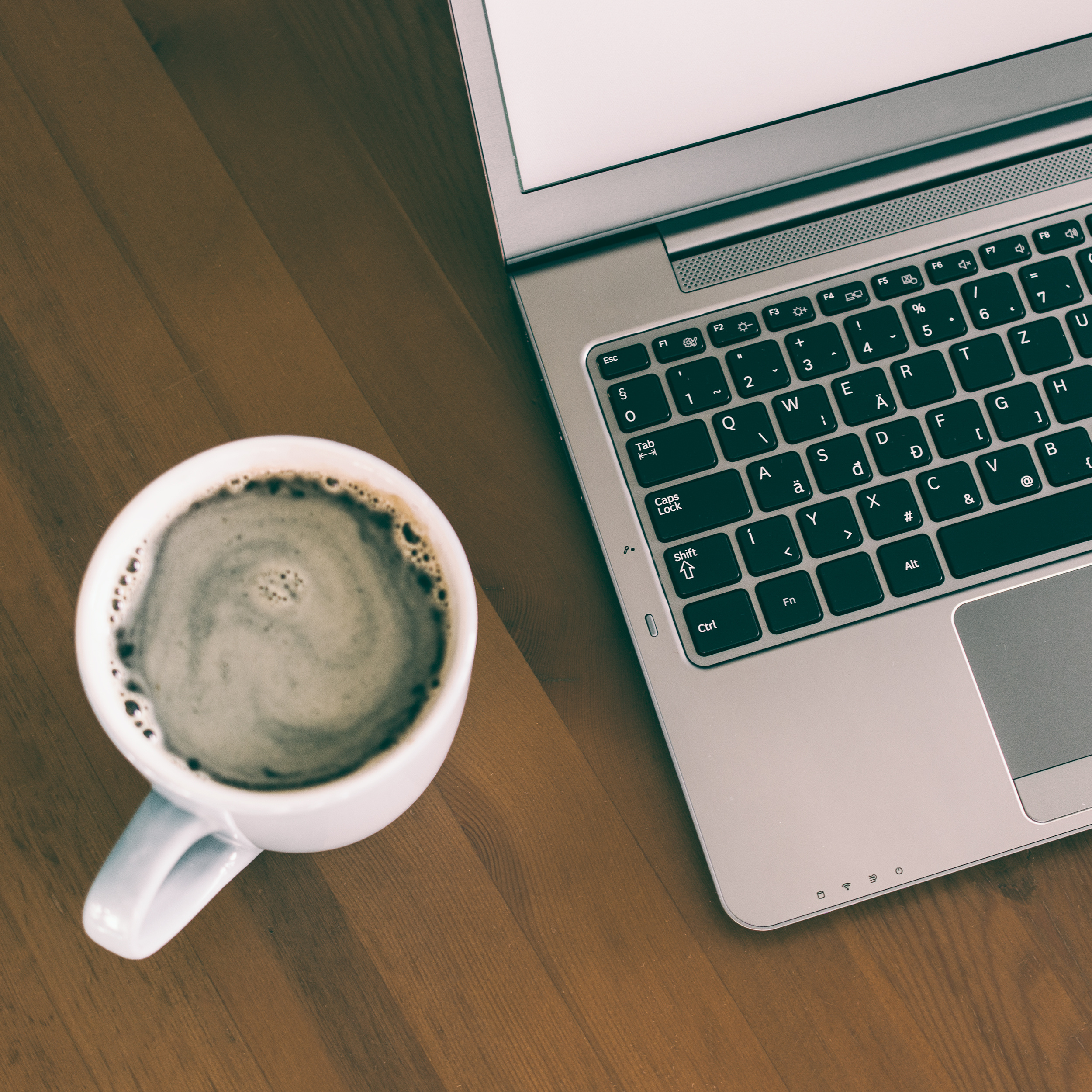 A tasty latte or a simple cup of black coffee can easily improve the mood and productivity of your staff. We'll help you set up your Sunnyvale office coffee service with the right coffee equipment and products for your needs. We offer a range of brewers from Sunnyvale traditional brewers to single-cup machines and bean-to-cup brewers. That way, you can brew for a meeting or treat your staff to specialty coffees. While you're improving your Sunnyvale break room, consider adding a water filtration system. With pure, filtered water from a freestanding, countertop, or plumbed-in, your staff can enjoy staying hydrated. Plus, water filtration can improve the taste of your coffee and tea.
Offer Your Team a Better Break Room with a Sunnyvale Micro-Market

A Sunnyvale micro-market can be a wonderful addition to your break room. Offering a wide range of refreshment options like fresh food, snacks, and beverages, a micro-market can save your staff the trouble of going off site for food. Featuring open shelving and glass front coolers, we stock your micro-market with your staff's favorite national brand snacks and products. Our Sunnyvale micro-markets are a great solution as staff can easily select products and check out on their own using the self-serve kiosk. Accepted payment methods include credit card, cash, and mobile app. Offer your staff improved Sunnyvale refreshment options with a micro-market!
Boost Employee Satisfaction at Your Sunnyvale Office with an Office Pantry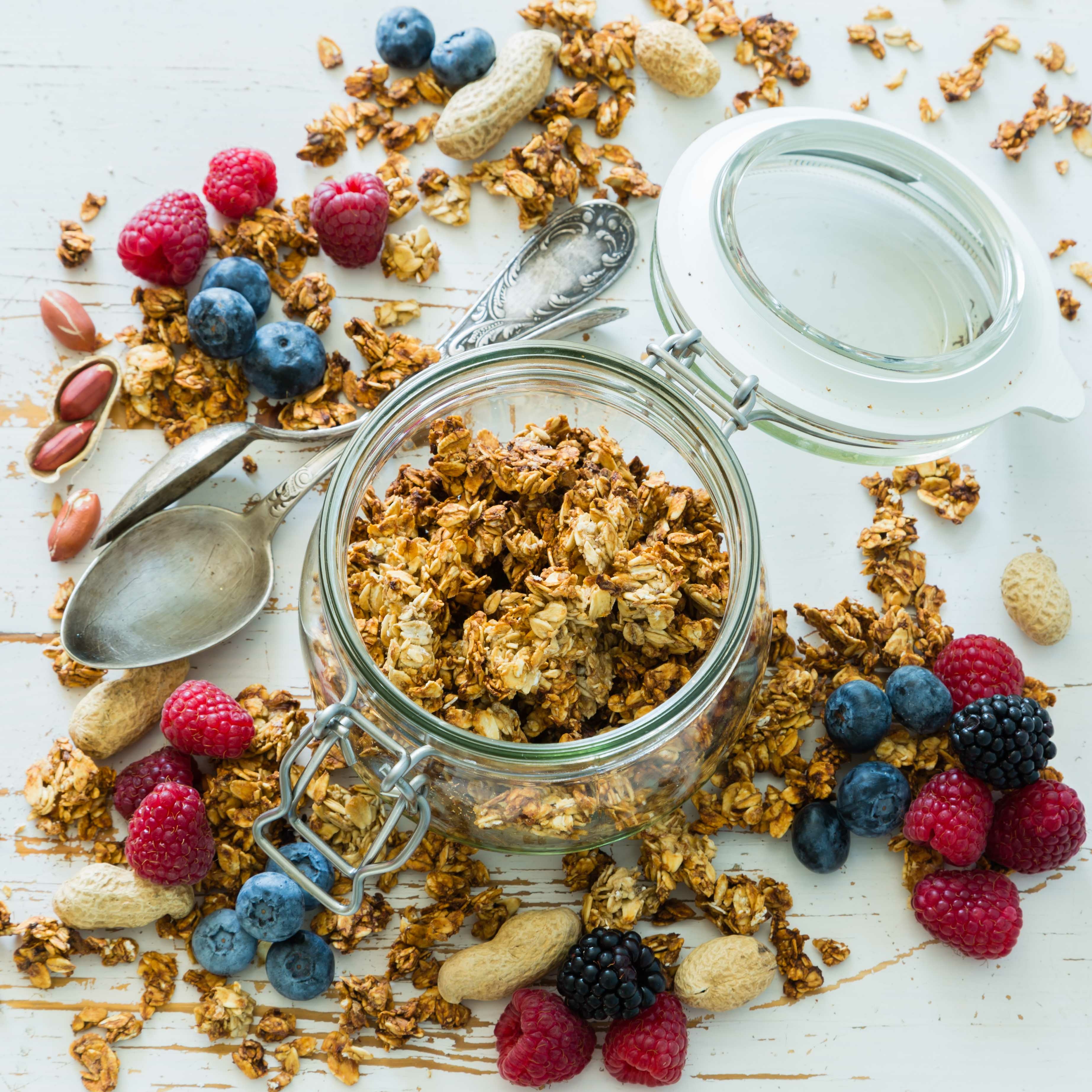 Stand out as a company that values its employees with a Sunnyvale office pantry. With this service, you offer your staff complimentary refreshments, boosting office morale and productivity. You can customize your Sunnyvale office pantry service by choosing the refreshments you'd like to offer. From healthy snacks to refreshing beverages and sweet treats, design an office pantry that will work well for your Sunnyvale break room.