Update Your Cupertino Break Room with State-of-the-Art Vending Machines
Attractive, modern vending machines with the latest upgrades in technology can transform your break room. With our Cupertino vending machines, you can offer your visitors and staff fresh food, refreshing beverages, and the most popular snacks. Sleek and convenient, our vending services accept multiple payment options including credit cards, cash, and mobile wallet. This makes it even easier to access grab-and-go snacks to power your team throughout the day. Managing your break room service is easy thanks to remote monitoring that allows us to track inventory and restock as needed. Update your break room today!
Create a Workspace in Your Cupertino Break Room with the Best Office Coffee Service and Water Filtration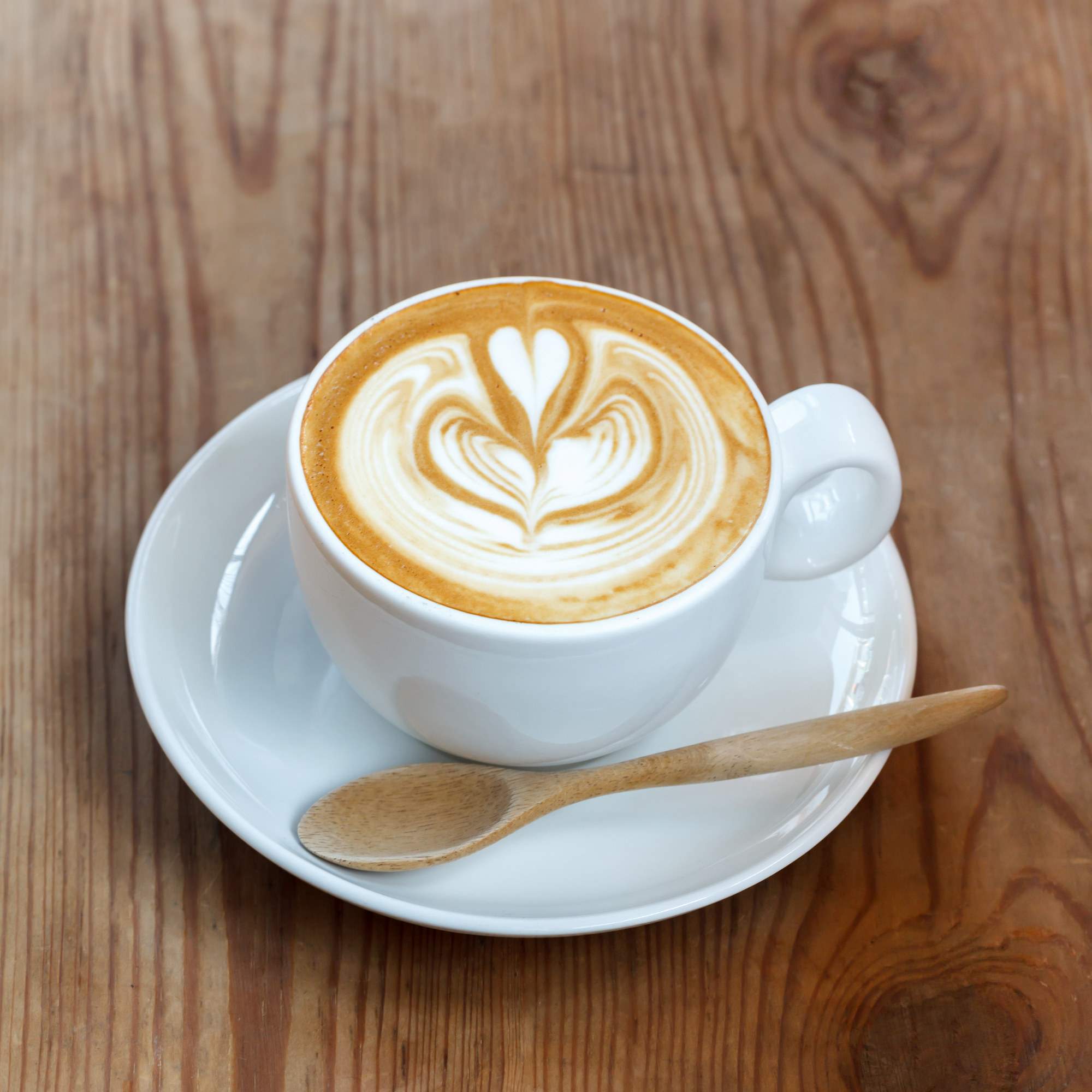 The break room coffee brewer is the perfect place for socializing in the office to build workplace culture. Our Cupertino office coffee service offers cafe-quality coffee to show your team how much you appreciate them. We offer a range of coffee brewers to meet your unique needs including bean-to-cup brewers, single-cup coffee equipment, and traditional coffee brewers. Transform your Cupertino break room into a cafe experience with the best coffee equipment, beans, and gourmet teas in the area.
Ensure your organization encourages healthy choices with water filtration services. Tasty, pure water is essential to keep your team hydrated. Plus, quality water will also improve the taste of your teas and coffees. Select from our free-standing or countertop plumbed-in water filtration systems.
Add a Micro-Market to Your Cupertino Office to Boost Morale

A modern micro-market can bring convenience and a contemporary feel to your break room. During a busy day, it can be difficult for your team to find time to step out and pick up a fresh lunch or a healthy snack. Our Cupertino micro-market offers quality snacks, fresh food, and refreshing beverages 24/7. Shopping is easy thanks to self-serve kiosks that accept mobile wallet or credit card payments. We'll help design your Cupertino workplace refreshment solution so that your team's favorite snacks and drinks are available. Running a micro-market is easy thanks to remote monitoring which allows us to track inventory and restock when new supplies are needed.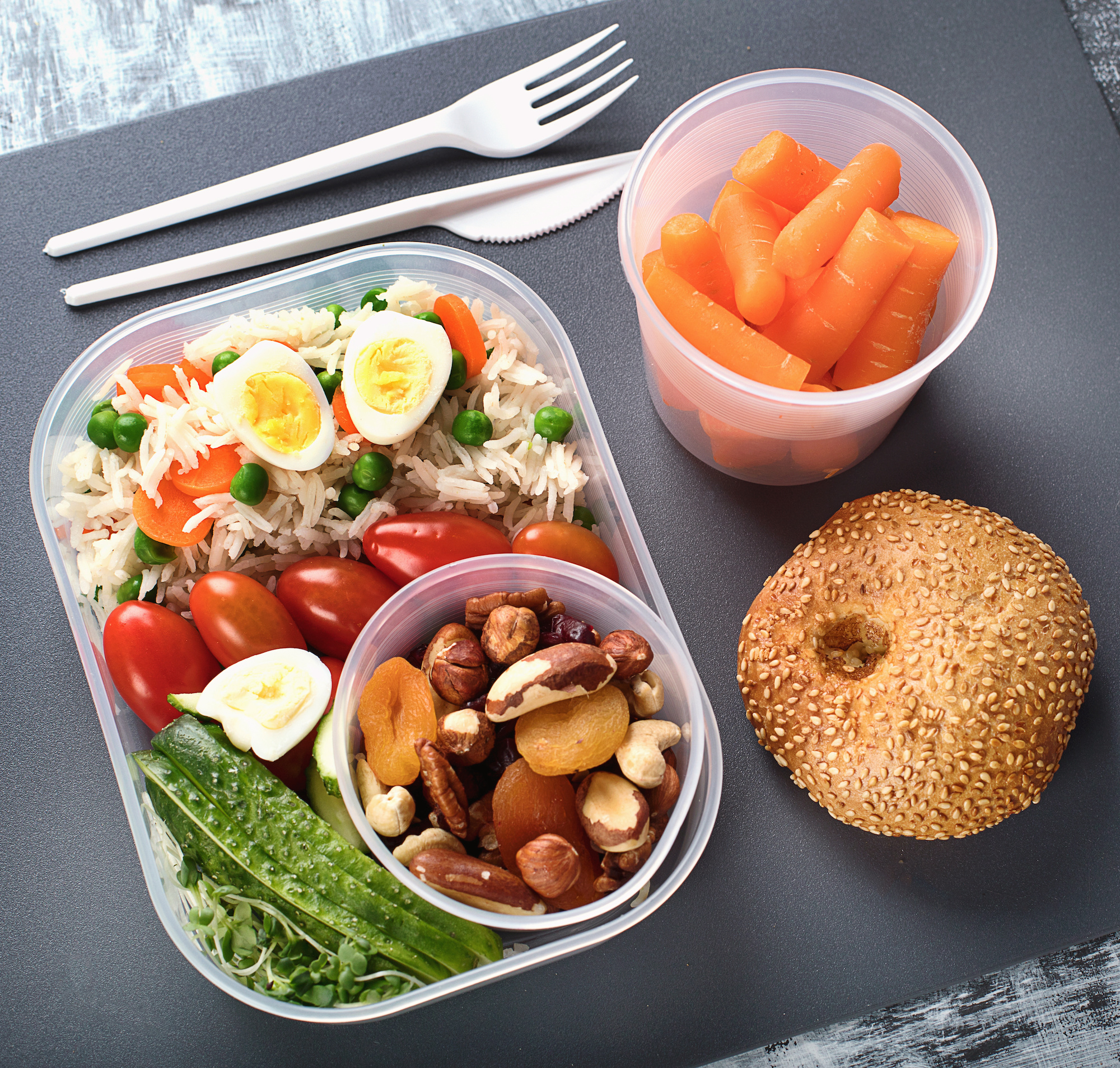 Build Positive Attitudes with a Cupertino Office Pantry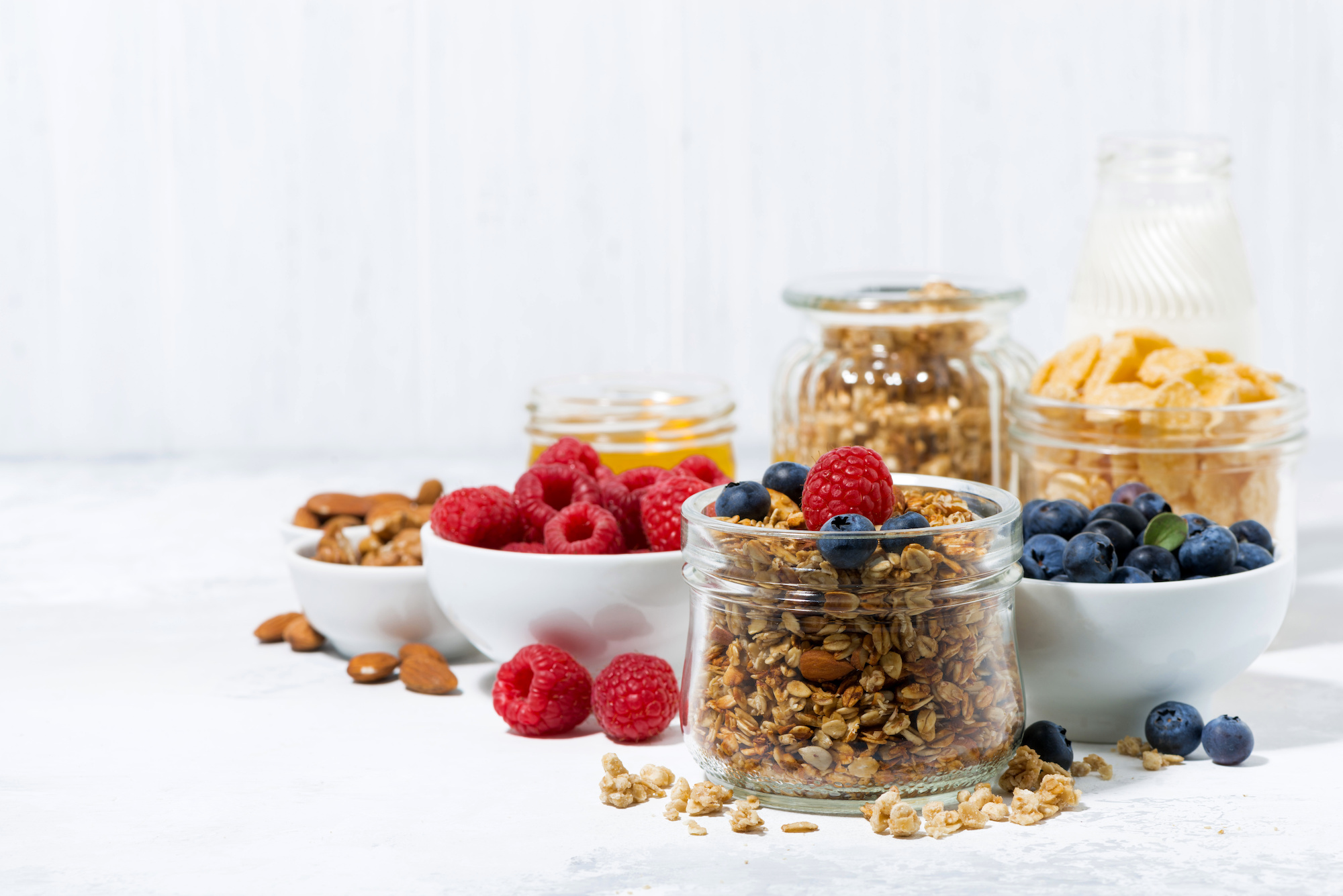 A modern office pantry is one of the best employee perks you can offer your hardworking staff. A well-designed office pantry gives staff complimentary refreshments including cereals, protein bars, fruit, and other healthy snacks. With our Cupertino office pantry service, you can easily make this benefit available to employees. We'll take care of the set-up and stocking so that your staff is always energized and motivated. Make your organization stand apart thanks to your new office pantry!