Elevate Your San Jose Break Room with State-of-the-Art Vending Machines
Bringing modern vending machines to your San Jose organization can upgrade and improve your workplace refreshment options. Today's vending machines can provide a wide array of quality refreshments including snacks, fresh food, and refreshing beverages. In addition, our San Jose vending services are easy to manage. With remote monitoring, we can track inventory in real-time so that your vending machines are always stocked. Plus, your San Jose team will appreciate the multiple payment options available including mobile apps and credit cards. Elevate your break room experience today!
Motivate Your San Jose Staff with Office Coffee Service and Water Filtration

Can you imagine having cafe-like coffee available within your San Jose office? That's just what you get with our office coffee service. Your San Jose team will love having access to gourmet coffees and teas, as well as coffee from their favorite local coffee roasters! Create high-end drinks with single-cup coffee service equipment or opt for traditional coffee brewers for brewing a whole pot. We can even offer bean-to-cup service for the freshest taste. Our San Jose office coffee service also includes everything else your team will need including sugar, creamer, stirrers, napkins, and more!  
Don't forget to add a water filtration system to your San Jose break room. Better-tasting water means better-tasting coffee. Our plumbed-in free-standing and countertop water filtration systems provide fresh, cold, or hot water so that your team can stay hydrated and healthy.
Expand Your San Jose Workplace Refreshment Solutions with a
Micro-Market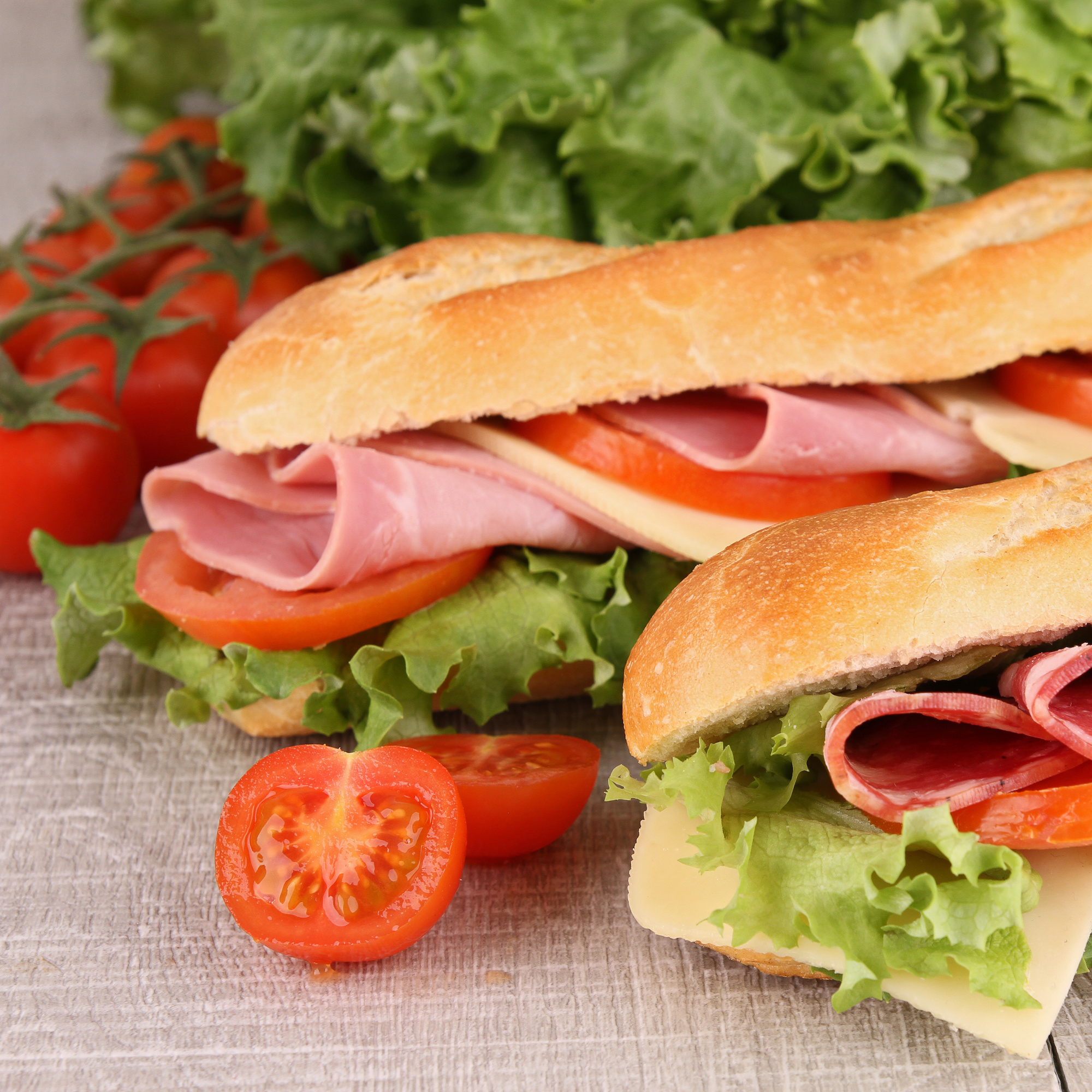 Like a mini store convenience within your building, our San Jose micro-markets bring a wider range of refreshments within easy reach of your staff. Your San Jose team works hard and doesn't always have time to go offsite to find fresh, healthy lunch and snack options. With a micro-market, healthy options including fruit salads, yogurt, sandwiches, and more, are within easy reach. A self-serve kiosk means the market can be open 24/7, energizing your team for early meetings or late sessions. We make running your micro-market easy with remote monitoring that allows us to track inventory in real time and restock when necessary. Offer more refreshments in your San Jose break room with a micro-market!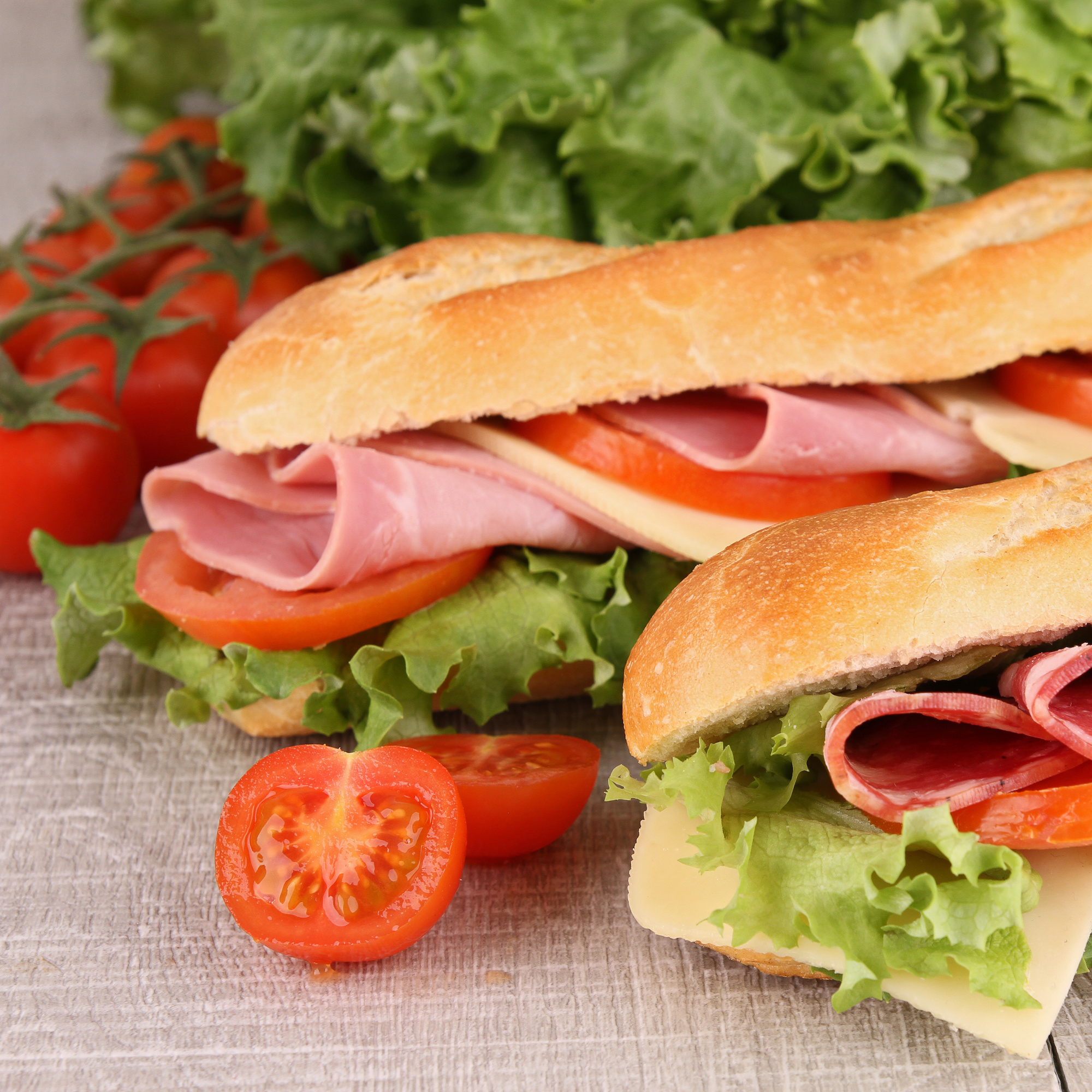 Boost Productivity and Job Satisfaction with an Office Pantry in Your San Jose Break Room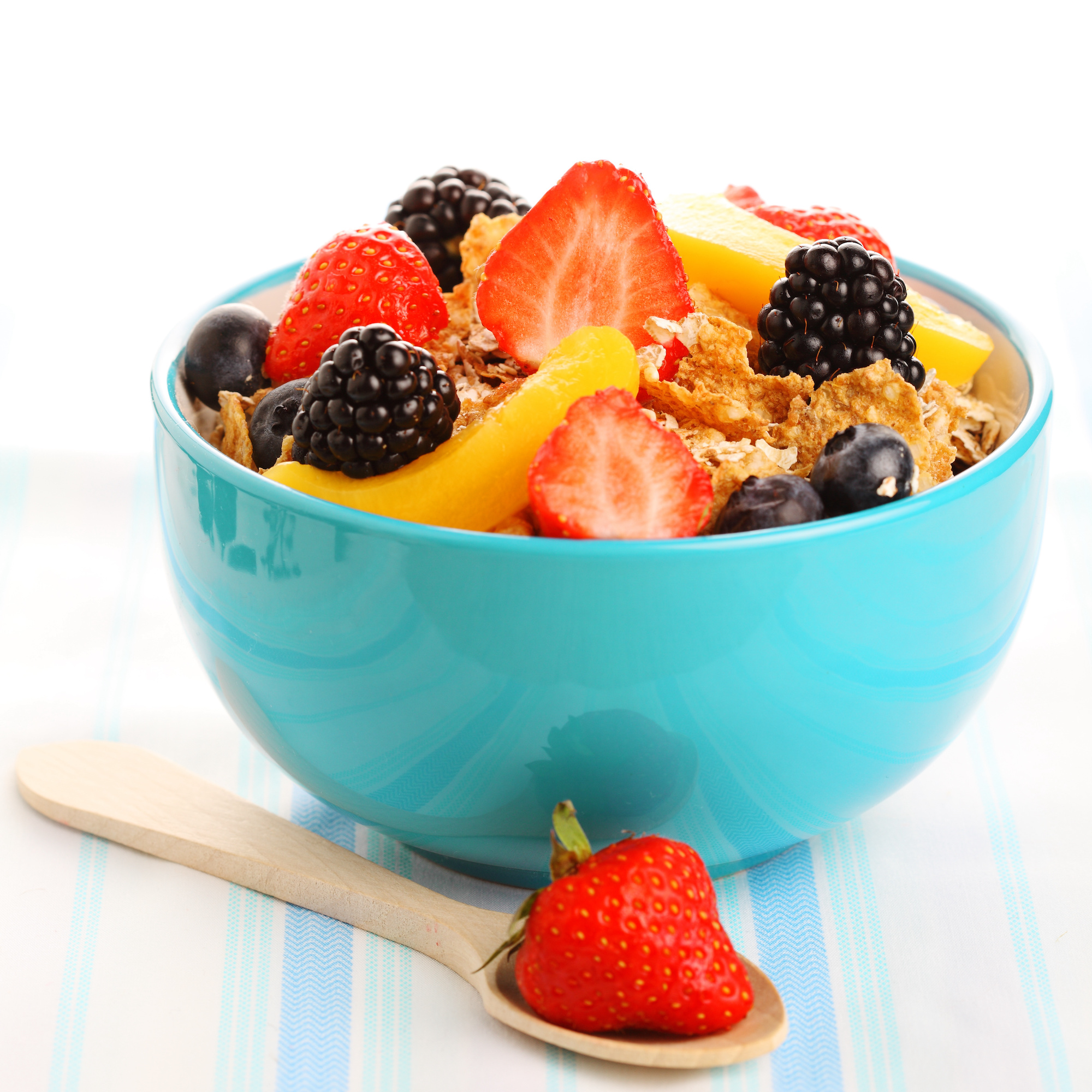 Bring the best employee perk to your San Jose organization with an office pantry service. Complimentary refreshments such as cereals, refreshing beverages, and fresh fruit can make a big difference in your staff's productivity and morale. With bodies fueled, your San Jose staff will be energized and motivated to work. Our San Jose office pantry service is easy to organize. We help with everything from the design to stocking your office pantry with quality refreshments including healthy options. An office pantry service can also make your organization stand out from the competition when it comes to hiring. Get started creating your office pantry service today!