Energize Your Mountain View Team with Vending Services
Bring the best refreshments to your Mountain View break room with modern vending machines. From tasty fresh coffee to healthy snacks and fresh food, our snack and beverage vending machines are exactly what your break room needs. Eco-friendly thanks to LED lighting, today's state-of-the-art vending machines also facilitate easy payments. In addition, we use remote monitoring to keep track of your inventory in real-time so that you never run out of refreshments. With our Mountain View vending services, it's easy to offer your staff the latest and freshest refreshments. Upgrade your Mountain View office's workplace refreshment solutions today! 
Bring an Amazing Employee Perk to Your Mountain View Break Room with Our Office Coffee Service and Water Filtration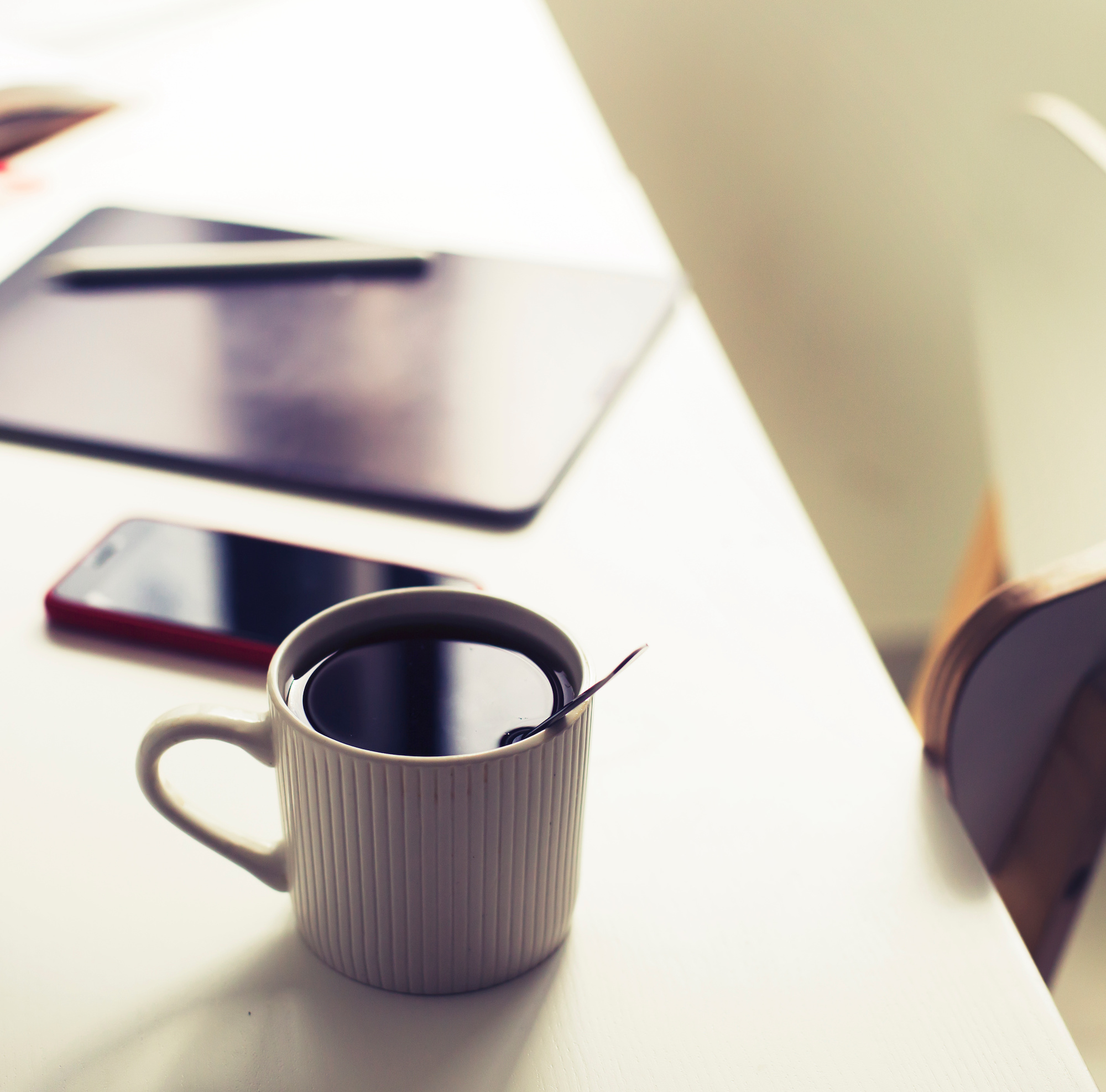 Motivating your Mountain View staff can be as easy as upgrading your office coffee service. With modern, quality equipment, you can offer your Mountain View team cafe-quality coffee! We can provide many different coffee brewers, including bean-to-cup, traditional coffee brewers, and single-cup coffee service. In addition, we bring the best in local and gourmet coffees and teas so that your staff can enjoy delicious drinks whenever they'd like. With our Mountain View office coffee service, your break room will become the relaxing space for collaboration it was always meant to be.  
While you're upgrading, be sure to add a water filtration system to your break room. Not only does fresh filtered water taste better, but it will also improve the flavor of coffee and tea. Our plumbed-in countertop or free-standing water filtration systems are perfect for any office break room. 
A Micro-Market Can Improve Your Mountain View Break Room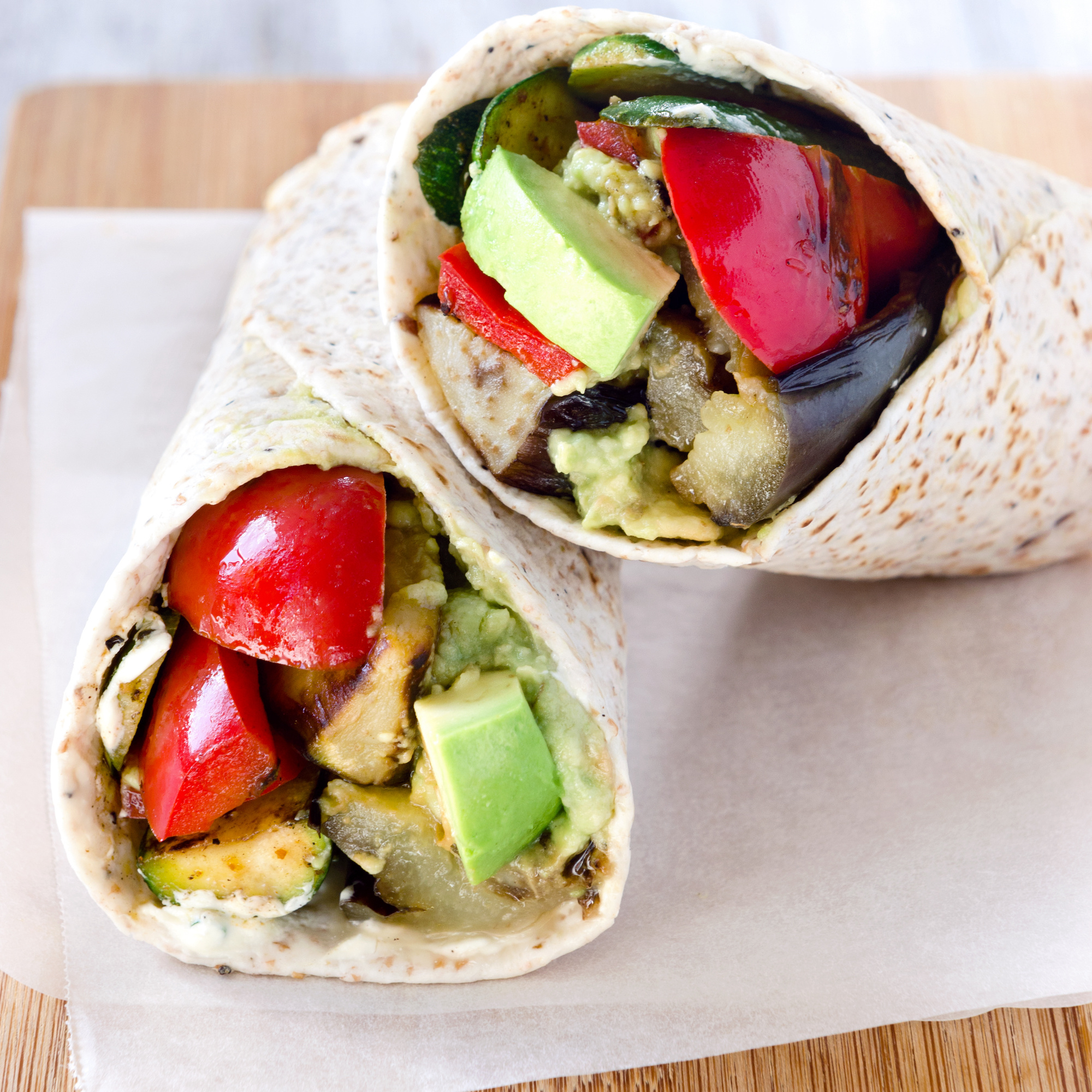 Offer more refreshment options in your Mountain View company with an attractive and modern micro-market. Filled with quality refreshments like fresh food, healthy snacks, and refreshing beverages, a micro-market can elevate your Mountain View break room to new levels. Easy to use, micro-markets feature a self-serve kiosk so patrons can pay using a credit card, mobile app, or cash. Planning and maintaining your Mountain View micro-market will be simple thanks to our easy system. We use remote monitoring to track your inventory and restock when you need new products. Plus, we help organize the design and plan it with your space in mind. Upgrade your break room with a micro-market today!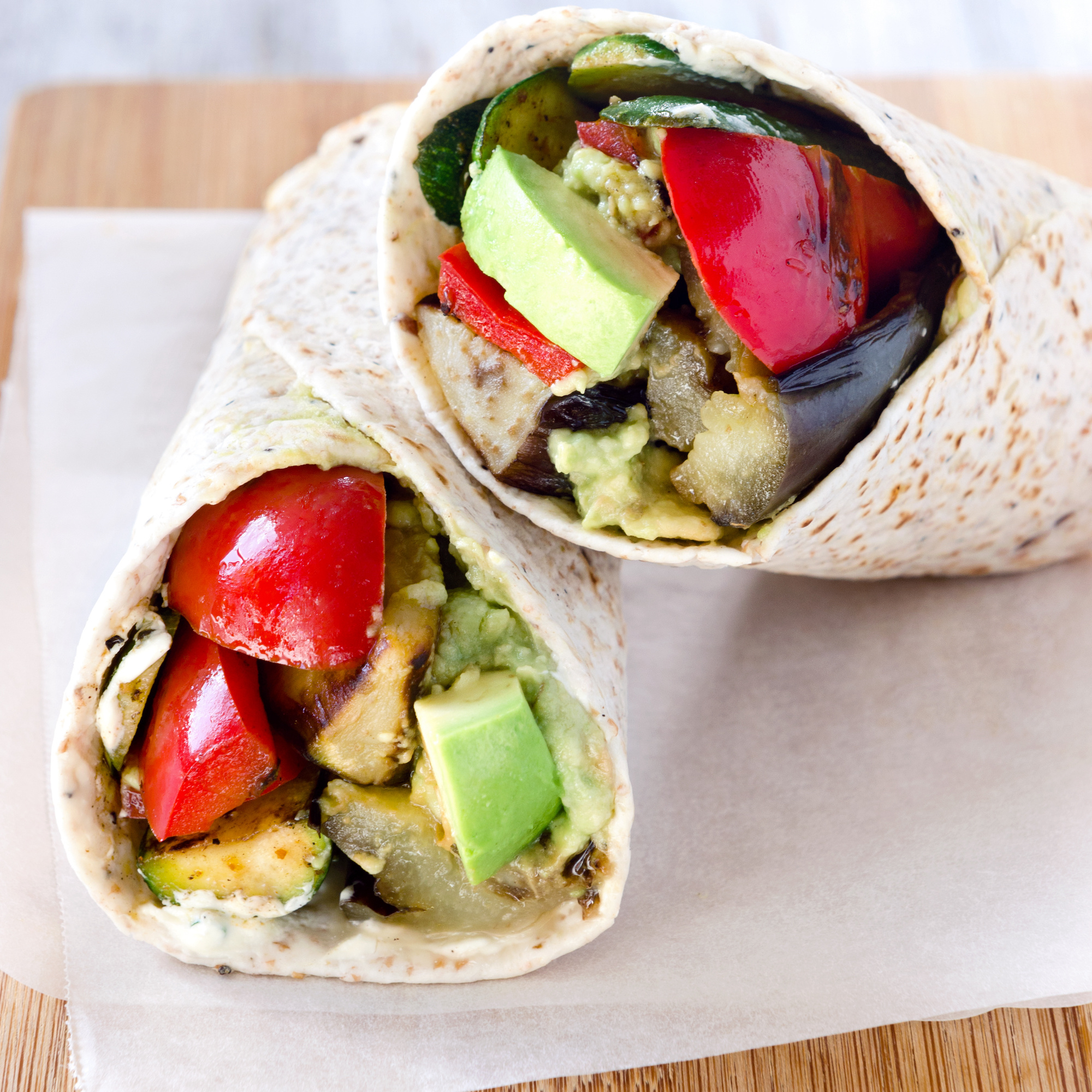 Would Your Mountain View Team Love an Office Pantry?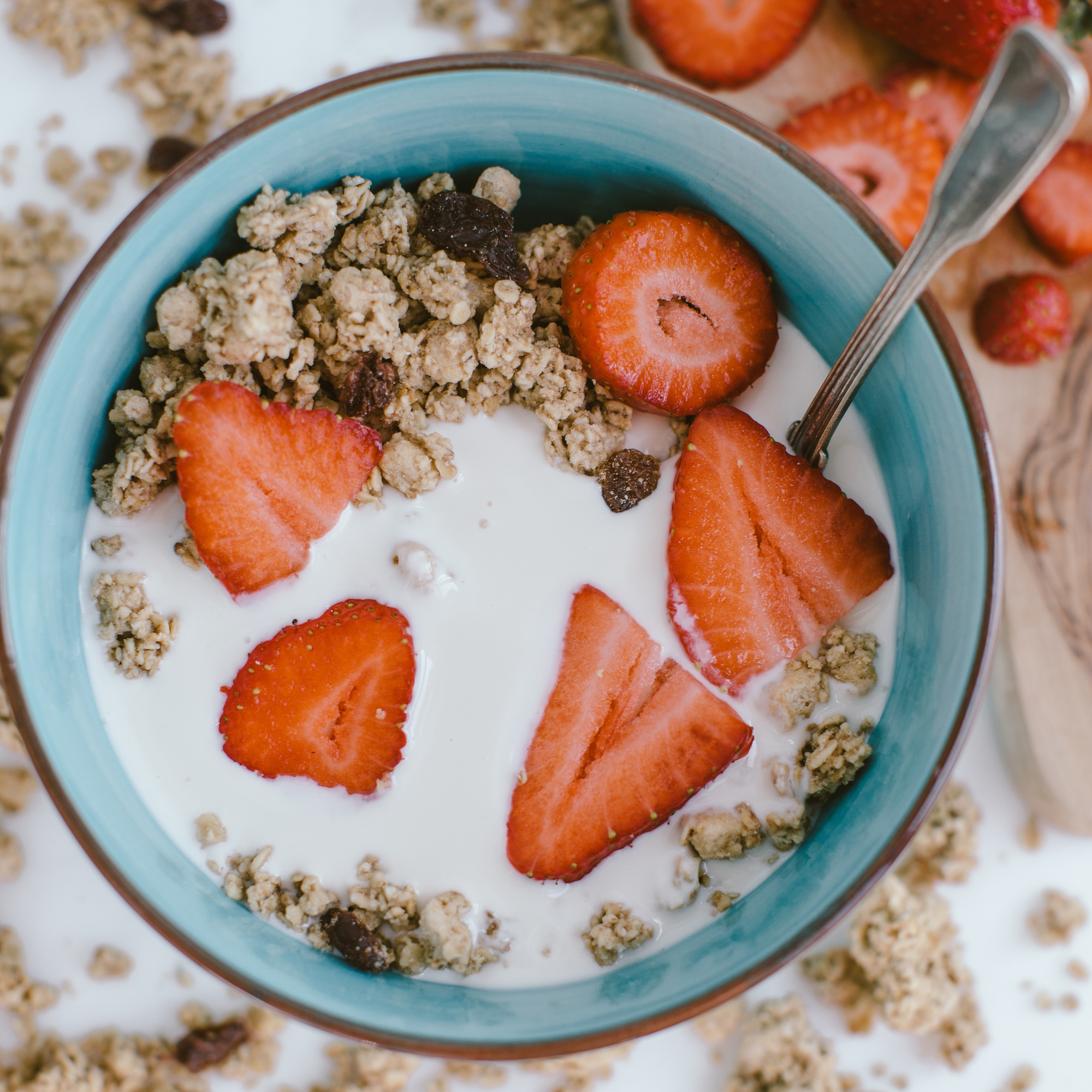 Show your Mountain View employees just how much you appreciate their hard work with an office pantry. This is the ultimate employee benefit because just about everyone loves complimentary refreshments. With your own Mountain View office pantry service, you can make sure your team is energized with healthy snacks like fresh fruit, cereal, yogurt, refreshing beverages, and more. We'll take care of everything including designing the office pantry to fit into your Mountain View break room. Then, we'll stock it fully with your preferred snacks and beverages.