Workplace wellness is important. Therefore, your office needs healthy San Jose beverage vending options. Why? Better-for-you drinks promote hydration. They also boost productivity. As a result, employees will feel better. They'll also work harder. Everybody wins!
Want a happier staff? If so, you need healthier break room benefits. Here are four high-quality healthy beverage trends to try.
1. Nitro Cold Brew
Nitro Cold Brew is a popular drink. This San Jose trendy office coffee is full of flavor. Better yet, it's frothy and foamy. For this reason, it doesn't need creamer. Therefore, it's great for calorie-conscious coffee drinkers. Furthermore, Nitro Cold Brew is perfect for people who can't drink milk.
Moreover, Nitro Cold Brew is higher in caffeine. This increases energy levels. What a great morning pick-me-up!
2. Kombucha
Want more San Jose trendy office beverages? Try kombucha! This trendy tea is delicious. It's also nutritious! Kombucha has many health benefits. For instance, it's packed with probiotics. Additionally, it boosts heart health.
Want to improve employee satisfaction? Trendy beverages, like kombucha, are great break room perks. Want to find the best beverages for your needs? Contact Silicon Valley Refreshments today!
3. Cold-Pressed Juice is a Healthy Beverage Vending Trend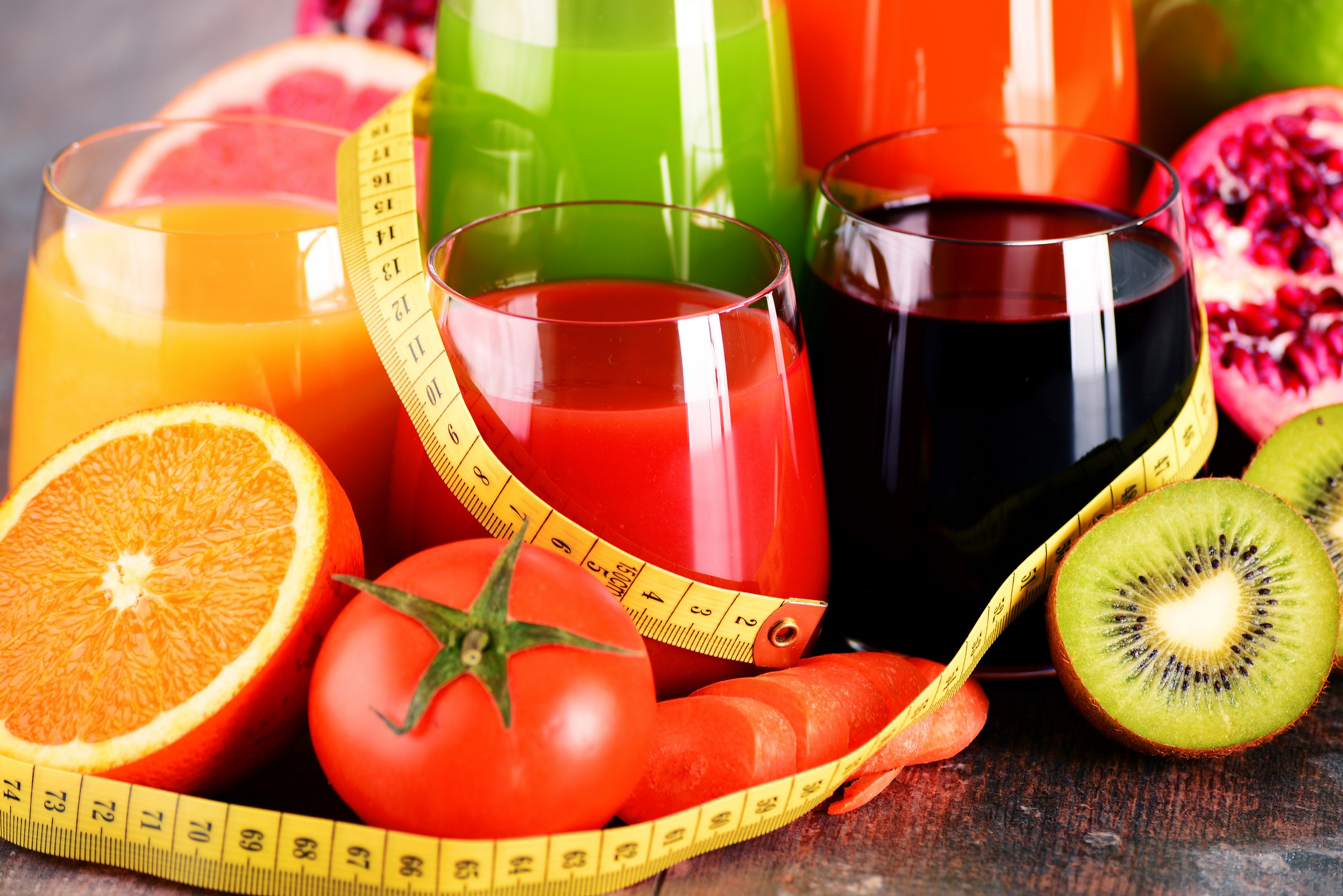 Cold-pressed juice is a must-have for San Jose break rooms. That's because this drink is 100% organic. Thus, it's glucose free! This can improve your mood.
Furthermore, juice is loaded with healthy vitamins. This helps bodies function better. Juice also promotes weight loss. Help your team reach its wellness goals. Simply offer this healthy break room trend!
4. Organic Tea
Lastly, organic tea is an amazing break room beverage. It's delicious to drink all day long. Better yet, tea has tons of health benefits. For example, it aids in digestive health. Have tummy troubles? Drink more tea!
There are many types of tea to choose from. These include black, green, white, and oolong teas. Green tea is a refreshing summer drink. Black tea warms you up. With so many options, employees will always find their favorite flavors!
Try These San Jose Beverage Vending Trends
In conclusion, healthy beverages can upgrade your San Jose break room. Be sure to offer juices, coffee, and teas. Don't forget the healthy snacks!
Contact Silicon Valley Refreshments today to learn more. We have all the trendy and traditional beverages your team desires!
To get started, call us today at 408.971.2318. We can't wait to chat with you!