A great Sunnyvale break room starts with an excellent office coffee service. After all, it's how employees start each workday, so help them kickstart it the right way! Not only will a high-quality coffee service satisfy staff, but it can also increase employee productivity. A fresh cup of coffee will give your team the energy they need to complete their tasks. What's the secret to a five-star office coffee service? Keeping up to date with the newest coffee trends.
When you work with Silicon Valley Refreshments, we'll help you create a modern, trend-forward workplace. Whether you opt for a single cup coffee brewer or go with a traditional office coffee machine, we've got you covered.
To help, we're sharing a few of this year's biggest coffee trends to follow in your Sunnyvale break room. Staying competitive in the workplace can be challenging, but these upgrades to your office coffee service can help!
Large Coffee Cups for Your Sunnyvale Staff
What can we say, people love their coffee! That's why more and more people are using larger coffee cups for their morning brew, according to the latest trends. Therefore, it's time to upgrade your Sunnyvale beverage vending service with more cup size options. A great coffee machine option we offer, The Nescafé Krea, can handle bigger sizes. Larger cups mean more coffee for staff to enjoy, and they're sure to appreciate it! Upgrading your office coffee service with this 2023 trend ensures both quality and quantity. Coffee vending machines are also a great option for high-volume offices.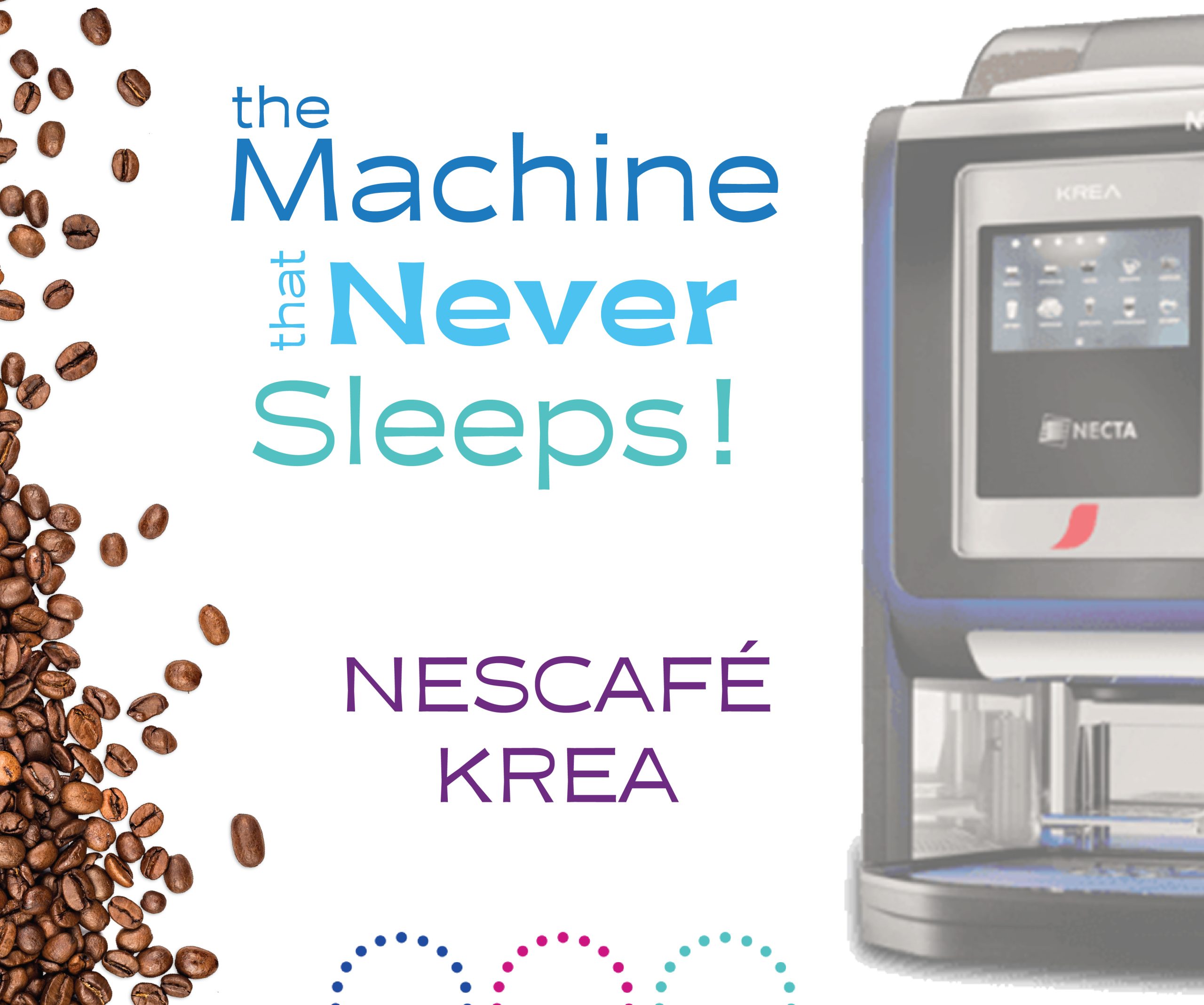 Office Coffee All-You-Can-Drink Programs
All-you-can-drink programs are growing in popularity this year, and for good reason! You can offer this employee benefit to create a welcoming, cafe-like break room experience. With this upgrade of having unlimited cups of coffee, employees will be more likely to take energizing walks to the break room. This can easily be added to any Sunnyvale office pantry service or as a standalone office coffee service. You're sure to see the results of this trend, too. Offering free coffee promotes employee satisfaction, retention, and recruitment.
Cold Coffee is Growing in Popularity
Cold brew is a fan-favorite opinion. According to Grand View Research's latest coffee market research, it's growing in popularity. With summer right around the corner, now is the perfect time to implement it into your Sunnyvale break room services. Support the growing trend and your employees' preferences by adding cold brew to your office break room this season. Not sure what is the right pick for you? Nescafe has a free coffee demo for you to try!
Upgrade your Sunnyvale Office Coffee Refreshments Today!
Give your team break room services they'll love, and let us help you do it! Contact Silicon Valley Refreshments at 408.971.2318 for more information about our micro-market, office coffee, office pantry, vending, or water filtration services. We look forward to working with you!