Thinking about installing a break room in your San Francisco Bay Area workplace? Don't worry, we do all things break room and have a checklist for you! From planning and installation to stocking and servicing. All you need to do is show up and enjoy the perks of a beautiful break room and all the refreshment options available in it.
When stocking a break room, it's good to think about who will be using the break room to determine what refreshments to stock in it. Let's go through a break room checklist so you can get an idea of what you need for your San Francisco Bay Area break room.
Office Coffee
Coffee is probably one of the most important items you'll want to offer in your break room. Do your employees drink a lot of coffee? If so, do they like traditional drip coffee, or do they head off-site for café-style coffee drinks? If they like drip coffee, a traditional office coffee service would be an excellent option for you because it provides quality coffee in large amounts. But, if they are heading off-site for café-style coffee drinks, it would be better to offer your employees a higher-end option. Our single-cup coffee service in the San Francisco Bay Area provides you with lots of options like lattes, cappuccinos, and café-style coffee drinks.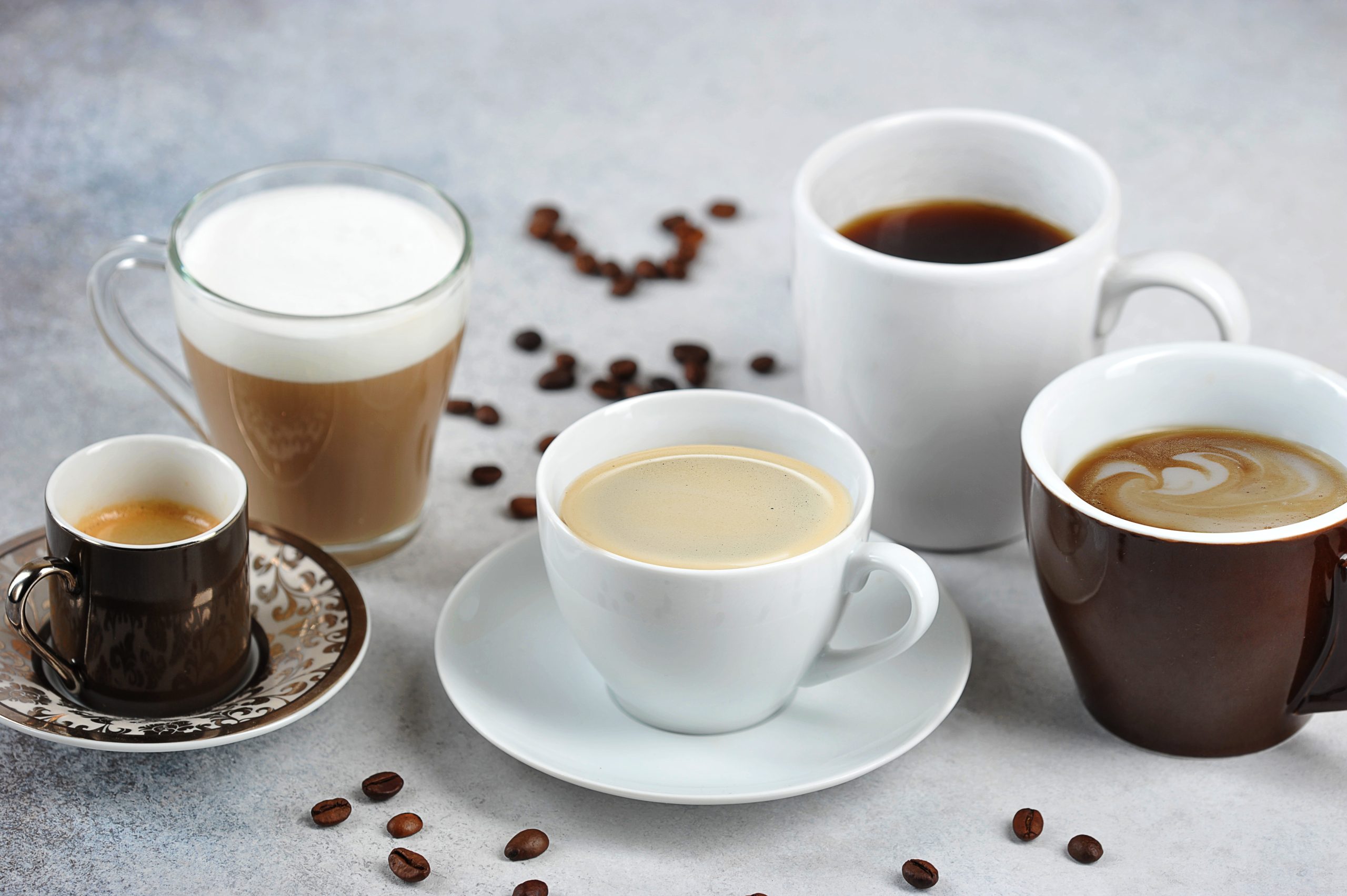 Snacks, Beverages, Foods
Refreshment services for your break room can be a mixture of snacks, beverages, and food. Are your employees on-site for long shifts or short shifts? Do they go off-site for lunch? If your employees are on-site for extended periods, they will typically want access to a variety of fresh foods with a San Francisco Bay Area micro-market. And, if they're working shorter shifts, then quick and easy snacks from the vending machine will be what they're reaching for. And, if you have employees who go off-site frequently to grab their favorite beverage, then add a beverage vending machine to the mix.
Still have questions after looking over this break room checklist? Don't worry! As a top refreshment service provider in the San Francisco Bay Area, we'll help you decide just what you need to stock in the break room.
For more information about a vending and micro-market service in the San Francisco Bay Area, please contact Silicon Valley Refreshments at 408-971-2318. We look forward to hearing from you!