Ever heard of an office pantry? It is a type of break room perk for staff that can drive up job satisfaction in the Sunnyvale workplace. It can also boost engagement, productivity, and collaboration. In fact, adding an office pantry to your break room can make you more profitable, according to job satisfaction research. That makes it a win-win for employers and employees.
What is an Office Pantry?
Think of the office pantry as the area in your Sunnyvale break room where there are free snacks and drinks for employees. This might include fresh food, snacks, healthy options, hot beverages, flavored water, and more.
The cost of these refreshments is picked up by you, the employer. It's a way to offer staff a unique kind of benefit beyond snack or beverage vending. Doing so makes you more profitable. Experience management company Qualtrics finds that businesses that invest in the staff experience are 4X more profitable than those that don't. Since an office pantry is all about the employee experience, it's a perfect place to invest.
Use Office Pantry for Engagement
Job satisfaction is more important than ever. Qualtrics points out that money is no longer the major factor for employees. That means if a company wants to keep its top talent, it must invest in the staff experience. In other words, countering low employee engagement. Instead, you will need to find novel ways to connect with your staff. After all, the better engaged they are, the healthier your bottom line.
To start, you'll want to provide a space for your team to be when they aren't working. It's a place they can chat, eat, unwind, and refresh. This helps creativity flourish, resulting in better ideas at a faster rate. Your staff will also love the idea that taking a break is encouraged.
Add an office coffee service to your office pantry for an even greater break room experience.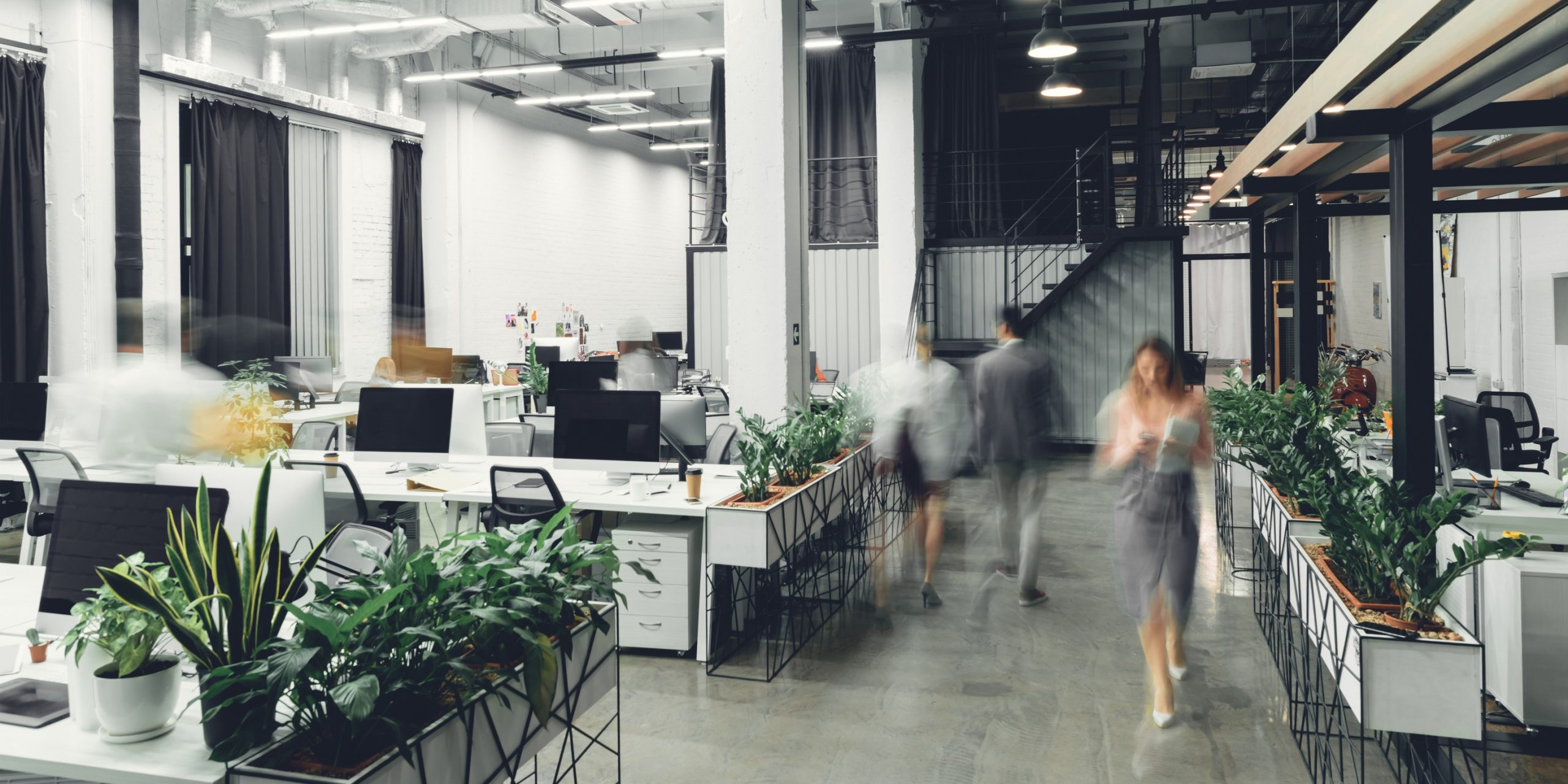 Wellness Initiatives in the Workplace
The best employee wellness programs start with an office pantry. That way the staff has access to healthy and fresh foods that support their health and wellness goals. Ready for options? We offer all the office pantry supplies you need. Try drinks like Bai Antioxidants, kombucha, and Karma Waters in the break room. Plus, you can customize the mix to align with your corporate wellness goals. And don't forget. Healthy workers take fewer sick days and are more productive, which makes an office pantry a good investment.
Silicon Valley Refreshments is an Authorized Provider
Coolbreakrooms, a break room design hub, has made Silicon Valley Refreshments an Authorized Provider. Why is that important? Well, because Coolbreakrooms only partners with the best break room service providers. To be considered, a company must provide unique snack and drink options and state-of-the-art machines. It must also offer superb customer service and new break room ideas. That's Silicon Valley Refreshments! We have nearly 40 years of vending experience in Silicon Valley, including many area cities. We deeply understand the break room space. That includes how an office pantry should be designed. Doesn't yours deserve to be run by experts like Silicon Valley Refreshments?
Use Coolbreakrooms to give your break room an upgrade. That way it's not just about the refreshments being a benefit for your staff. The break room space is also a perk.
Raise Job Satisfaction and Wellness With Office Pantry Service!
Don't settle for subpar service and a sad break room. Instead, invest in employee wellness, company culture, and the staff experience. Office pantry service from  Silicon Valley Refreshments can help you do that and more. Call us for your break room needs at 408.971.2318.