Going into the new year, it's time to refresh your break room solutions. Creating break room variety helps build that spice of life that makes the workplace enjoyable. With a wide range of refreshments, your San Jose break room can become a hub for creativity. Plus, your team will love the convenience of accessing snacks, beverages, and lunch without leaving the building.
It's easy to add variety to your break room with Silicon Valley Refreshments. We'll help breathe new life into your break room. By adding variety to the services you may already offer, you will be sure to delight employees.
Top Services for Adding Break Room Variety
Are you wondering how to enhance your San Jose break room? Here are three great services to consider:
1. Office Coffee Service
Start the day off right with a brand-new look for your coffee bar. With our San Jose office coffee service, you can go beyond traditional coffee brewers. Add trendy coffee options such as lattes and cappuccinos. Our bean-to-cup machines offer the freshest possible cup of coffee. The machine grinds the beans on the spot, creating a one-of-a-kind coffee experience. Similarly, our single-cup machines create personalized cups of coffee. Each of your staff members is unique! Why not make it possible for them to enjoy their favorite cup of coffee? Traditional brewers are also a great choice for serving many people at a meeting. In addition, we'll provide everything else you need such as creamer, sugar, and stirrers.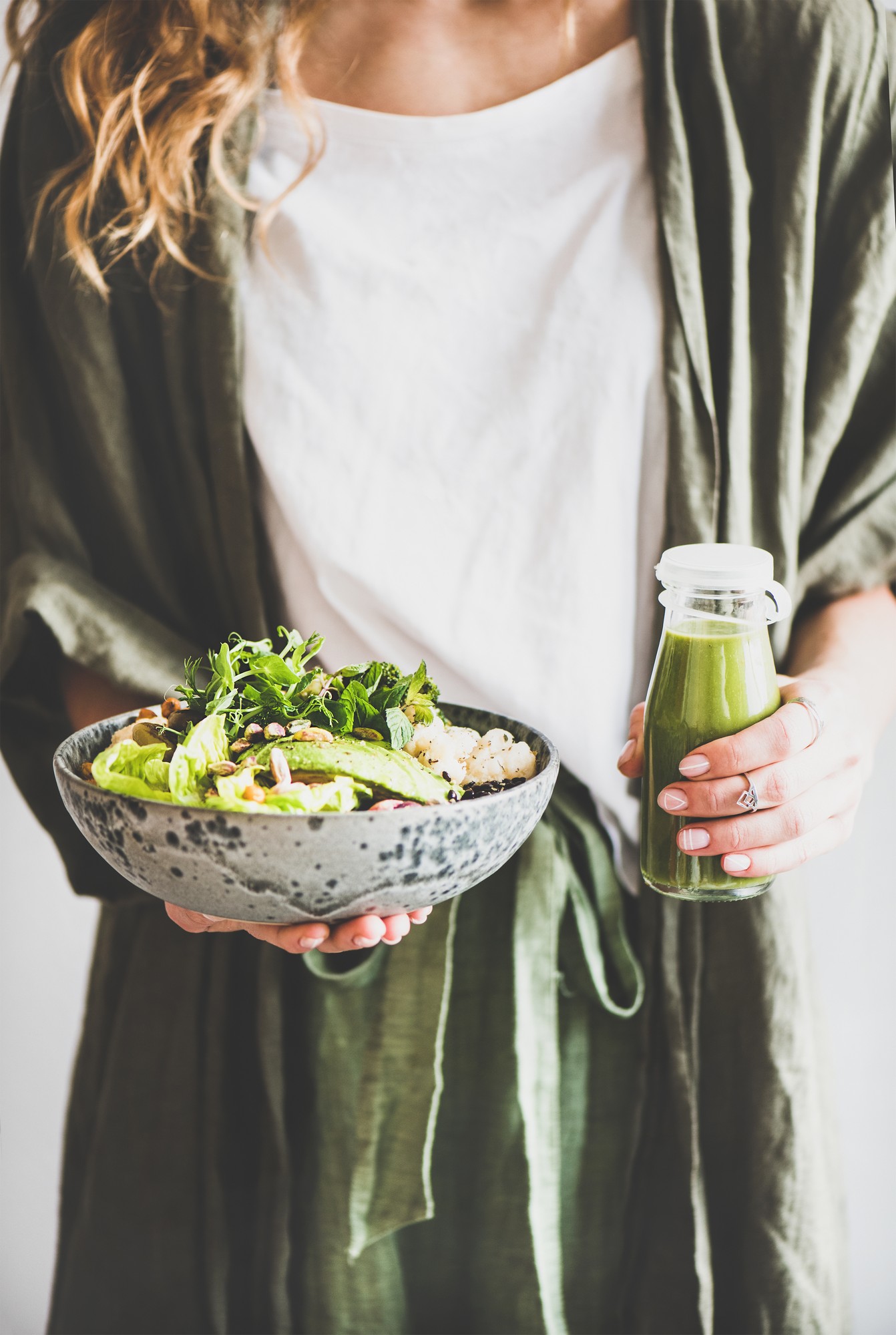 2. Micro-market
Tired of the same snack choices? Try adding a new mix of snacks and beverages for your employees to enjoy with a micro-market! With a personalized micro-market, you can build the perfect mix of products to offer.
With a San Jose micro-market, you can easily offer healthy options! For example, add sparkling water, kombucha, and other low-sugar drinks. Plus, offer fresh salads and sandwiches. You can even include prepared meals for your busy, but health-conscious employees. Now, that makes lunch easy!
3. Modern Micro-market and Vending Technology
No more digging into your pockets for loose change! Instead, employees can pay for snacks and beverages using a credit card or mobile wallet. This modern convenience makes it easier for staff to get the products they want.
Plus, today's San Jose vending machines offer a great variety of products. From fresh food to tasty snacks and hot and cold beverages, vending machines can provide diverse refreshments.
Importantly, modern technology allows us to help quickly when support is needed. Use our texting service or QR code to resolve any concerns. This makes the whole experience easier and more convenient for you.
Start 2023 on the Right Foot with Break Room Variety
Are you ready to transform your San Jose break room? Your staff is sure to love the new, convenient options available in the break room. After all, who wants to waste their break driving around for a good cup of coffee or snack? With your new improved break room, staff can truly relax and refresh during their breaks.
To learn more, contact us today at 408.971.2318. Before you know it, you'll be enjoying a new break room with a greater variety of refreshments.