As a caring organization, you want the best for your team. That means you want them healthy! One area to promote health in the workplace is the break room. Creating a healthy break room can improve workplace satisfaction. Plus, staying healthy means fewer sick days for your Cupertino staff. Not to mention, healthy employees are more productive. Yet, designing a healthy breakroom can be challenging. We're here to help with a few strategies to help your break room focus on wellness.
Strategies for a Healthy Break Room
Here are 4 easy ways to make your break room healthier:
1. Healthy Vending Services
Our modern Cupertino vending services offer a much wider range of products than what was available in the past. Salads, sandwiches, and healthy options are all possible! You can make it clear to your staff which options are healthiest with FitPick. This program uses stickers to highlight healthy vending choices. FitPick stickers show which products meet nutritional standards. That way, it's easier for your staff to make healthy choices.
2. Fresh Foods Options with a Pantry Service
Imagine your break room stocked with granola, yogurt, salads, and fruit. It would be great!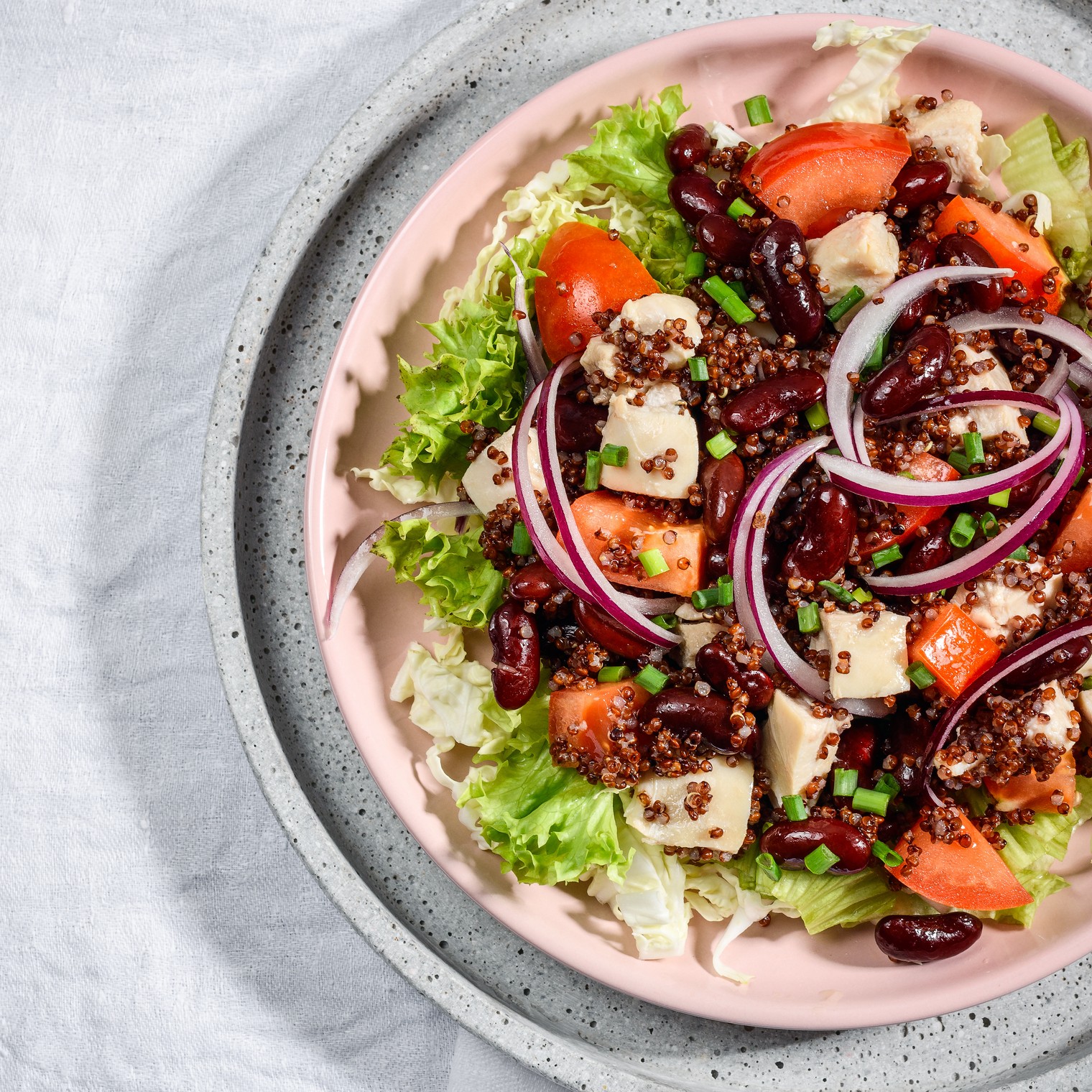 You can provide all this and more with our Cupertino pantry service. A pantry service brings complimentary refreshments to your staff.
You can tailor the pantry to prioritize fresh foods and healthy options. For example, you could include dispensers full of nuts and trail mix. Or, include a cooler with milk and refreshing beverages. You can even offer whole-grain bagels or cereals. An office pantry can increase employee satisfaction, which in turn boosts productivity. Plus, by focusing on healthy options, you'll encourage wellness.
3. Onsite Convenience with a Micro-Market
Another great healthy break room option is a micro-market. A micro-market is a small store that can be customized with your favorite healthy snacks. Open 24/7, a micro-market is the perfect Cupertino break room solution. A self-serve kiosk allows patrons to check out when they're ready. Your micro-market can be stocked full of amazing healthy foods. You can provide salads, fruit, sandwiches, whole-grain snacks, and much more. Just think, you'll be able to grab a tasty, fresh lunch without going offsite. Score!
4. Office Coffee Service: A Healthy Break Room Perk
A coffee and tea service can energize employees. Plus, what's better than a cup of joe to stay productive and sharp throughout the day? Coffee is a naturally healthy drink with plenty of antioxidants. Plus, creating an inviting space for drinking coffee can encourage socialization and collaboration. Coffee is also known to support brain health and lower the risk of depression. You can even count on coffee to help maintain a healthy weight. Those health benefits are a win for everyone! Bringing our Cupertino office coffee service to your building is sure to improve your staff's mood and health.
A Healthy Break Room Can Improve Your Workplace Culture
A healthy break room can boost productivity and improve wellness in your organization. Consider upgrading your break room to prioritize health! Your Cupertino team will appreciate a space that helps them make positive lifestyle choices.
Do you need help creating a health break room in your Cupertino office? We're here to help! To learn more, contact us today at 408.971.2318. You'll be enjoying a healthier break room in no time!