The pandemic affected our lives in many ways. But did you know that it also changed the way we snack? Consumers are buying snacks more intentionally. As a result, they want to purchase healthier San Mateo snack vending products. Furthermore, people want fresher, more convenient options.
Want to enhance the employee experience in your San Mateo break room? If so, pay attention to these four new snacking trends.
Snacks as Meals
More people are replacing meals with snacks. In fact, 62% of consumers replace at least one daily meal with a snack. Your San Mateo break room solutions should keep employees feeling full. Additionally, they should support your team's well-being. High-protein treats are the way to go. For instance, nuts and protein bars are delicious and nutritious. These healthy snacks are a great source of sustenance. They're also super tasty!
Convenience is Key
Most consumers want to buy the snacks they want whenever they want. Moreover, they want fresh, flavorful products. San Mateo micro-markets make it easy to try this trend. For instance, employees can buy fresh salads and wraps. They'll love these grab-and-go options!
Furthermore, micro-markets provide quick checkout options. Employees can pay with a card or through an app. This makes it simple to buy fresh, quality meals.
Interested in these fantastic San Mateo break room perks? If so, contact Silicon Valley Refreshments today. We'll help you find the perfect products for your micro-market.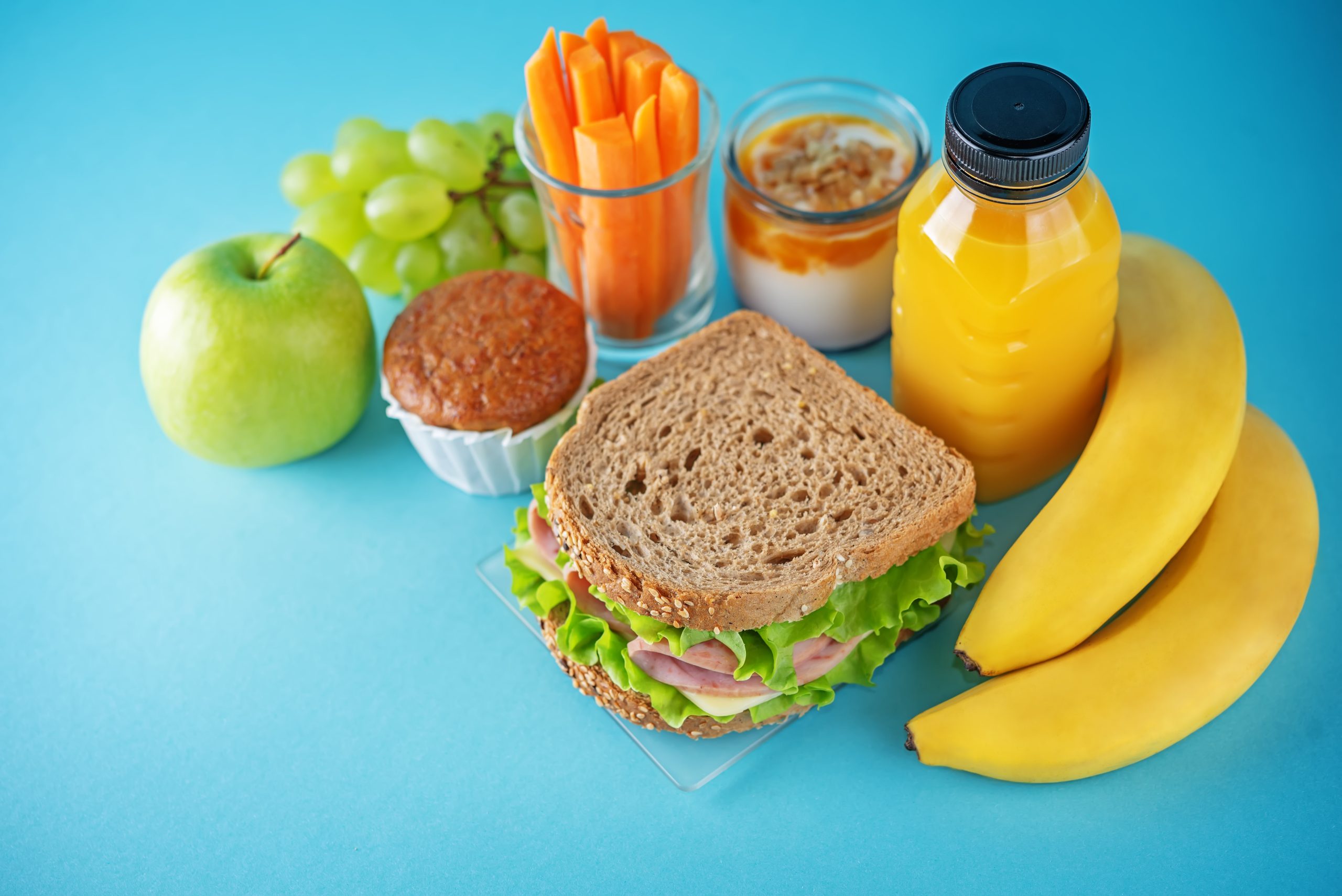 Endless Snack Vending Options
Employees want snacks to meet a variety of needs. They crave comforting bites. Likewise, they want energizing San Mateo refreshments. As such, your break room should offer a ton of snacking options. For starters, offer Salty Kettle Corn or Harvest Snaps. These scrumptious snacks are sure to hit the spot! Also, provide energy drinks. This will help your staff crush their to-do lists. As a result, productivity levels will skyrocket!
Mood Foods
Employees still want to satisfy their sweet tooths. In fact, 74% said they couldn't imagine a world without chocolate. These yummy snacks are mood boosters. Sweet treats can increase employee satisfaction.
Be sure to keep chocolate in your break room. Similarly, you can stock candy in your San Mateo office pantry. This way, employees can always indulge in tempting sweets!
Try These Snack Vending Trends in Your San Mateo Break Room
Do you want to boost employee satisfaction? Offer these snack vending trends in your San Mateo break room! Need help? Call Silicon Valley Refreshments today. We are leaders in the snacking industry. We'll help you find the perfect trendy snacks for your needs.
To learn more, call Silicon Valley Refreshments at 408-971-2318. You'll be glad you did!