Are you considering installing vending machines in your San Francisco Bay Area office? While there are many reasons businesses are opting to install and provide them for today's workforce. Here are a few of the top reasons employers love our San Francisco Bay Area vending service.
1. Trendy Refreshments
You'll love that our San Francisco Bay Area vending service provides you and your staff with numerous refreshment options. Enjoy today's most requested snacks, beverages, and meals, as well as all the traditional favorites you've come to love over the years.
2. Healthy Snack Choices
You can also include healthy snacks in your snack machines, such as peanuts, granola bars, protein bars, or even fruit. When energy levels are low, it's always nice to have a snack on hand. And healthy items allow people to make good choices for themselves that they might not have made otherwise. It's nice to have healthy options in any case.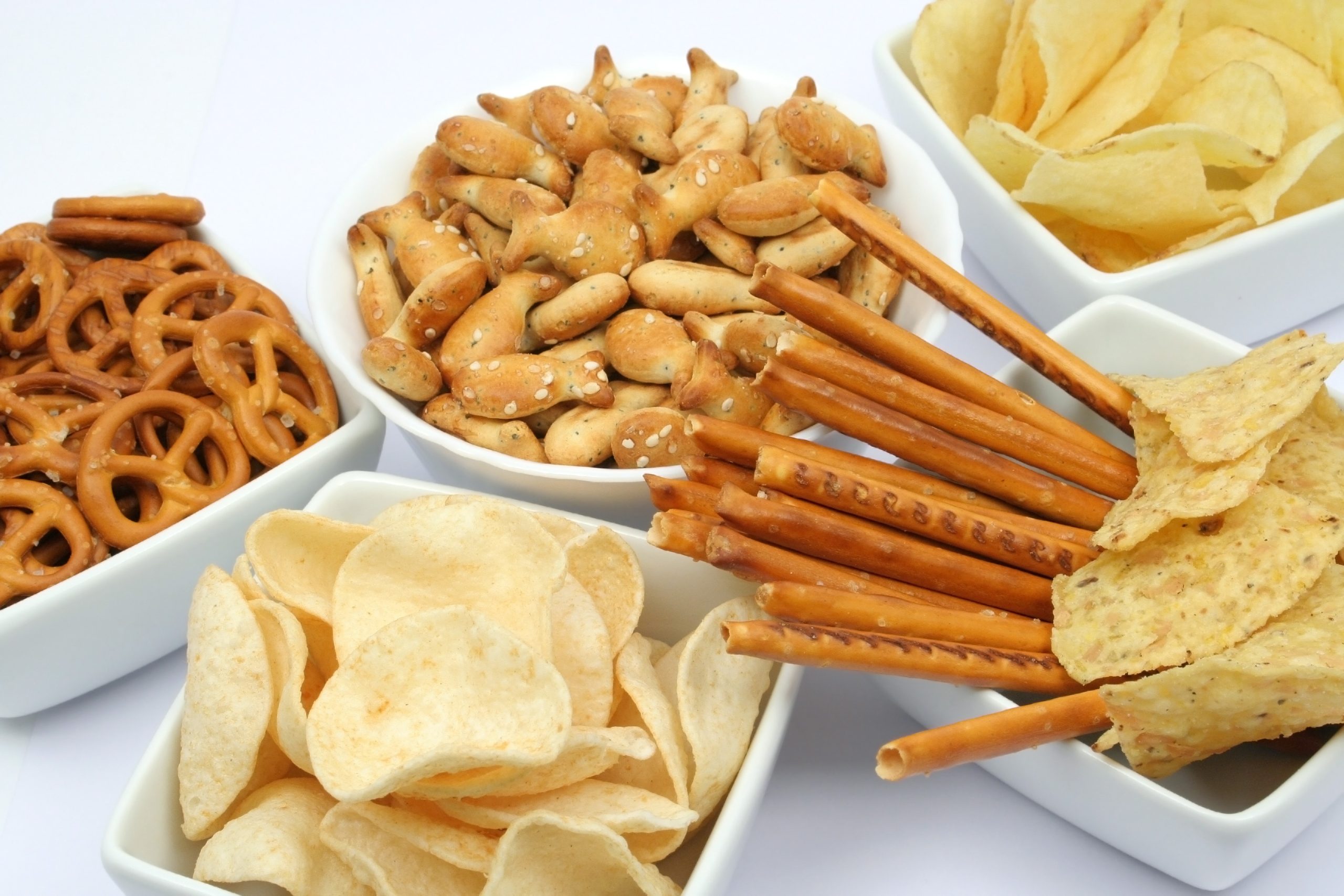 3. Collaboration and relaxation space
Creating a space for your San Francisco Bay Area employees to connect and collaborate is very important. A break room with a perfectly stocked vending machine is the perfect place for your employees to collaborate. It also gives your employees the ideal space to relax and refresh their minds throughout the day.
4. Keep employees on site
Employees tend to go off-site for breaks because there are no options are for snacks, meals, or coffee on-site. Our San Francisco Bay Area vending service gives your employees exactly what they're looking for right in the office. With a stocked break room, you won't have to worry about employees returning late from breaks.
Looking for more than vending machines? Our San Francisco Bay Area micro-markets could be a great solution offering open coolers of fresh foods with an assortment of beverages and snacks. All available to your employees 24/7.
For more information about our San Francisco Bay Area break room services, please contact Silicon Valley Refreshments at 408.971.2318. We look forward to hearing from you.