There are tons of vending programs out there. Thus, choosing the right one can be tough. How can you pick the perfect San Jose break room solutions for your office's needs? Furthermore, how can you find products your employees are guaranteed to enjoy?
Luckily, Silicon Valley Refreshments can help. Our vending programs are great for any San Jose business. We'll help you find the right services for your staff. That's because we offer a huge selection of snack vending machines. Additionally, we specialize in office coffee services and micro-markets.
Keep reading to learn why we make a great vending partner.
Smart Beverage Machines
Our San Jose beverage vending machines are the best! They deliver drinks at the perfect temperature. Thus, employees can always enjoy ice-cold beverages. Moreover, we have loads of products to choose from. Want soda? We've got you covered. Prefer water? We have that too!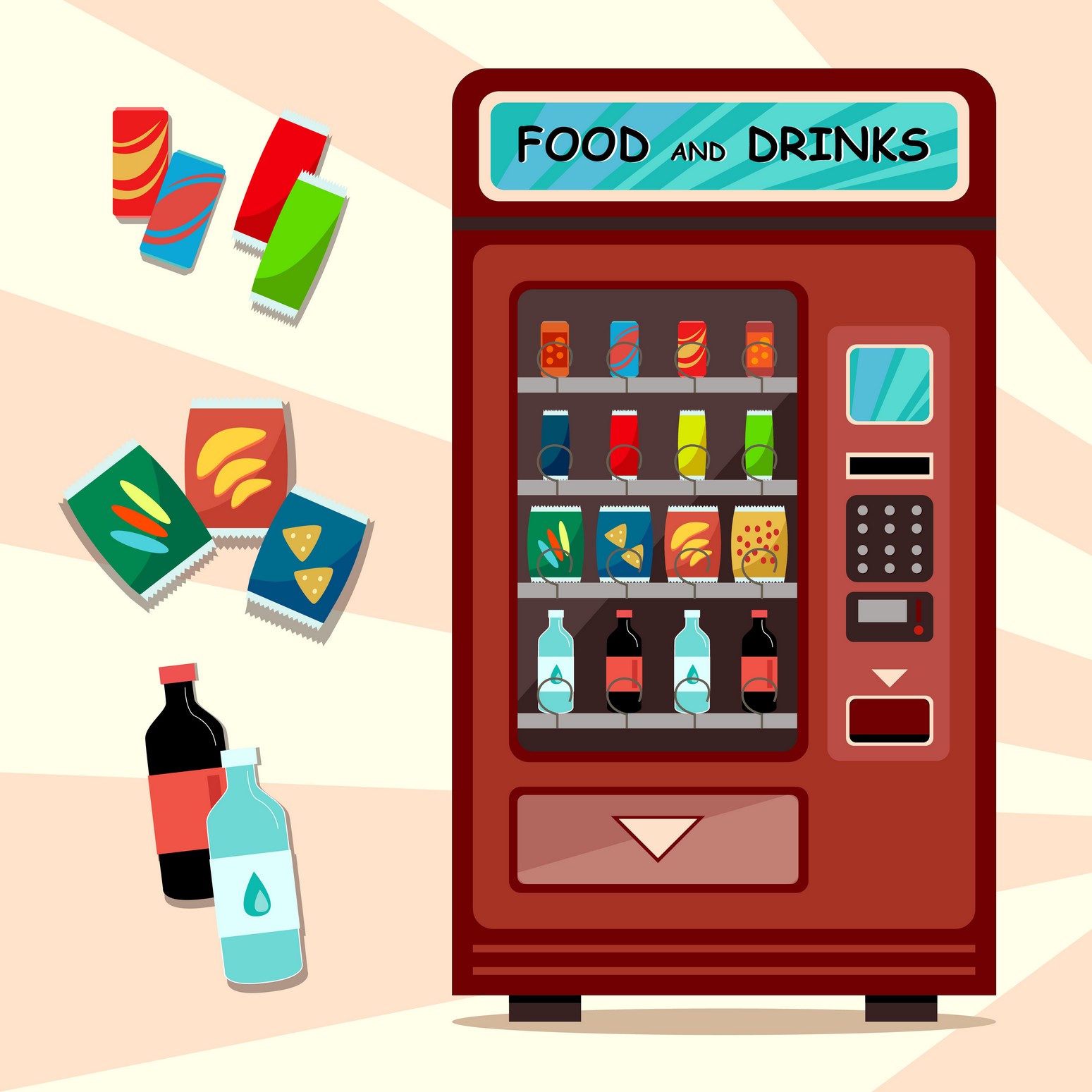 Furthermore, Silicon Valley Refreshments offers the top trendy beverages. For example, we have trendy teas and ready-to-drink coffee beverages! Therefore, employees can always find their favorite products.
Best of all, our San Jose vending technology makes buying a breeze. For instance, our machines have digital displays. They also have cashless payment systems. You can pay with a card or on your phone.
Snack Machines for Better Vending Programs
Employees love San Jose snacks! As such, they're office break room must-haves. Snacks keep employees feeling full. That's why they're great to eat in between meals. Snacks are also wonderful employee perks.
Silicon Valley Refreshments makes snacking simple! We offer trendy snacks and familiar favorites. We also have healthy options. Snack on nuts or fresh fruits. Yum!
Customized Micro-Markets
San Jose micro-markets add instant convenience to your break room. That's because they are versatile and easy to use. Micro-markets give employees endless options. For example, they can buy healthy meals. Likewise, they can also get yummy snacks and drinks. Best of all, the self-checkout kiosk makes it quick to buy. No more long lines!
Additionally, San Jose micro-markets are highly secure. Video surveillance keeps your items safe. You don't have to worry about theft. Moreover, you won't stress about lost profits.
Quality Vending Programs for San Jose Businesses
Want a quality vending program? Stop your search at Silicon Valley Refreshments! We have everything your San Jose break room needs! We offer office coffee services and smart vending machines. Furthermore, we have customized micro-markets!
To learn more, contact us today at 408.971.2318. You'll be enjoying a better break room in no time!