Have you ever thought about the ways you can inspire employees at your company? The truth is, it doesn't take massive spending or company oversight to create a workplace full of team collaboration. Seriously, it doesn't. Sometimes, the simplest things can make the biggest difference, such as new San Jose break room services.
A great office break room can go a long way to foster innovation. It provides a space for employees to relax, refuel, and reconnect with peers. And that leads to collaboration and great ideas. In other words, it's time to upgrade your office break room!
Bring people together in your San Jose break room
To start, you might consider San Jose vending machines or micro-markets for your office. Because they provide refreshments, they will become a prime location for employees to gather. It's where staff will come for a snack and drink and share meaningful conversations with colleagues. After all, innovation doesn't happen when everyone sits at their desk. There has to be a place for staff to gather. So take it a step further by adding tables and chairs to the break room refreshment setup.
Creatively charge your team
Hard-working brains need fuel. Therefore, consider free refreshments in your break room with San Jose office pantry service. It's a crowd pleaser. We can work with you to determine a budget and use it to bring in bulk snacks and healthy options employees will love. Then we send an invoice for what was eaten. It's that simple.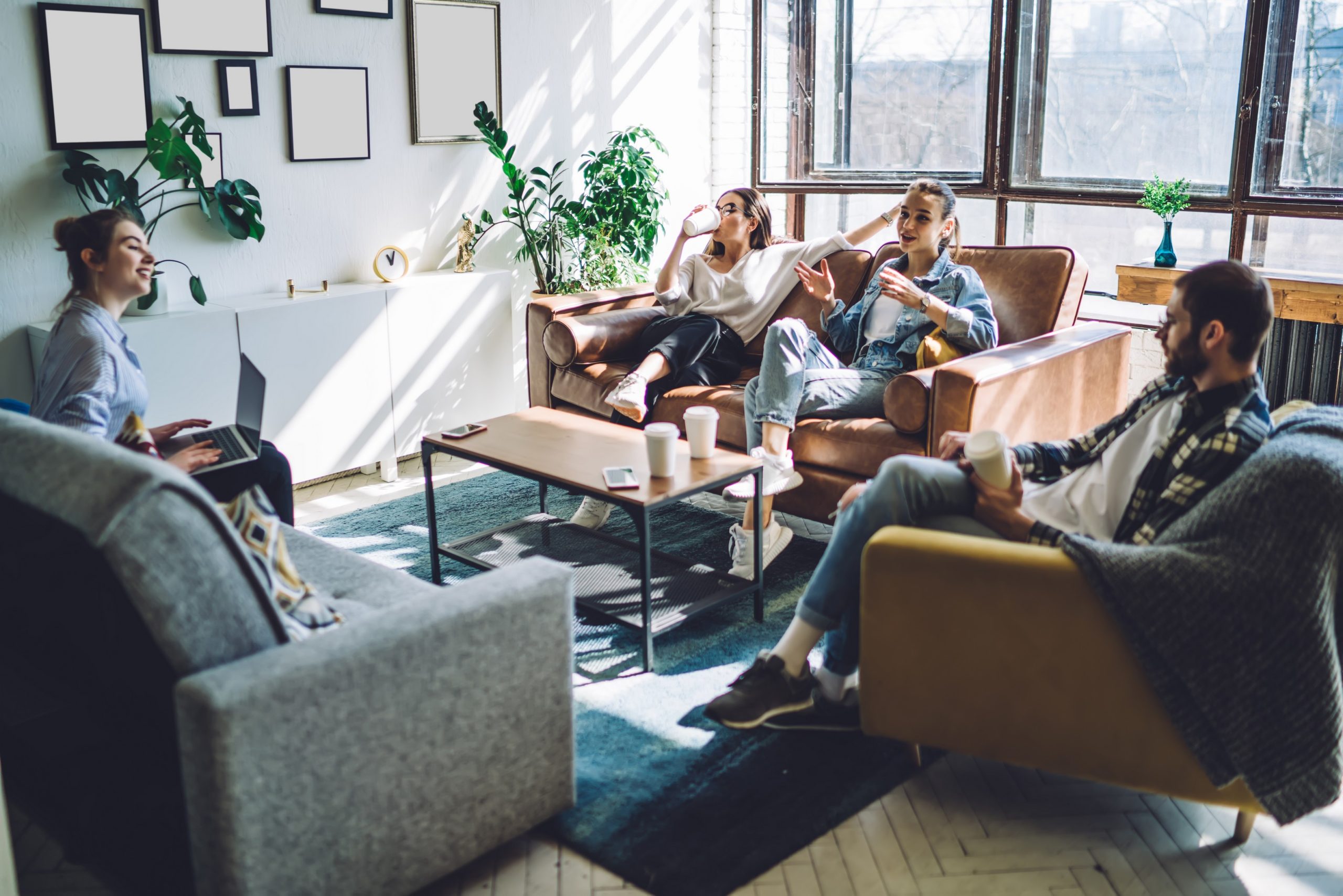 You might also consider a single-cup coffee machine to draw people in. They'll love having their own personal brew each morning. You can also try micro-markets with fresh food and lots of options to choose from. Or provide a state-of-the-art vending machine stocked with healthy options like nuts, bars, and zero-calorie drinks. The options are truly endless!
Push San Jose break room boundaries
To inspire innovation, the environment has to be engaging. Therefore, it's important to create a positive and modern workplace ambiance. Do this by using the latest technology in the office break room. This can be through micro-market services, cashless payments, or updated vending solutions.
In addition to high-tech machinery, you can inspire creativity and positivity in the break room. For instance, you might put company mottos or motivational notes up as artwork for a fun break room design. Take it a step further by adding comfortable and inviting seating for all employees.
Upgrade your San Jose break room services
So, are you ready to inspire employees with a new break room? Encourage your team to collaborate over their favorite foods, snacks, and drinks. Contact Silicon Valley Refreshments at 408.971.2318 or for more information about our micro-market, office coffee, cashless pantry, or vending services. We look forward to working with you!