Why consider a hybrid micro-market for your Mountain View break room? Because it has loads of benefits. After all, Silicon Valley can be a competitive place to recruit and retain employees. It's best to include a break room solution that's up to the challenge.
As a company with years of experience, Silicon Valley Refreshments has watched the hybrid micro-market rise in popularity. For good reason! As a full-service break room provider, we can install one for you. Check out all the ways it can build a better company culture and boost your bottom line.
1. Food is Love
In a survey by Seamless, 41 percent of people thought that food was the best corporate gift. That means giving your staff some good eats will make them happier. And happier employees are more productive. Look it up. We did.
A hybrid micro-market lets you offer a mix of free refreshments and options they can buy. It's the best of both worlds.
2. A Hybrid Micro-Market Stands Out
Give your Mountain View company a competitive edge when recruiting with a hybrid micro-market. Many of the top talents you're looking for want snacks and drinks as part of the office experience. Offering some of those items for free in a micro-market gives it to them. This is a recruitment opportunity many companies are missing.
3. Less Money Than an Office Pantry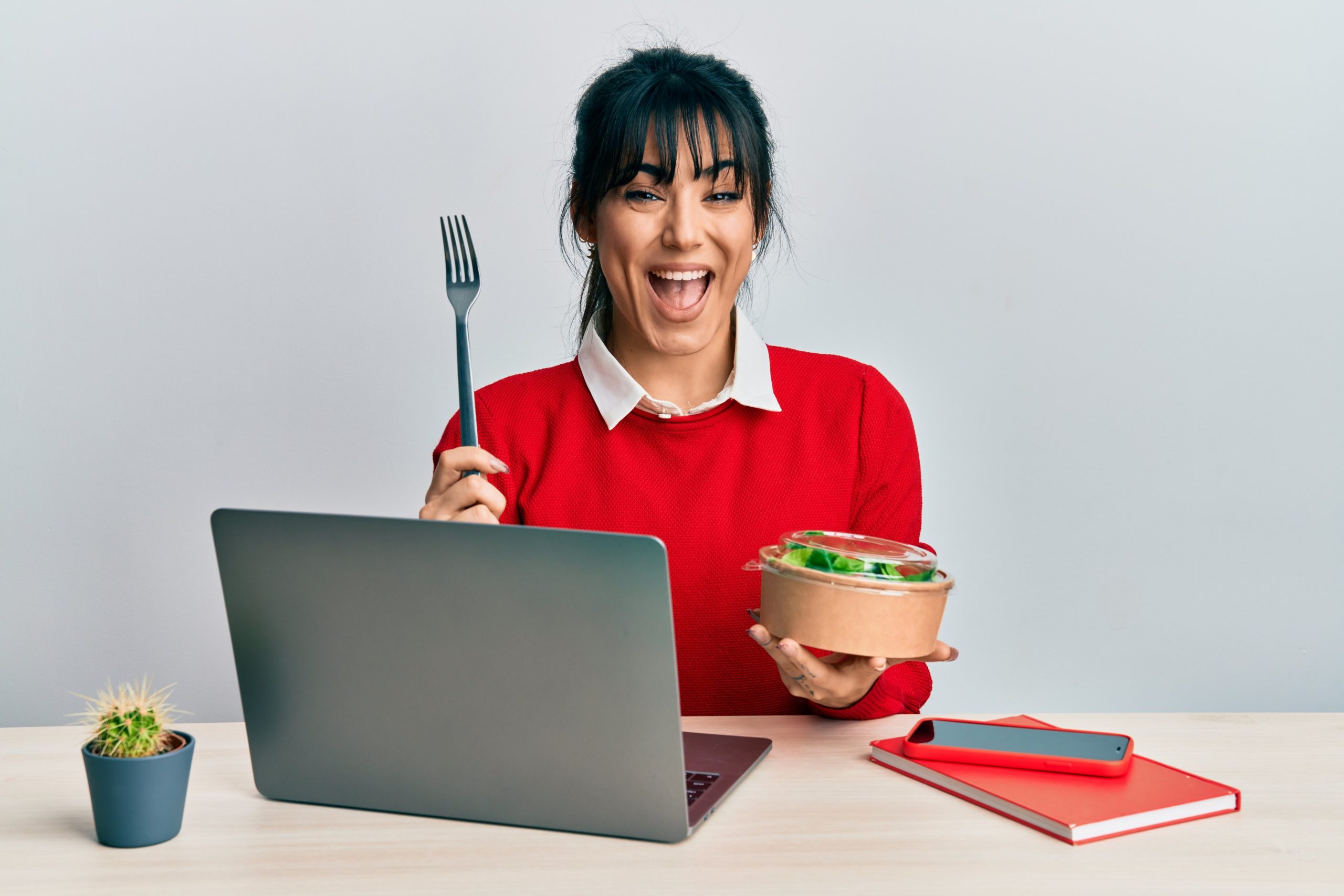 An office pantry is a fantastic benefit for employees, but sometimes, it can be hard to convince decision makers. If this is the case, you should try a hybrid micro-market. It is more affordable than office pantry service. Truly. It's because, in a hybrid, you'll offer some items for free, but not all. It's a cost-effective way to boost company culture. And since you have access to all the same items as office pantry service, you don't sacrifice quality in the break room.
Another benefit of a hybrid is that it is an easy upgrade from a Mountain View micro-market. And when your company is ready, it's simple to opt into a full office pantry service too.
4. A Hybrid Micro-Market is an Easy, Modern Service
Your company deserves the best break room solution in Silicon Valley. That's a Mountain View hybrid micro-market. They are growing more popular than ever. Why? Because it's a worry-free way to offer some free refreshments to staff. And Silicon Valley Refreshments will take care of install, stocking, and inventory! We'll even track what items are selling well! Those items we'll keep and swap out the rest, further tailoring the hybrid micro-market to your needs.
5. It Inspires Corporate Wellness
Access to healthy options at work is important to Mountain View employees. And it helps you too. Foods and beverages that support health lead to fewer sick days taken. Plus, happier, more productive staff overall. That will save on healthcare costs and boost the bottom line. Healthy refreshments are truly underrated by local employers.
Ready to put a hybrid micro-market in your break room and give staff some free food and drink options? Contact Silicon Valley Refreshments today at 408.971.2318. We handle all your break room service needs. It's a benefit for you and your employees. Everyone wins!